Germany is a Western European country with a landscape of forests, rivers, mountain ranges, and the North Sea beaches. There are beautiful waterfalls to be found all over the country of Germany. A full list of the top 10 waterfalls in Germany can be found below and you should definitely make the effort to see as many of these as possible.
1. Triberg Waterfalls in Baden-Wuttemberg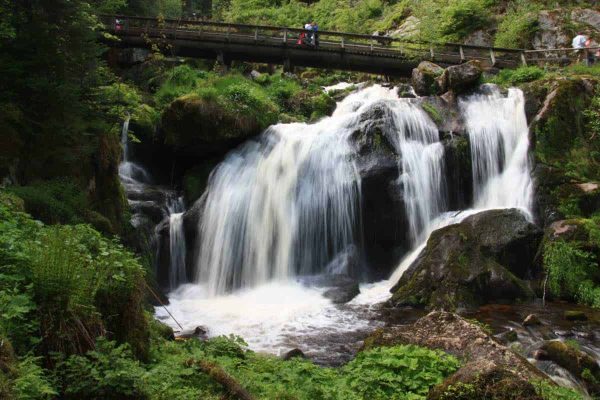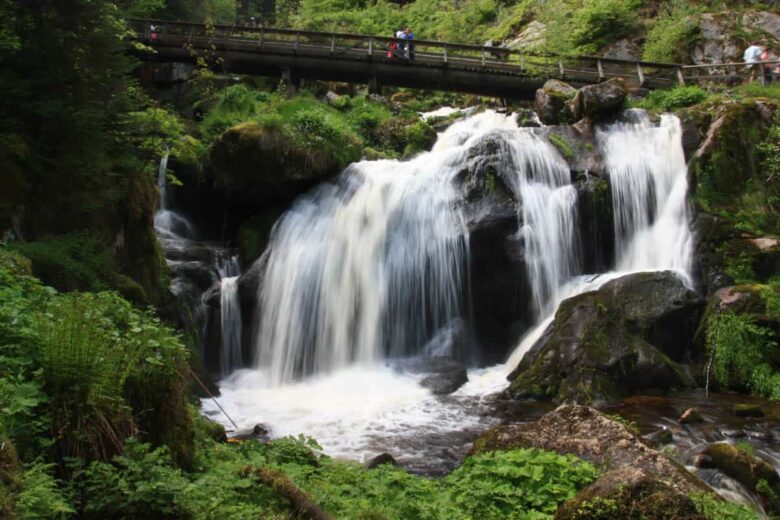 These waterfalls have many drops and although it is believed to be one of the tallest waterfalls in Germany, it is difficult to prove because accurate measurements are hard to take. The Triberg waterfalls are considered to be one of the most iconic features of the Black Forest.
2. Todtnau Waterfall in Baden-Wuttemberg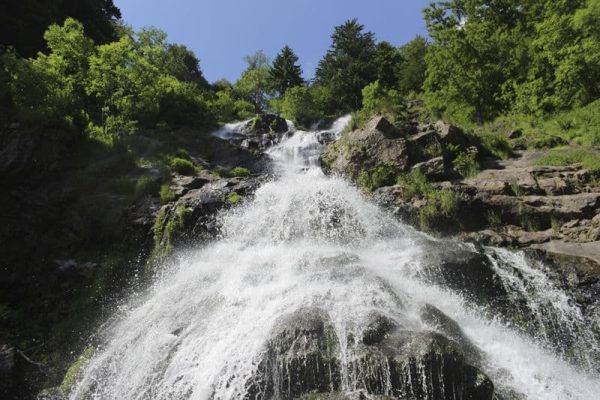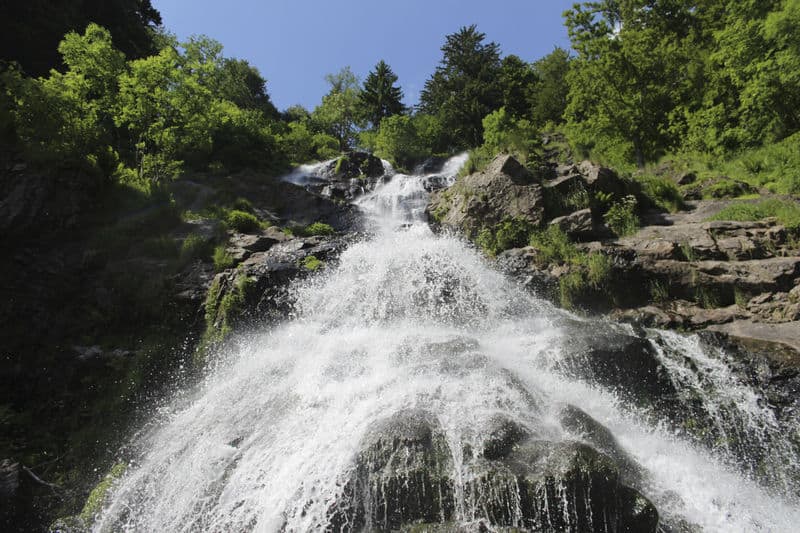 This waterfall has a 97m drop and there is a trail that allows you to walk from the bottom to the top. There are also chairs located at the bottom of the falls where you can sit and look up at the water crashing down.
3. Kuhflucht Waterfalls in Bavaria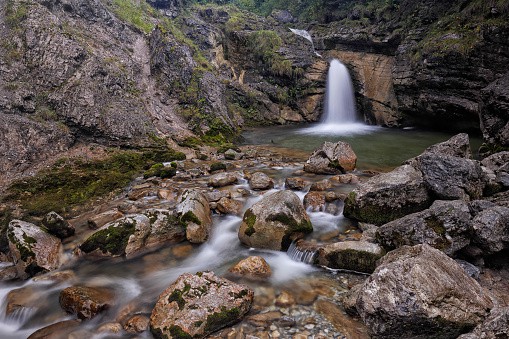 The path that the water takes down this waterfall goes in different directions in several sections, which creates a really dramatic effect. It is hard to believe that the whole thing starts with just a small hole in the cliff where water from the spring travels through.
4. Zipfelsbach Waterfall in Bavaria

It is estimated that the cumulative height of this waterfall is over 300m. If you are feeling energetic then there is a trail you can follow which will take you virtually to the top. If you do get to the top, you will get some great views of the Bavarian Alps.
5. Bad Urach Waterfall in Baden-Wuttemberg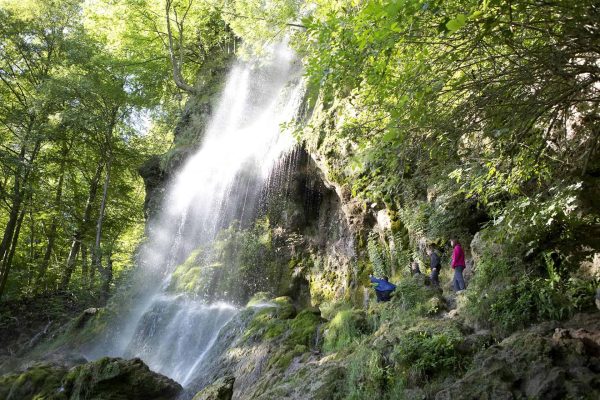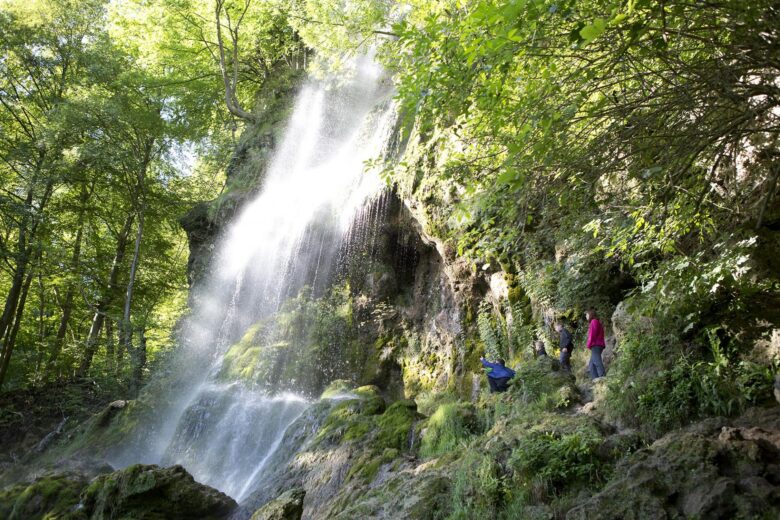 There is a trail that leads along the stream that will take you right to the waterfall. This is very easy to walk along and is suitable for the whole family. The stream itself is quite shallow and children and adults alike will be able to have a paddle.
6. Tatzelwurm Waterfall in Bavaria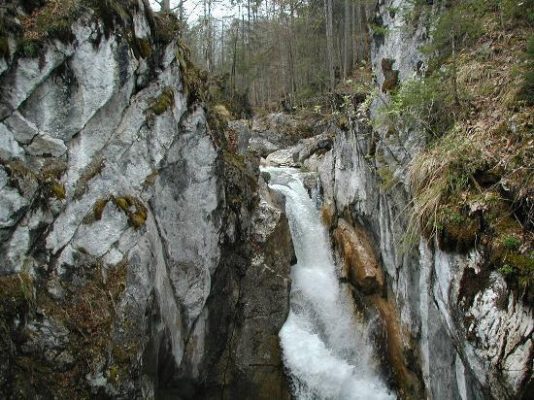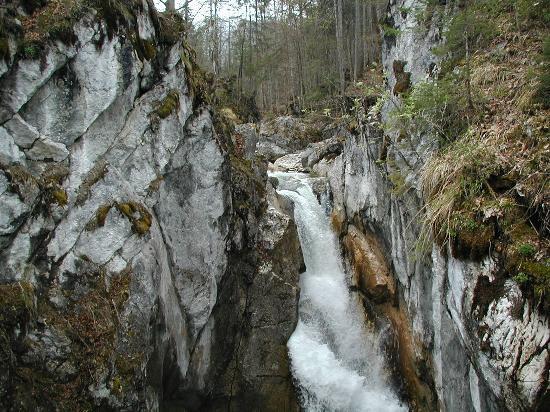 The Tatzelwurm consists of an upper and lower waterfall which each measure 10m in height. It is off the beaten track compared to other waterfalls in Bavaria but it is worth the effort to try and get there. It tends to be fairly quiet here which gives you a chance to get some really good photos.
7. Poellat Gorge Waterfall in Bavaria
This waterfall can be seen from Neuschwanstein Castle and the view you get is the water crashing into the gorge below, after traveling under Maria's Bridge. People have always wondered whether King Ludwig II chose the location of the castle because of the waterfall. Unfortunately, today you are only able to get a view of the waterfall from the castle and there is no way to get behind it.
8. Scheidegger Waterfalls in Bavaria
These groups of waterfalls is located near to Lake Constance, a body of water that is also shared with Austria and Switzerland. This is a great place for families to visit as there is a small animal farm here and a children's playground.