Twitter is one of the major social media platforms of the current generation and with this application, the world has truly come to reckon the power of 140 characters.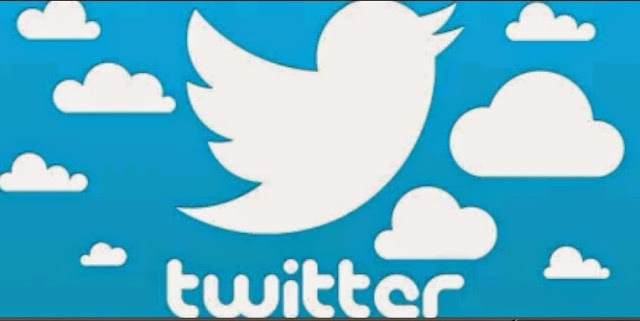 When it comes to the social networking industry, only Facebook can beat Twitter. However, this application is
used by millions of people across the globe and if you are looking for a platform that will put you up to date with trending news in almost every corner of the world, Twitter is the place to be.
Twitter has grown to become an indispensable news source of the current world; a world where major news companies, news anchors, and major TV programs are making use of the social media to find out what the
public has to say on a variety of news topics and programs. Twitter can easily be compared to a digital newspaper where people can interact freely, regardless of their geographical locations.
Twitter for Running Advertising Campaigns
As earlier noted, Twitter has grown to become an online newspaper and unlike the normal newspaper where people
had to plead with the editor in order for their ad to appear in a column, this platform lets users do the advertising campaigns all by themselves. In this way, you'll be saved the time and money you'd have used to advertise your business startup in a local newspaper.
Twitter for Interactive Chats
One good thing with this platform is the ability to let its users interact with each other by commenting and retweeting other people's tweets. In this way, users can easily follow on topics they have commented on as well as retweet other people's tweets so that they can be viewed by others on the platform. This is an amazing way of getting to know new things and learning more as you can access different views from different people with totally different backgrounds.
Twitter for Organizing
It is very easy to organize your news feeds and take charge of how you are notified of your tweets. It is also
possible to make use of the hash tag and organize content such that the news you want to appear first
appears in that order of priority, followed by other news.
As an individual, you can utilize the real-time nature of the application by seeking more feedback on different
matters of interest. You can also get feedback on current events, unlike in the past where you had to wait even for
days before any news of an event reached you. Twitter provides users with a platform that is more democratic
and completely interactive.