Acting as a gateway to Asia and Europe, Turkey presents a rich amalgamation of culture, history, and architecture. Turkey is a richly diverse country with lots of places and destinations to explore. It is such a country that has the highlights of two continents; Asia and Europe. Turkey is one country which entices the visitors towards it with lots of destinations worth visiting. Let's check out what are the best destinations which must be visited by the tourists while on a trip to Turkey. Now, let us introduce and discuss about the top and best cities worth visiting in Turkey.
Istanbul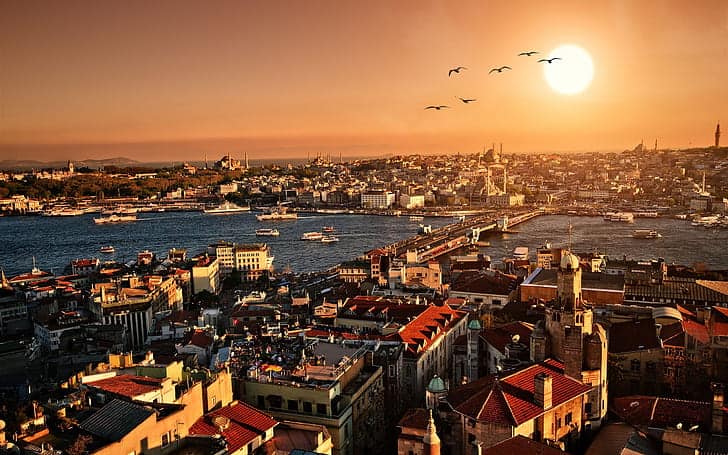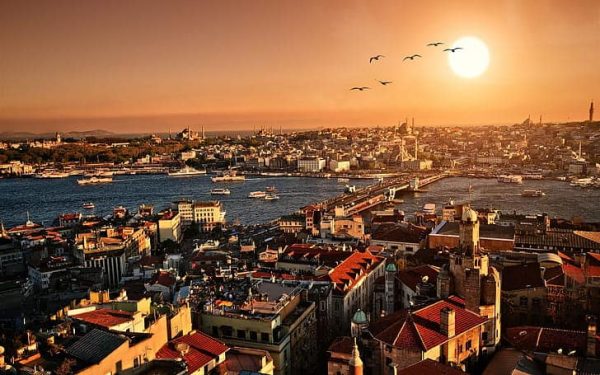 Haven't you heard of Istanbul before? Probably you should have heard about it a thousand times. Istanbul happens to be the largest city in Turkey and one of the largest cities in the World. The city of Istanbul is so famous when we talk about Turkey that some of us confuse it as being the capital city of Turkey. However, Istanbul isn't a capital city, but surely the most famous and worthy to visit city of the world. It boasts of Aya Sofya, which is considered as one of the most beautiful cities in the entire world. Topkapi Palace is another great attraction among lots of names worth visiting here. Remember that Istanbul is among the top tourist destinations in the world.
Ankara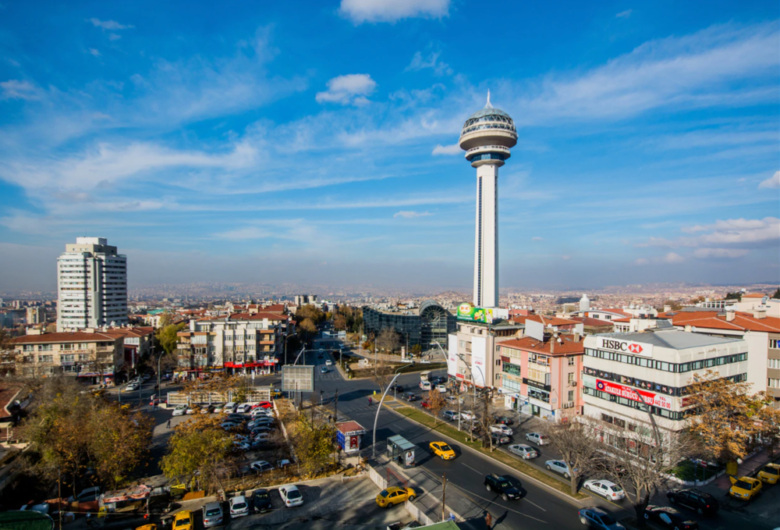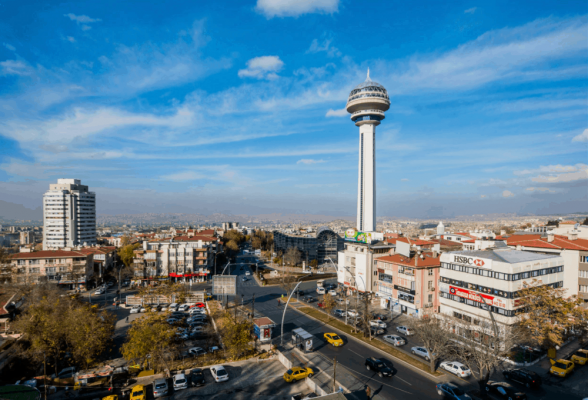 Ankara is the capital city of Turkey. Ankara boasts of an exemplary example of art and culture. With lots of museums and theatres, Ankara is a commercial hub of the country. It offers both' traditional market and modern malls.
Ephesus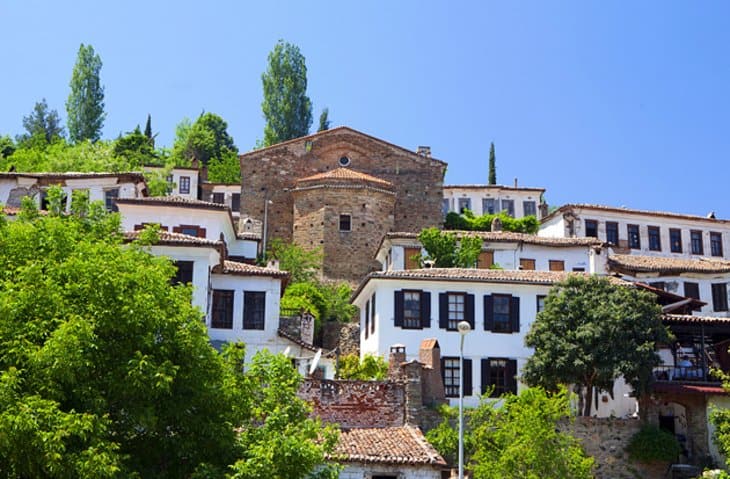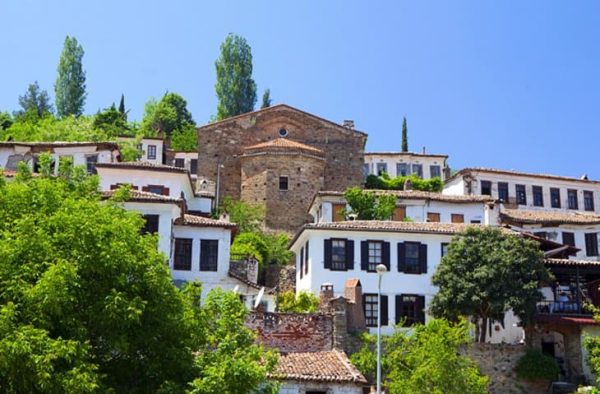 Ephesus is another important destination for tourists coming to Turkey. Ephesus is an ancient site and was once one of the largest cities of the Roman Empire. Worthy to visit? Of course, Yes.
Cappadocia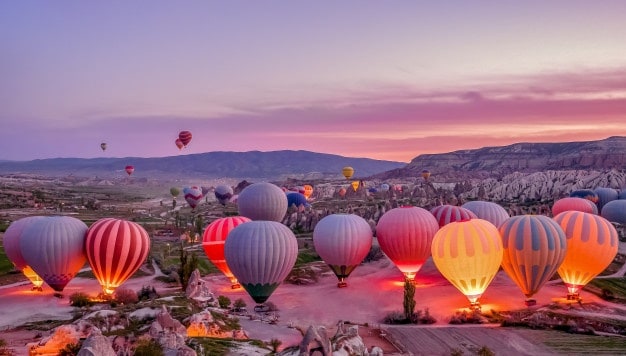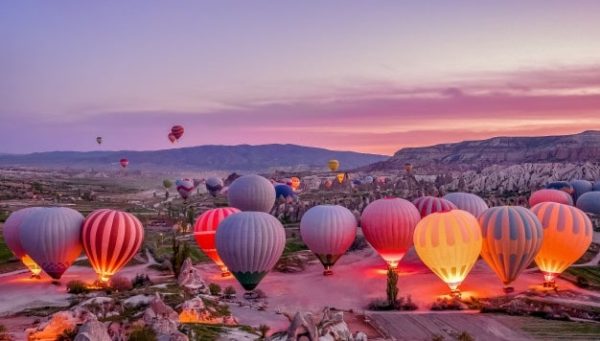 Cappadocia is hugely popular for its versatile landscapes, which resemble cones, chimneys, pinnacles, and mushrooms. Many historical sites are also a part of this lovely region.
Pamukkale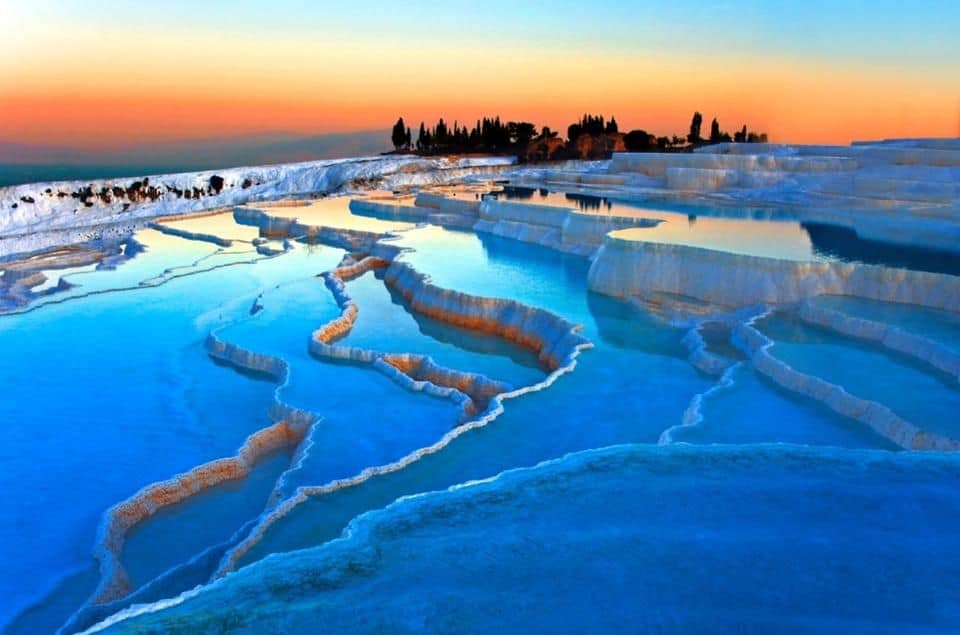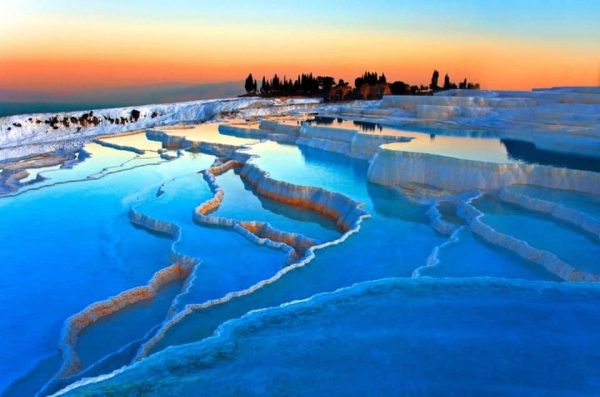 Pamukkale is the country's most famous natural wonder, which features pure white travertine terraces. It looks like an out-of-place snowfield in the lush green landscape.
Mount Nemrut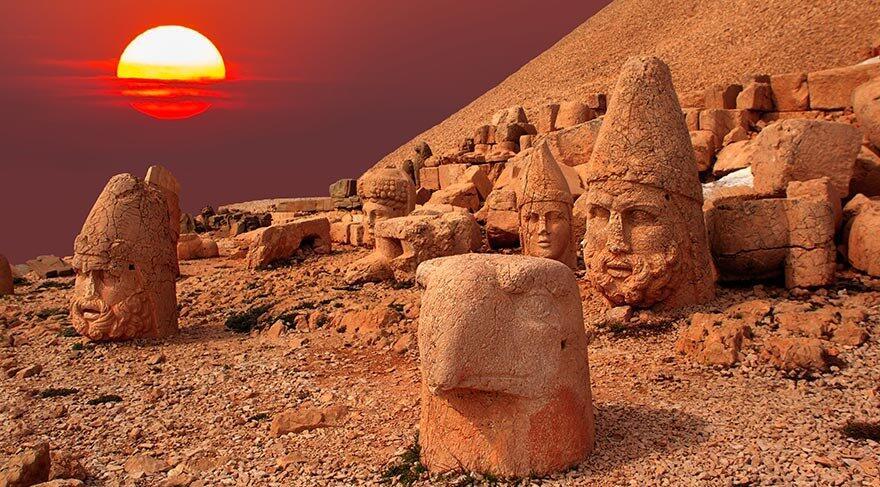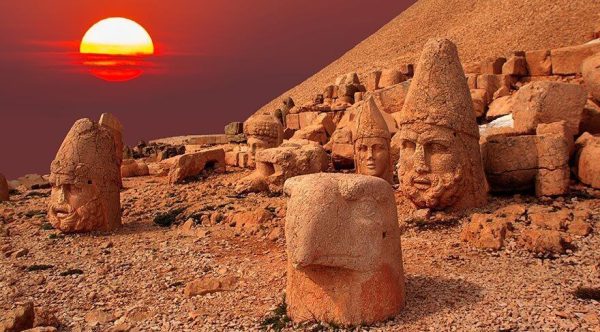 Mount Nemrut is a region with broken remnants of mammoth statues, which is sure to excite the tourists coming to this place. One of the loneliest and weird places of Turkey, Mount Nemrut is among the most peculiar archeological spots of Turkey.
Sumela Monastery
Sumela Monastery is located along the black sea coast, a lonely and desolated location. Sumela Monastery is among the best places to visit in Turkey. This monastery offers a perfect spot for the history lovers.
Ani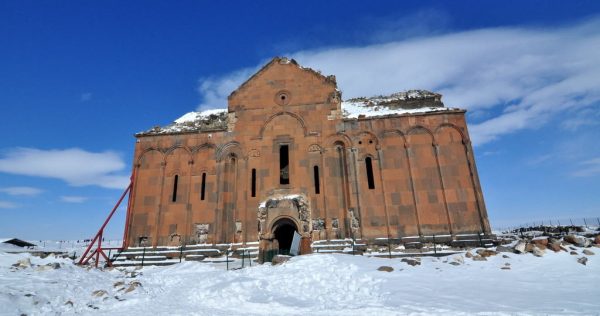 Ani is another abandoned location in Turkey which offers an insight to the history of Turkey. While you are in Ani, don't miss Church of the Redeemer and fresco remnants.
Aspendos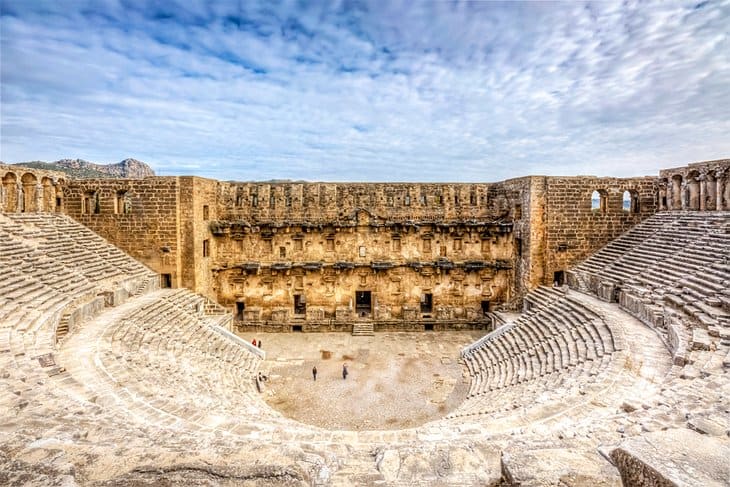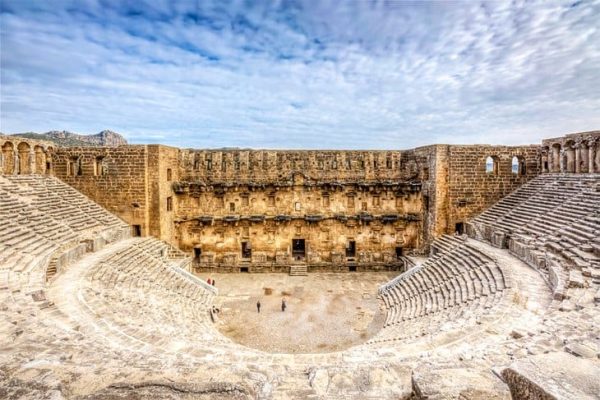 The Roman Theater of Aspendos is sure to offer the tourists with a lifelong memorable experience. Roman Theater of Aspendos is in fact considered as the finest example of a classical age theater that is still present on the planet.
Bodrum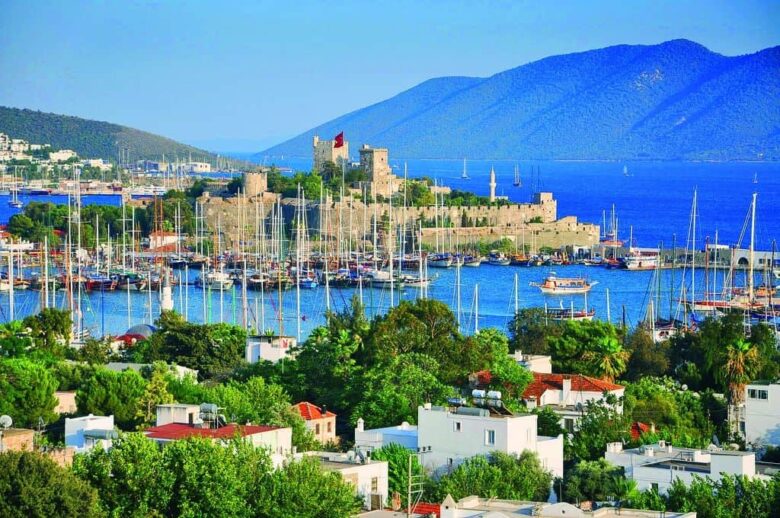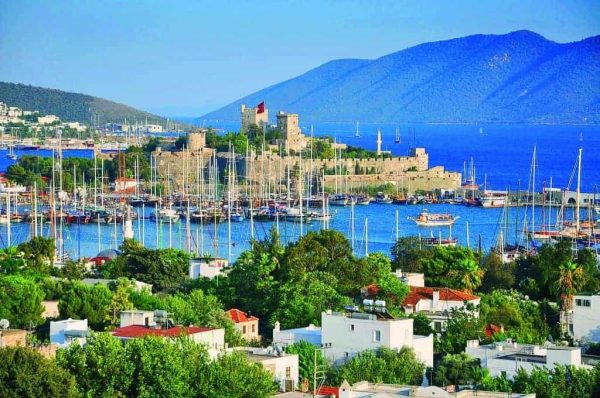 Bodrum, an ancient fortified city will entice visitors with the beautiful beach connected with the blue water. Explore Bodrum Castle, Mausoleum, and ancient amphitheater along with the Myndos Gate while you are on a trip to Bodrum.