Globally, Google and Apple are two leading tech giants, but still, there is a plenty of debate on which operating system has the upper hand. Before starting any mobile app development company, first, you require to understand the advantage of an Android app or iOS app and then understand the certain feature under other parameters. This approach will definitely help to get the conclusion whether they choose Android or iOS app development for their startup.
In order to make right choice here in this blog, we make some in-depth analysis to deeply compare android and iOS app development
Budget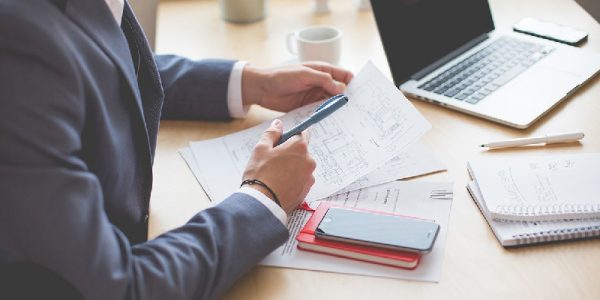 In order to develop Android app due to fragmentation one required more money and resources. Or if you thinking to outsource the work to a reliable third party mobile app development company still the cost of development is higher in comparison to iOS. Additionally, in comparison iOS app development company charge lower than Android because this platform includes several pre-crafted interfaces. IOS app only run on few device that why the maintenance and corresponding cost is quite low.
Along with that, the quality of iOS is better than Android. Android app has more bugs even after launching the app they fix the bugs timely. The launching of iOS is costly it around $99 yearly while for launching android app one should spend only $25 yearly.
Targeted Audience

First, know your target audience before choosing the development services. The user of iOS app mainly belongs to development company like the US and Europe who spend more because these phones are of high quality and one need to spend money for downloading an app which usually all class of people cannot afford it. While an Android app is free because it targets the audience of all countries even those who has less spending capabilities and for downloading app people don't have to spend amount.
Demographic Reach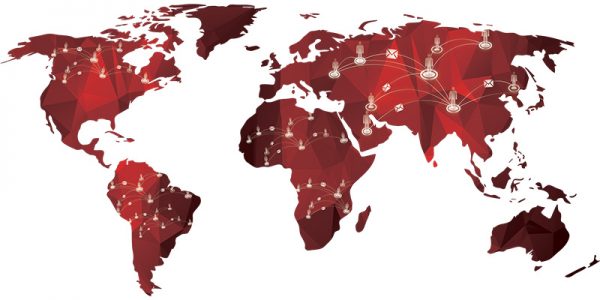 The owner should decide the demographic reach of their app. The Android market spread among all countries of the world it has around 80% global reach, which ultimately raise the possibilities and opportunities to reach out a large number of peoples. While iOS app services in comparison to Android may not prove effective for your company. It is better when you want limited demographic reach.
Revenue Generating Capability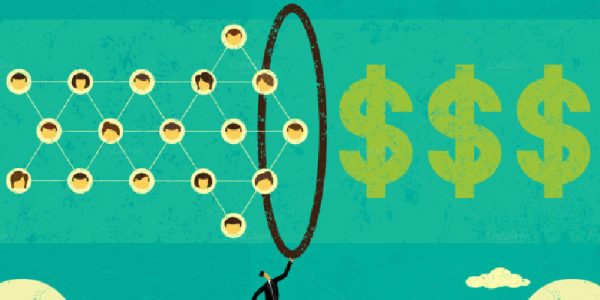 In Android app mostly revenue generate by displaying ads on different sites while iOS app generates revenue from their audience and the user who have good buying power because an iOS app is generally paid. So decide your revenue strategy of the app, it helps a lot in hiring the app developer to get the work done.
Security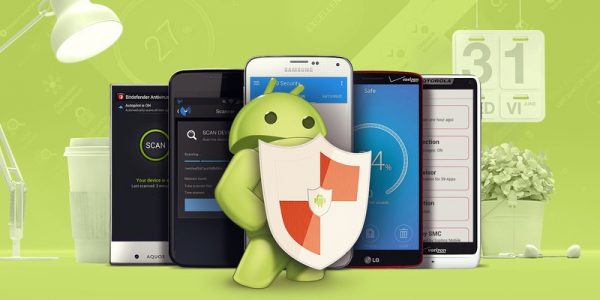 Android is an open source operating system which means it is available in various sources. But it open sources features it has a risk of some security threats and viruses. However, iOS has available on limited sources so it is more secure in term of virus and security.
Release Cycle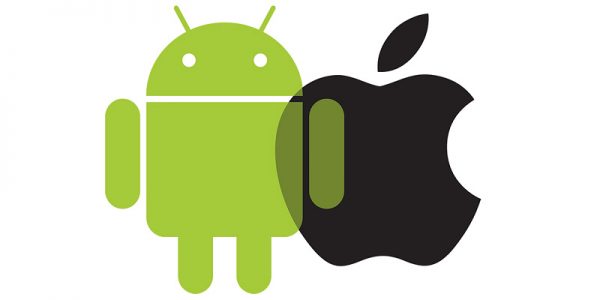 Android has simple approval guidelines, so the launching process is faster and quicker while for launching iOS app one required to follow various strict approval policies to get approved and released.
Above these following point, consider might be useful enough in deciding the app development services for their startup. This point might clear you're almost all concepts from deciding the targeting audience to launch. So know it all depend upon you choose which meet out with your requirements and best for your startup…