Debate rages on about the role of ads in smartphone apps. While some feel they're a necessary evil that helps keep Android users enjoying lots of apps and games for free, there's no doubt that a great deal of ads are intrusive, annoying, and end up harming the end user experience. Certainly, we're under no obligation to deal with them, if we don't have to. This guide will explain a variety of different means for blocking ads in Android, so choose whichever method best suits your needs. One of the issues around ad blocker usage is that a lot of them need root access to work, which effectively means your Android device needs to be jailbroken. If you're among the many phone users who doesn't want to compromise their device for fear of voiding the warranty or many other reasons, we've got guides for blocking ads with root, without root, or by configuring your web browser to help you achieve a smoother browsing experience.
Check Also: How to Connect Airpods to Android Smartphones
How to Block Ads Without Rooting Your Device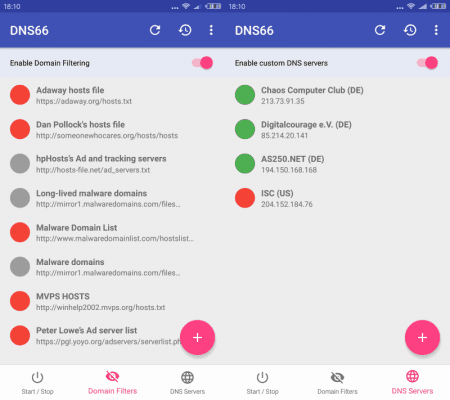 One of the most popular ad blocking methods involves the use of the DNS66 app that helps block ads at the DNS level by using your Android device's in-built VPN service. Put simply, that means the app can quickly and efficiently build a database of blocked domain names the first time you use an app or launch a site. It's not constantly on in the background. Instead, it you visit a site or launch an app you've opted to block ads on, it's stop the ads from loading at the first point of contact, then turn itself off. It cuts a nice balance between keeping your user experience ad-free whilst not running down the battery too aggressively.
Enable the hidden developer options menu by visiting Settings > About Phone > Build number (Tap the build number 7 times, you'll get a prompt as it gets close.)

In the developer options menu, allow the installation of apps from Unknown Sources.

Download DNS66 (this can be easily acquired through F-Droid, a very secure and reliable community of open-source Android developers).

Open DNS66 and scroll down till you reach Domain Filters near the bottom.

Turn on all the filters, apart from the fifth option.

Refresh the screen.

Allow a short time for the download of adblock filters.

Press the Start/Stop tab.

Give the large power icon a long press.

Press OK to enable the request for VPN connection.
You've now helped install a powerful ad blocking tool on your device without the need for rooting, thanks to the app's interaction with your phone's very own individual Android VPN function. The banner box where the ads display will still be present, but the ads themselves won't be running anymore. If you want to whitelist particular apps that's also possible. Just bear in mind that running DNS66 stops apps from updating from the Google Play Store, so you'll need to briefly deactivate the filter prior to updating any apps, after which you can simply reactivate DNS66 to resume ad blocking.
MUST READ: Best Offline Games for Android Devices
How to Block Ads with Rooted Devices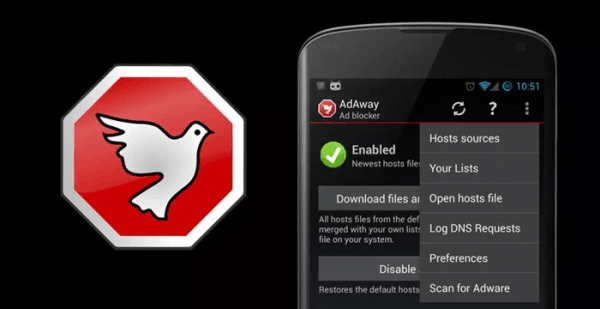 If you're one of the many Android users whose device is rooted, Adaway is among the most effective tools available for fulfilling all your adblocking needs. Google discontinued offering Adaway on the Google Play Store, most likely as it runs at cross-purposes to their ad-based revenue generation model. However, the app is still readily available from many of the big Android development sites such as XDA Developers. Simply download and enable the app, and it will instantly get to work uncluttering your user experience by killing ads dead at the source by blocking their distribution servers instead of individually blocking the ads themselves, leaving you with a near total ad-free experience in apps and games. However, if nothing less than a totally ad-free experience will suffice, there is a nuclear option: setting up a 'hosts' file in your rooted device's system files.
On a computer, head to http://winhelp2002.mvps.org/hosts.txt and save the page under the file name hosts.

Copy the file with a bluetooth or USB stick to your device whilst making note of the file path.

On your device, start the file manager and copy hosts to /system/etc or /etc. You may need 'allow super user permissions' activated to complete this step.

Rename the original hosts file to a .txt or .bak extension if it's present, and replace it with your previously saved hosts file. All that's left to do is restart your device to enjoy a completely ad-free experience across all web browsing, app and game usage.
This is a straightforward way of making your Android device as app-free as possible, but just remember, as with any other process that requires alterations to system files, not to rush and take your time.
How to Block Ads Through an Android Web Browser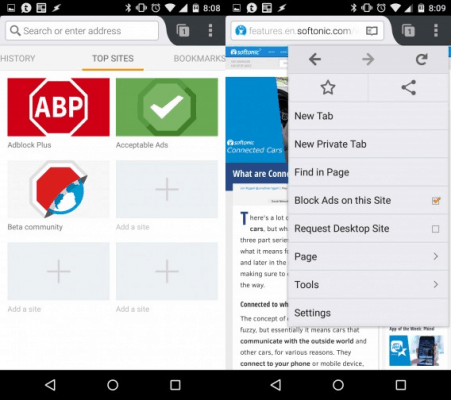 Out of the options previously listed, this is arguably the weaker method on offer for clearing ads from your games and apps. However, if you don't want to get your hands dirty with rooting or installing niche 3rd party apps on your smartphone, the switching up your web browser will provide a more light touch solution. Instead of altering the way your phone interfaces with ad content, ad blocking browsers offer an easy way to surf ad-free. Adblock Browser is one of the best, and can be easily downloaded in the Google store. It replaces your current browser and blocks a great deal of advertising content, allowing for a faster browsing experience that saves on data usage and battery life simultaneously. It's also great at keeping malware at bay, and can be easily customised if there are sites you want to whitelist. As we say, it's not as ruthlessly effective as some of the alternatives, but it's hassle-free and completely straightforward.
Check: What to do Before Uninstalling Android Apps
Access Denied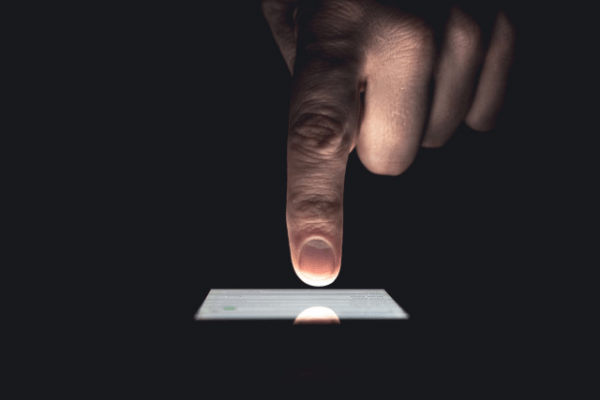 Each of these methods comes with their own strengths and weaknesses. The web browser is convenient, but won't help block ads in apps and games. DNS66 is very thorough but must be turned off at appropriate times to allow for downloads and app updates from the Google Play Store. Adaway is thorough, but requires root access. Figure out which of these methods best suits your user needs and proceed from there.