I published yesterday about How Google Chrome won the War of Browsers. But today the second in the war of browser, Mozilla Firefox web browser is here with new updates for its user and as well for more functionality.
Even though Chrome has successfully taken away a huge percentage of Firefox's user base, this web browser still lives on, fulfilling what it was created to fulfill – offering the most robust and secure browsing experience like always. Mozilla Firefox has been offering users secure browsing for over a decade now and even though it comes in second position after Chrome when talking of global popularity, this web browser offers some of the best features that are increasingly becoming better and better with each update.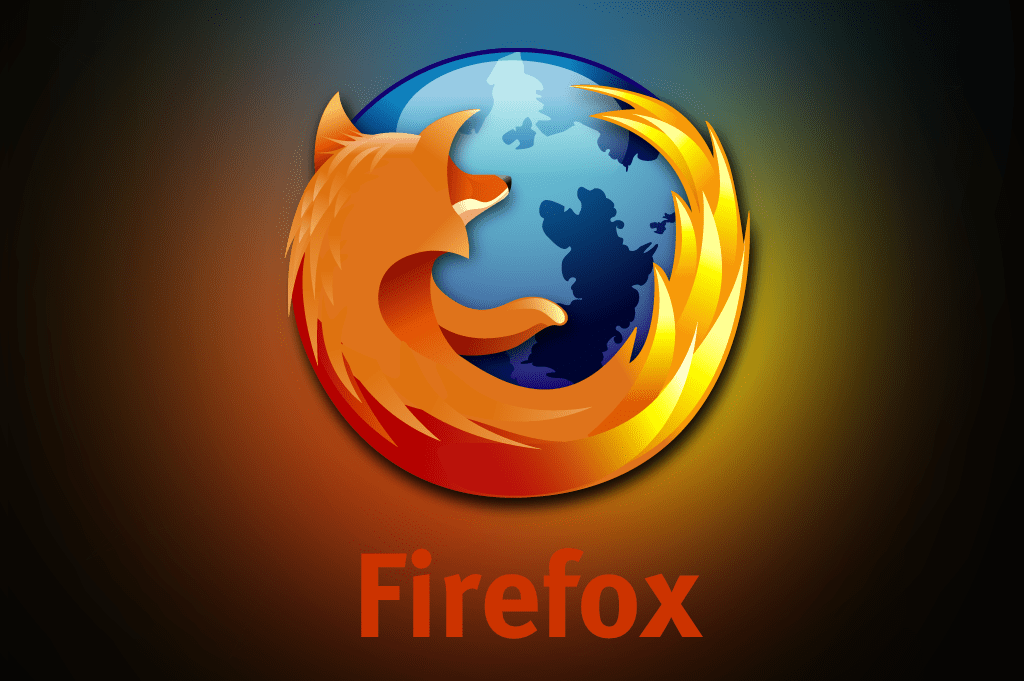 What has made Mozilla Firefox such a popular web browser is its sturdiness. Furthermore, Firefox is famous with its ability to provide a well-organized browsing experience, nothing that many other browsers can offer.
The latest version of Firefox 37 is here and it is available for free download. Since it is an
upgrade to the previous version, it comes with many improvements as well as additional new
features that are aimed at improving the overall browsing experience of the user.
What Features does the New Firefox 37 Brings?
The latest version of Mozilla Firefox comes in with a few new features. One of the most notable additions is a new heartbeat rating system for users where you can provide feedback about your experience with Firefox. If you are a Turkish resident, you can be sure of using Yandex as your default search provider. This follows the change that saw Yahoo chosen as the default search engine for U.S. users of this browser.
In order to ensure security and privacy when browsing the web using Firefox 37, Mozilla have now introduced HTTPS in Bing search.
Furthermore, you can be sure of better protection from website impersonation thanks to the revocation of the OneCRL centralized certificate. This new Firefox 37 update seems to have really put its emphasis on security matter as yet another security measure has been added where it is now possible to resourcefully encrypt HTTP traffic in cases where the server also supports HTTP/2 AltSvc.
Firefox 37 also comes with Enhancements
The new Firefox 37 does not only come with new features, but there are also some enhancements
to previous features. The insecure TLS version fallback has now been disabled to ensure improved site security and there are also improvements in the performance of the WebGL rendering. Furthermore, the latest Mozilla Firefox features an improved certificate as well as TLS communication security where the DSA support has now been eliminated. There are also some improvements made for the HTML 5 that comes preinstalled in this new Firefox 37. There is now additional support for CSS display.You can now access IndexedDB from worker threads. It is now possible to enjoy native playback on YouTube, but only for users of Windows Vista or later versions.
If you haven't updated to the latest Mozilla Firefox 37, do it now in order to enjoy the above
new features and enhancements. Remember that Firefox is free to download and install.
Read here ==> How to Update Firefox to the Latest Version