If you do not like the default white background of the Google Chrome Browser New Tab page, you can change it. You can change chrome background image if you are using any theme from the webstore. Changing the accent colors of your Chrome browser to your liking is also possible.
As many times as you want, you can change Chrome background. You can also set it to automatically change the background any time you want. What I will show you today is how to get it done.
You Can Also Check:
– 15 Tips to Make Your Macbook Last Longer
– TaskbarXI: Change Windows 11 Taskbar into a MacOS-like Dock
– Protect Your Laptop from Physical Damage
How to Change Chrome Background Image/Theme
Adding or Modifying the Google Chrome homepage's background image is a simple task. Here is how it is done.
1. You must be signed in to your Gmail account for you to change Chrome Background Image and theme. This can be done from the top right-hand side of the Google Chrome home page.
2. Click the pencil icon (i.e. customize this page) at the bottom right of your Chrome homepage as shown in the screenshot below.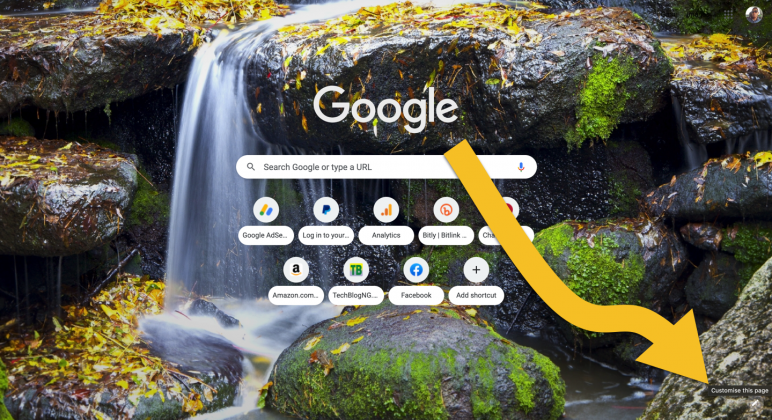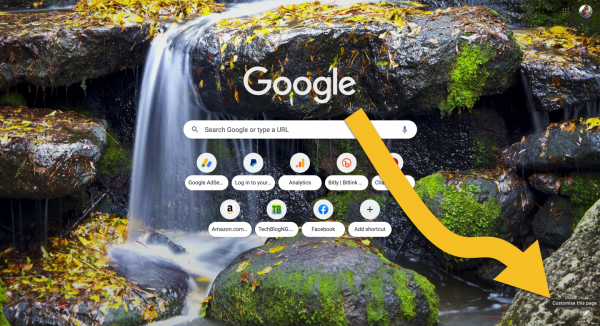 3. A pop-up will come up. on the pop-up, you can select one of the available background selections. You can also click "Upload from device" to make use of an image from your computer's drive.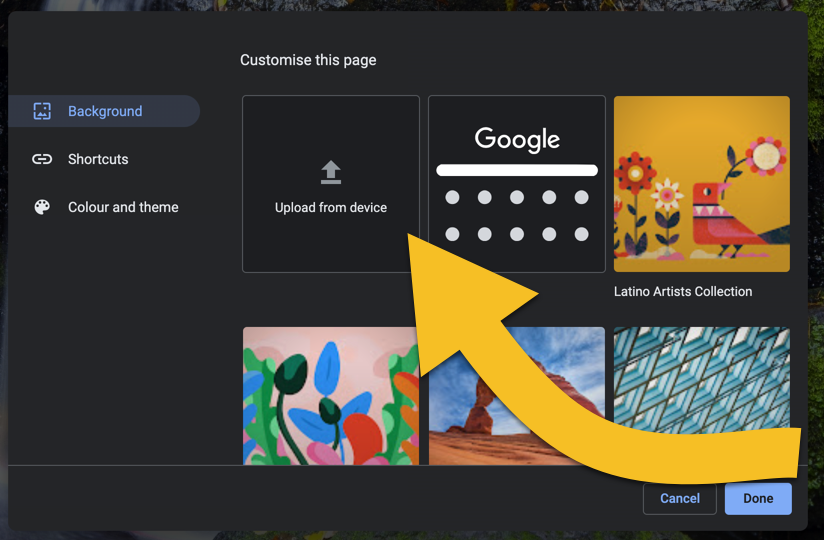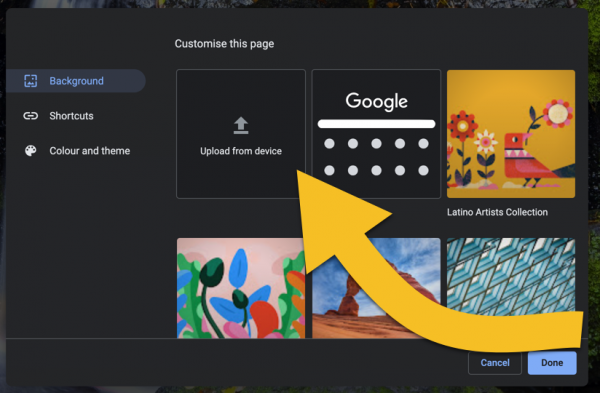 4. Select your background picture from the drop-down menu. And finally, select open. Your new Google Chrome homepage screen will be filled with your preferred image. It is that simple to change chrome background image and theme.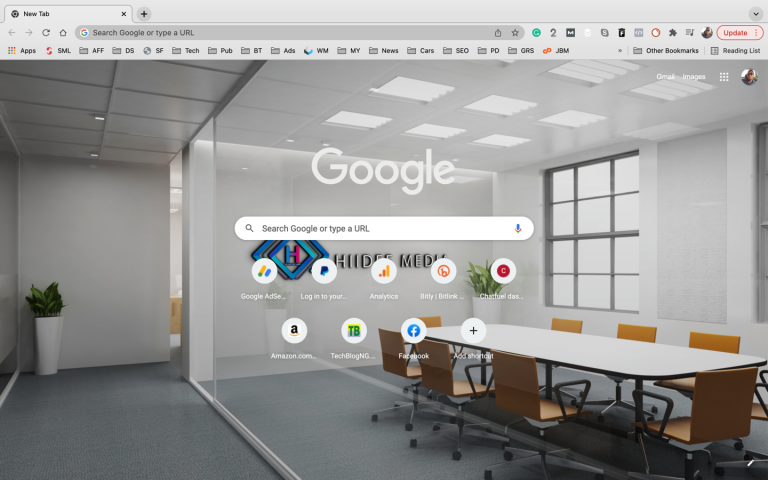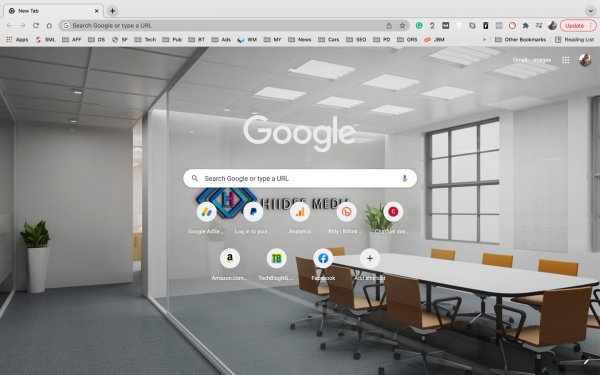 5. From the "Customize this page" pop-up, you may also customize the color and theme of your Chrome browser.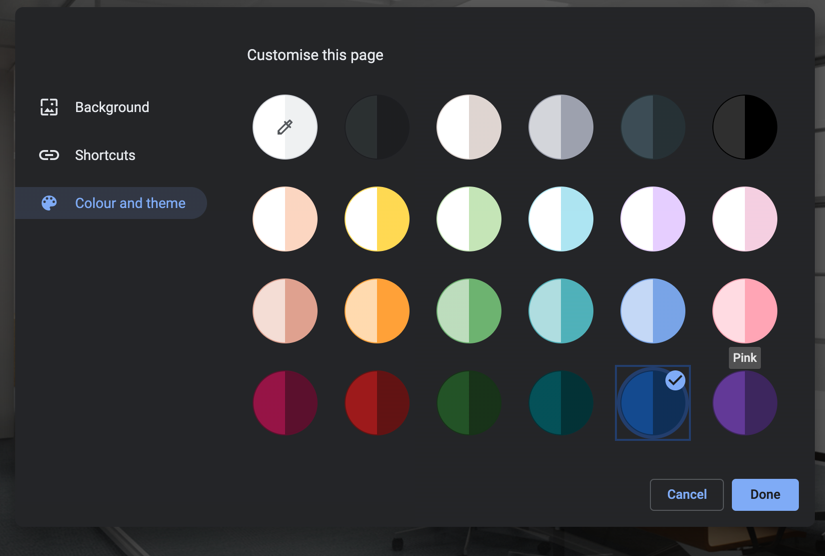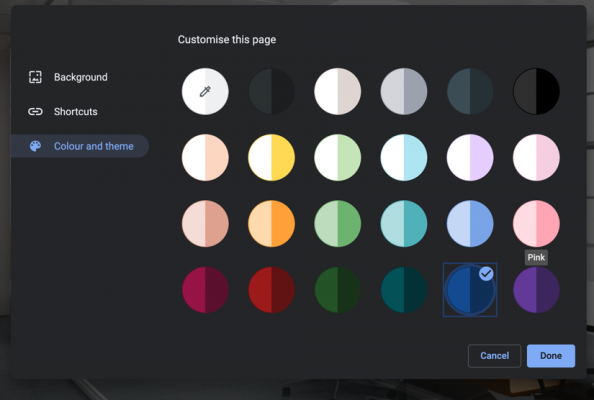 Select a color scheme by selecting the "Color and theme" tab from the drop-down menu. Once you are done just click done. You will notice that the new colors selected have been applied to the browser header, which contains all of your open tabs.