To access the internet on our computer, laptop or mobile, mostly we all use any type of browser. Well, there are several browsers over the internet and most of them are free to use. But, in the last few years, Google Chrome has become the most used browser as it is a choice of millions of users around the globe. It began life as a minimalist and lightweight browser, but as it's grown more and more issues have crept in. Despite receiving over 50updates over the years, but that doesn't mean it's perfect.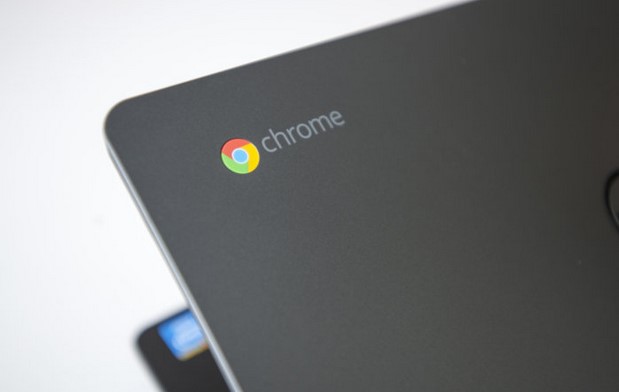 Frozen Tab or Window
If you are also using the Google Chrome browser and while using it, you are experiencing some problems and seeking the solution, then you are at the right place. In this post, we take a look at some of the most common faults and try to provide the best guidance on how to fix these issues, so that you can easily use them without facing any problems.
Every electronic device including computers and laptops has a life of its own. We have seen that sometimes or in some cases, most often they freeze or stop functioning for no apparent reason. Even the Google Chrome browser is no different; sometimes a tab or even an entire window will stop responding.
If you are also facing problems while using Chrome, then thankfully, there is an easy fix to these problems.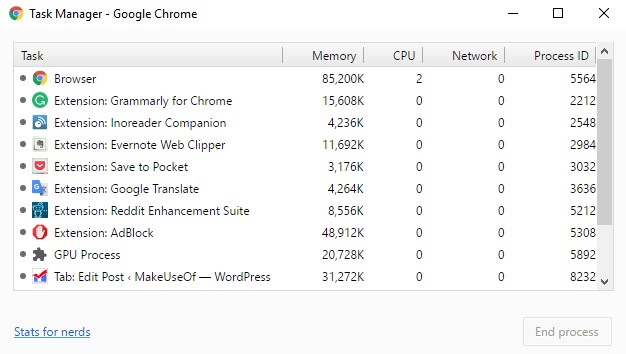 To resolve this problem, just press Shift + Esc to open the Chrome Task Manager. It will give you a list of all the running tabs and extensions. Just highlight the one you want to close and click on EndProcess.
2. Chrome Clean-Up Tool
While operating Google Chrome, if you are finding that your Chrome browser keeps crashing, refuses to open, or fails to load required web pages, there is a chance that you have malware on your device. Getting rid of it is normally a direct process, but you might need to work through a few ways out.
The first of these is the Chrome Clean-Up Tool. Unfortunately, it is only available to Windows users, if you are using a Mac, then for you, all Google recommends using the highly-popular MalwareBytes.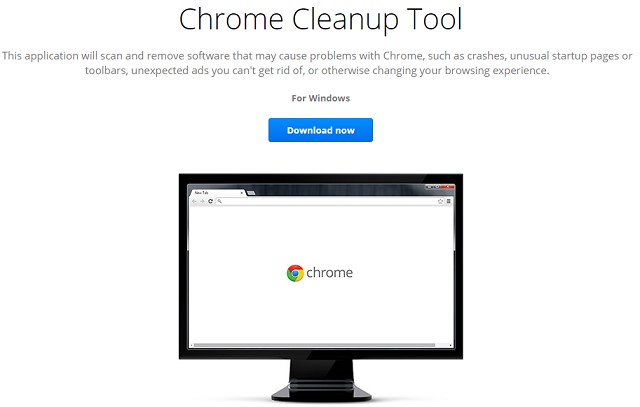 This Chrome Clean-Up tool will scan and remove that software that may cause problems for Chrome; that includes malware, but also other suspicious programs, extensions, and plug-ins.
3. Reset Browser Settings
If neither the clean-up tool nor a scan with your standard anti-virus has failed to solve the problem, you should try resetting your browser's settings.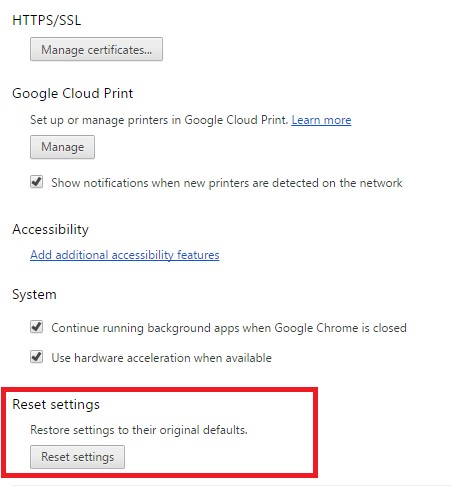 Todo so, click on the Chrome menu (hamburger icon) and head toward Settings> Show advanced settings. Then scroll down to the section labeled ResetSettings and click Reset Settings > Reset. By this may be yoursome problems related to operating the Chrome browser will be solved.
4. Fix Protected System Files
If any of the above solutions is not solving your problem, then for the last thing you can try is to let Windows scan for problems within its protected system files. The operating system's native tool will automatically diagnose, repair and restore things.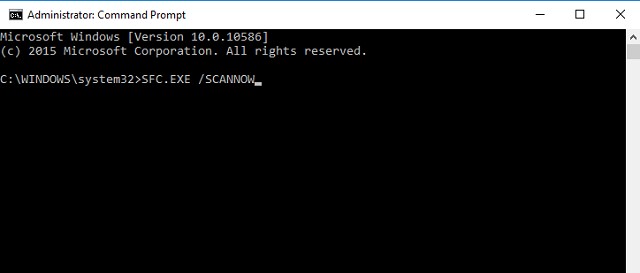 This feature is activated from the Command Prompt. For this, you have to Right-click on the Start menu and select Command Prompt (Admin), then type SFC.EXE/SCANNOW. The scanning process could take a while, but Windows will automatically let you know when it's finished and give you the proper results.
5. Delete User Profile
Sometimes, while using Google Chrome browser you will be presented with an on-screen message containing text message – "Your profile could not be opened correctly". As per the message is shown, some features may become unavailable at that time, which could include anything from bookmarks to browser settings. To solve this problem, there are a few fixes you can try.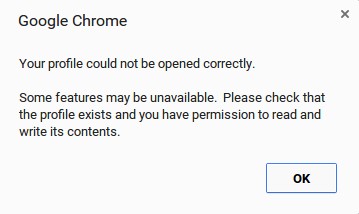 Firstly, you can try deleting your particular profile and for this, just head to Menu > Settings > Sign In and click Disconnect Your Google Account. Now you will be shown a warning message; try to make sure you tick the checkbox next to "Also clear your history, bookmarks, settings, and other Chrome data stored on this device", then finally select Disconnect.
Afterthis just, close and reopen your Chrome browser, and sign in again. If you have chrome Sync enabled, all your data will reload into your browser.
6. Delete Web Data File
If by following the above method deleting the user profile and re-adding your profile doesn't fix the issue, then you should try deleting Chrome's Web Data file.
Note: Make sure that do not use this method, unless you are absolutely certain that it's required and you know what you are doing.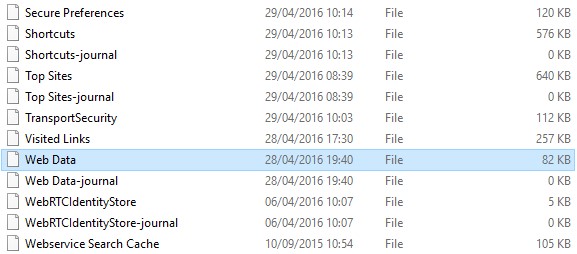 For this, on Windows, open Explorer and navigate to C:Users[Username]AppDataLocalGoogleChromeUser DataDefault (replacing [Username] with your credentials). Scroll down to the bottom of the present list and delete the file named "Web Data".
If you are on Mac, then open the terminal and type cd /Users/[user]/Library/Application Support/Google/Chrome/Default (once again, replacing [user] with your own details). Next, type rm -rf History*; rm -rf Web Data;.
On both the operating systems, after following this method, just restart your machine, then reopen Chrome, and see if your problem is solved.
7. Delete Extensions
As we mentioned at the starting of this post, Chrome originally built its reputation on being lightweight and lightning fast. If you run the pure Google Chrome browser with no extensions, it still is. However, Chrome extensions and bookmarklets are incredibly useful and most of the users make use of them.
Certainly, Google has no real control over these third-party add-ons. If you find Chrome is running slowly on your device, they are often the culprit.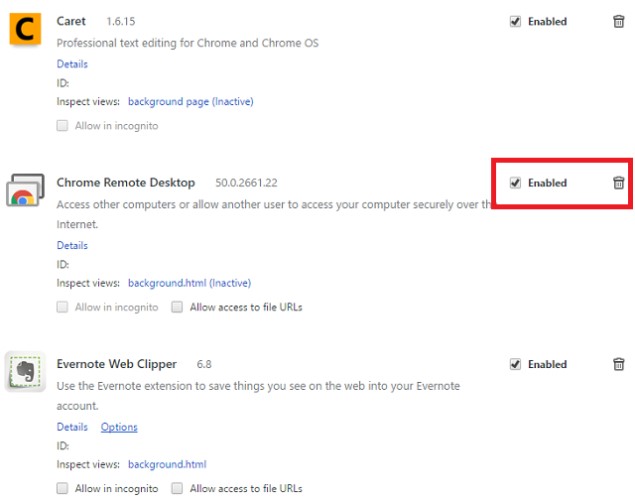 To solve you're this problem, start by removing any third-party add-ons that you don't use regularly. If the problem continues, try disabling all your extensions and re-enabling them one-by-one.
For complete this process, just click on Menu > More Tools > Extensions. Now, click the checkbox to temporarily disable them, or the rubbish bin to delete them permanently.
There are so many problems that can arise while using Google Chrome browser, it is impossible to cover them all in one post. We've given you solutions to some of the most common problems. Hope that any of the above-explained methods will be able to resolve your problems regarding Google Chrome.