WhatsApp is by far now the best chatting application with over 400 active user's monthly.
WhatsApp has just recently added web version for desktop users unlike before where users could only check their messages and reply to them from their phones, WhatsApp Web now lets you receive your notifications on your desktop and also respond to them quickly.
How to Stop Whatsapp Media Auto Download on Android Devices
Did you now own a New phone and would like to keep chatting on WhatsApp; however, you'll have to download and install WhatsApp on this new device before you can proceed with chatting, which means that you are to transfer your account from your old phone to your new phone. This might look as simple as downloading a new WhatsApp from your Android Play Store or iTunes App Store and continuing from where you left, but it's more than that as you'll find that your old messages will not automatically migrate with your WhatsApp account to your new device as have encountered it also.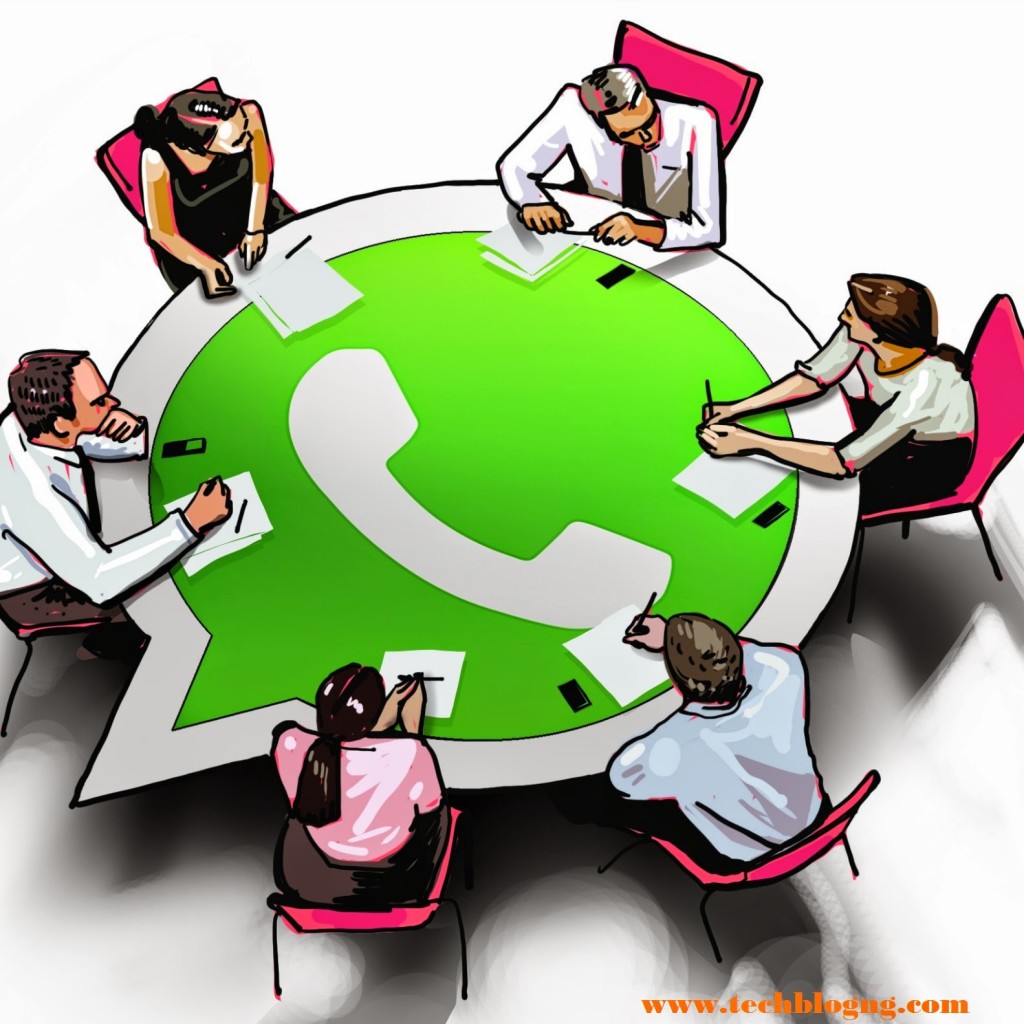 Now luckily for you, there is a way out to move your old whatsapp conversation/messages to your new device and we are here to show you the way out. You can still transfer your WhatsApp conversations from your old device to your new device, when you migrate your account and in this way, you can pick up your
conversations from where you left off.
How to Move Old WhatsApp messages to your New Phone
First thing before you can start transferring your conversations from your old phone to your new phone is
to make sure you create a backup of your conversations on WhatsApp. This process is also very easy to carry out and if you want to save your chats and pick up from where you left off from on a different device, follow the steps below carefully:
1. Create a backup of your conversations on your old phone and this can be done by going to the WhatsApp menu >> Chat settings. From here, select "Backup conversations" and a backup of your recent chat history will be created and saved on your device. 2. After creating the backup, connect your phone to a PC using a USB cable and go to your device memory depending on where you installed whatsapp. Look for a folder named WhatsApp >> Databases
3. In this folder you will find all the
backups created and saved according to the dates they were created. Copy the file with the current date and paste it on your PC, preferably on your desktop.
4. Now you are to download and install WhatsApp on your newly acquired smartphone. Do not start the app after the installation is done.
5.  Connect your new smartphone to your PC using a USB cable
6. Navigate to your device's internal storage/sdcard depending on where you installed the App to. Here you'll again find the folder named WhatsApp >> Databases. In case the folder does not exist, you can manually create one and name it "Databases."
7. Now Copy the WhatsApp message backup folder you saved on your desktop earlier and paste it in the new phone's WhatsApp folder.
How to Restore your Backed up Whatsapp Messages
1. Start your WhatsApp application on your new phone and verification of your number would be skipped. Unlike with the initial installation where you'll be sent a code for verification, the new installation will not ask for such details since your number is already in the WhatsApp database.
2. Once the installation process and verification process is done, you should be able to see a message or notification alerting you that a backup of your conversations had
been found on the device.
3. Click or Tap on Restore and you should be able to see all your previous conversations in your WhatsApp account on your new phone after some seconds.