Windows platform for the development of new technologies has been in existing for long now. The Internet has become the backbone of global business, where scrappy firms become household names. As a result of Windows, the web was founded and grew up on that platform. On this computer, many of us received our first email, played our first PC game, and wrote our first line of code. The Windows operating system is used by more than a billion people across the world to create, connect, learn and succeed.
After waiting for 6 years, the popular Microsoft company launch Windows 11.  It is a new version of the Operating system, Windows 10. What is an Operating System? Operating System is a kind of software that works as an interface between computer and user, it is also called system software. It is a group of instructions that are stored in the storage device. It is a group of programs that manages the resources and operations of computers. There are two types of operating systems, Character user interface (CUI) and Graphical user interface (GUI). Operating System works as a bridge between hardware and software.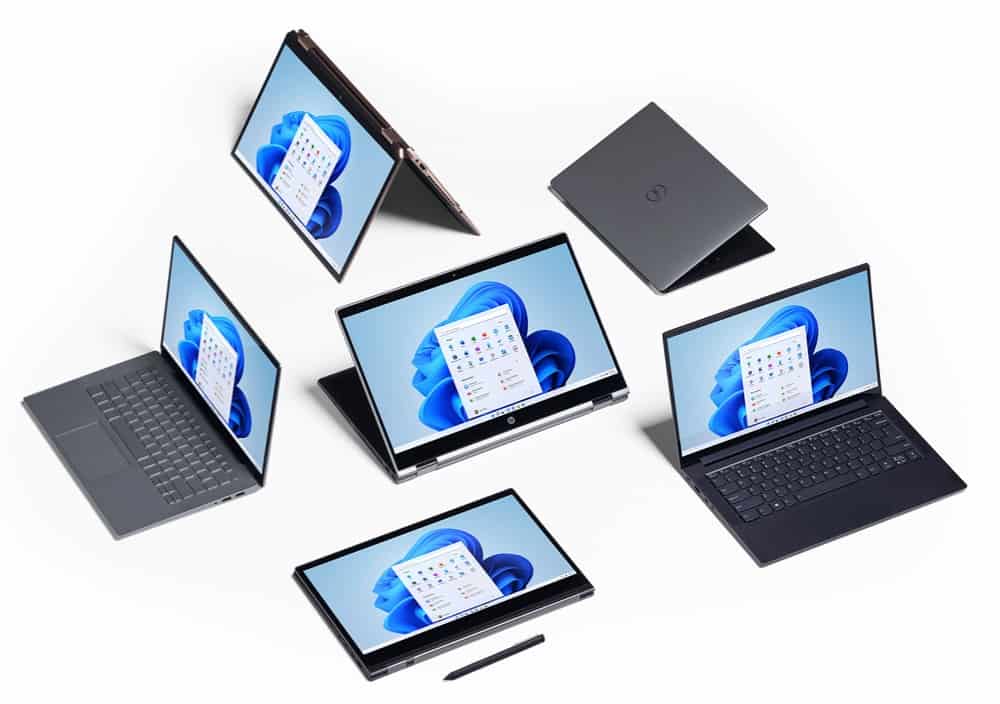 It will be provided to users of Windows 10 as an updated version free of cost. In this version, the local account can not be used. We have to use Microsoft accounts only for this. We know that nowadays almost everyone needs to have a PC and use this, generally, we use Windows 10. In 2015, Microsoft launched Windows 10. Microsoft said that it might be the last version of the Windows operating system and after that, it will be updated. After this, any new version of the Windows operating system will not be launched, but we see that it is very surprising for us so it is obvious to be excited for people.
Windows 10 users can directly install Windows 11 but if anyone is using a 32 Bit Architecture-related PC then they will not be able to use this new version. Its interface is very attractive and modern for users and also totally different from the interface of Windows 10.
What are the Big Modifications in Windows 11?
For the first time, the place of the start menu has been changed in Windows 11. Its look seems like Chrome OS, macOS. Everyone may have a lot of questions related to this version so let's go to see its features.
Microsoft has given a fresh look at the new operating system Windows, new features and new themes are also available with this. Users will also get new graphics after updating. The Microsoft age browser has been changed as well. Pro users can get a high-quality experience. Here you can do multitask with just a single click. In this new version, we can give separate wallpaper to every desktop. For example, we can have a different desktop set up on a computer. It can be personalized according to your need.
The taskbar has been changed and icons have been moved to the centre, new features are also available for the management of files. Windows hello has a new look there are added recommend sections as well. Recent files can get separate options. There have been awesome connectivity with smartphones. This way we can complete phone-related work on Windows 11 and there are also a lot of features for multitasking.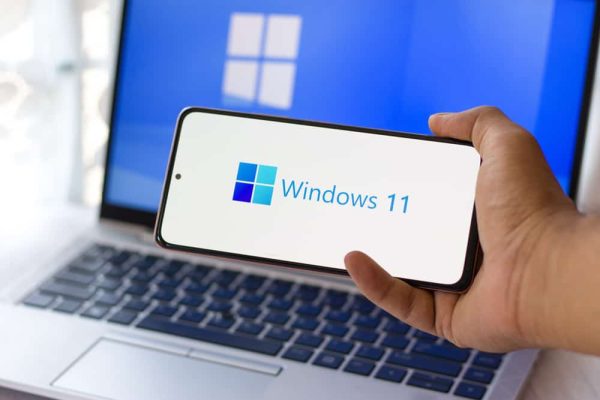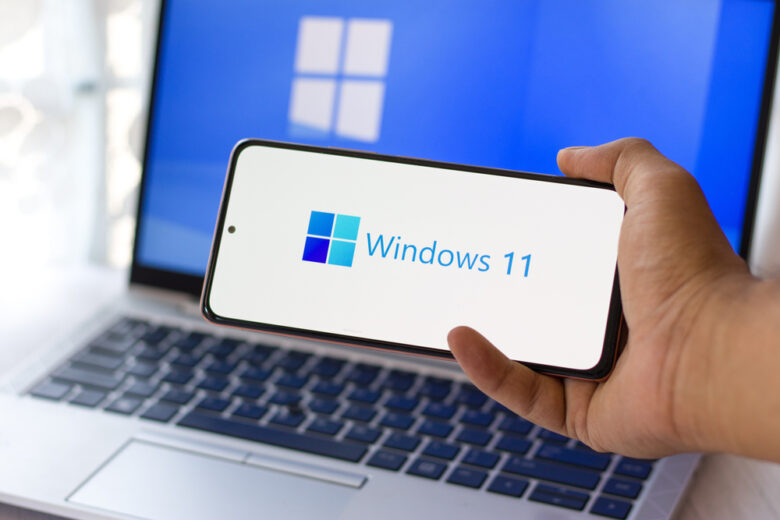 What are the Features of Windows 11?
Windows 11 have been given some important features, these features make it very different from Windows 10. Let us discuss the importance of this new Windows version.
1. There is a big changed design interface and Start Menu in Windows 11, starting sound has been changed in this new version, Hi Cortana is removed with the welcome screen now we will not see the live title.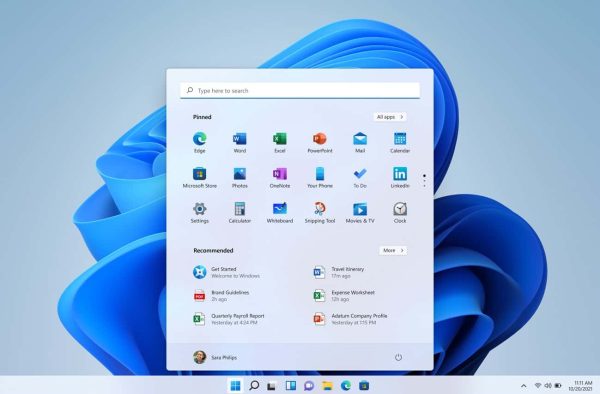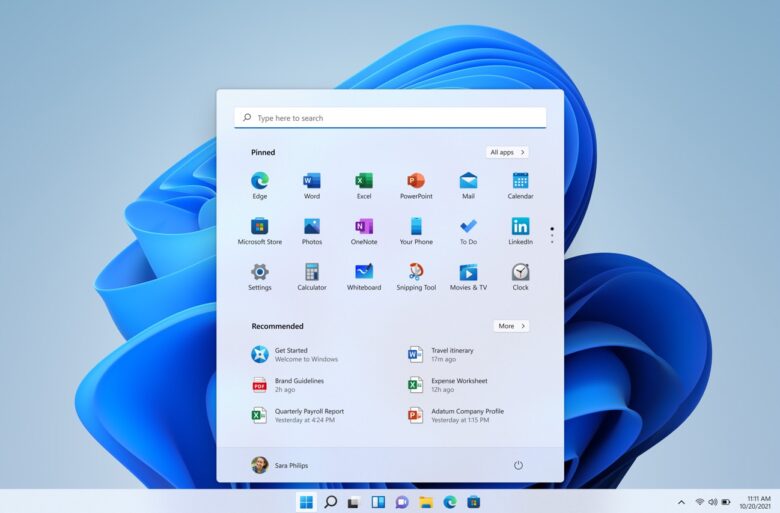 2. You can watch movies and series on the Microsoft Store.  You can also purchase movies from the store. The best way to enjoy the movies is to watch via the Microsoft Movies & TV app.
3. There have been given a new look to store, apps have been integrated into a better way.
4. Gesture and stack features have been improved without the use of a keyboard in this new version of Windows 11 so that we can operate a computer without using the keyboard.
5. Snap layouts have been made for multitasking. Now we can play multiple videos on a single screen. Microsoft has said such features are not available in any other operating system.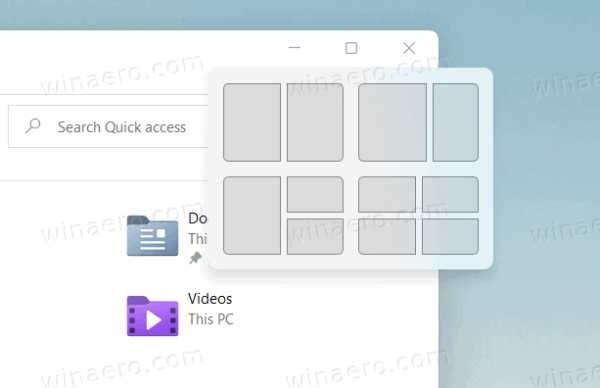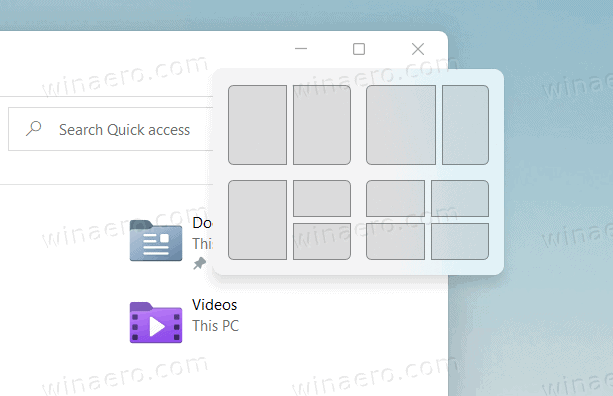 6. We will be able to get an app collection here. Snap group can be directly accessed from the taskbar. It will be relevant for task switching because many times we have to restart the task.
7. It has also been designed for gaming. Microsoft has said that this operating system will provide the best experience of gaming. It has a lot of gaming features, and it can provide help to play a lot of games easily in this new version. Windows 11 have Auto-HDR features. This awesome feature will help to get better visibility. Users will get the best experience with this HDR.
8. Players and developers do not need to do anything, Microsft says that anyone can download fast games due to direct storage features. Games will start easily due to the short duration of downloading time.
9. In Windows 11 game pass subscription has been given through the X-box app. Now we do not need to waste money on buying games. The company has said that users can get new games every month through its store.
10. Microsoft brings Android apps to Windows for the first time ever. Starting in the second half of 2021, people will be able to find Android apps in the Microsoft Store and download them via Amazon Appstore.
11. Windows 11 comes with voice commands in addition to automatic punctuation of your words. Instead of typing your ideas, you can speak them.
Check a Video that discusses the Latest Microsoft Windows 11.

System Requirements for an Upgrade to Windows 11
To upgrade to this new version, we need to have at least a 1GHz processor or more than it. You need to have a minimum of 4 GB RAM and 64 GB storage or more as well. Computer users also need to have at least 9 inches of display which should be HD.
We know that it is very easy to download almost all types of apps on the phone through the play store as well. We can download almost all types of apps on Windows 11 through the Amazon app store. It is a good thing that we will be able to use a lot of apps in this new version. The company knew that in the future users will need to have all apps on PC because we have faced many types of problems with Windows 10, and sometimes we had to take help of phone that time we felt that we can not do everything on PC, but now we do not need to face such types any problem in PC because we have a perfect operating system Windows 10 in another way we can say that we have a new version of Windows 10.