If you want the Lumia camera apps for Windows 8.1 but you don't already have them, you won't be able to get it again as Microsoft has decided to discontinue a number of its Lumia-branded photo and video apps ahead of the upcoming launch of Windows 10 Mobile.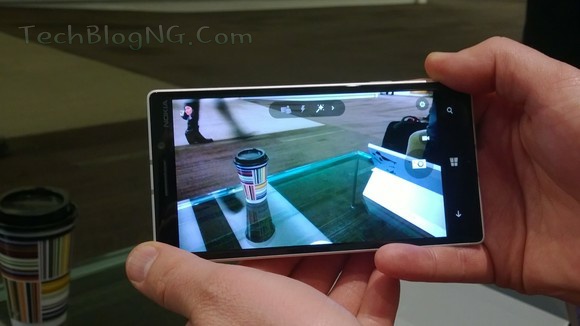 Following a post published to Microsoft's Conversations blog, Microsoft has integrated many but not all of the Lumia apps' features into the Photos and Camera apps bundled with Windows 10. It's all part of an effort on Microsoft's part to sharpen focus on its core Windows 10 Camera and Photo apps.
Why this matters? The end of the Lumia camera apps is another sign that Microsoft is working toward fully integrating Nokia into the rest of Microsoft and bringing Nokia features across its products. In fact, Microsoft's Tiina Jaatinen states as much in the post announcing the change. 
"Our goal is to provide experiences that work really well on all Windows devices," Jaatinen writes. "In order to do that, we need to focus on making our Windows 10 core Photos and Camera apps great."
We still don't know when, exactly, Windows 10 Mobile will drop, but earlier reports suggested it'll be out sometime closer.
What happens next?
If you already have the Lumia camera apps on your device, you can continue using them, but Microsoft no longer offers them on the Windows Store. The company will offer updates for those apps until October 30th, but will discontinue all support for the apps at that point. 
Microsoft will also shut down online services for the Lumia Storyteller, Beamer, Photobeam, and Refocus apps on that date. If you've published photos to the Storyteller online service and you want to keep them, you'll need to download them by October 30th. Microsoft says the apps will work with Windows 10, however, with the exception of the aforementioned discontinued online services.