Blogging is one of the best ways you can showcase your ideas to the Public in just few clicks. There are different reasons for which someone starts a blog. Maybe it is for their passion, showing their skills, as hobby writing and much more.
If you have just started your blog then these are the blogging tips which will help you getting started in the Blogging journey.
Remove the Pre-Installed Widgets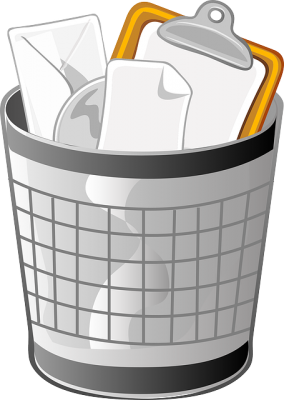 All the blogging platforms showcase a default theme which has plenty of useless widgets in the sidebar. Keep only some of them and remove all other Widgets like Blog Archive, Attribution etc. You can add them later anytime but at the starting of the blog, your blog should not give a bad first impression.
Change the Default Theme
The default theme that the Blogging Platforms provide is very much simple and lacks many essential features for a perfect blog. You should immediately change your theme. If you are using Blogger as a platform, you can use from thousands of third party templates available on the internet, and if you are using WordPress then you can find plenty of themes right inside your Appearance tab.
Make All the Important Pages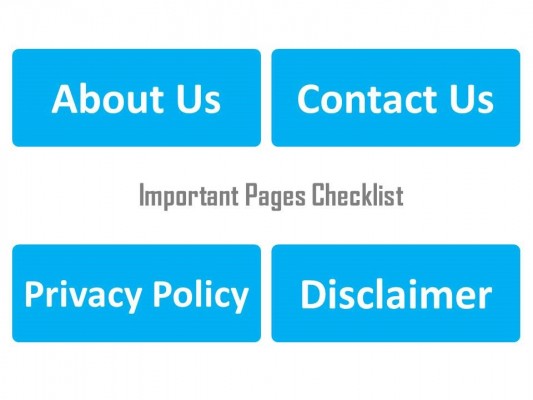 You should start with making pages for the blogs which include About Me, Privacy Policy, Disclaimer and Contact Us Pages. They are very important pages for your blog and the readers as well. Some people also suggest that these pages are important aspect in approval of Google AdSense.
[clickToTweet tweet="Checkout the Things To Do After You Have Started A Blog" quote="Tweet this, Checkout the Things To Do After You Have Started A Blog"]
Make your Social Media Profiles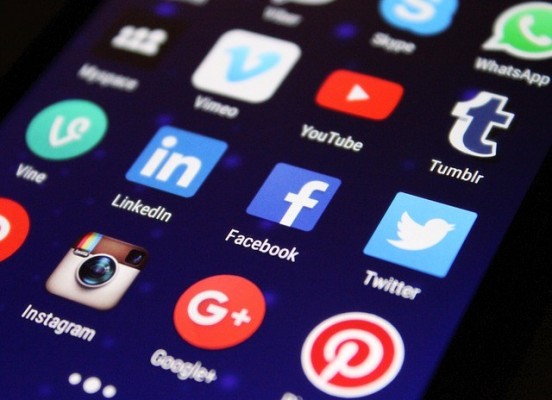 Social Media matters a lot to a Blog and they should be started from day one. It will help you to build your audience and will also get you more visitors as your followers will increase. After making your social accounts, attach them with your blog by widgets or link.
Subscribe to an E-mail Marketing Service
An E-mail marketing service helps you broadcast your blog posts or personal messages to your subscribers. It is suggested that you start building your E-mail subscribers list from day one. This way you will get more targeted visitors to your websites which also helps in Blog Monetization. Go for an E-mail service which provides free service like MailChimp which is free upto 2000 subscribers.
Connect with Your Readers with a Welcome Post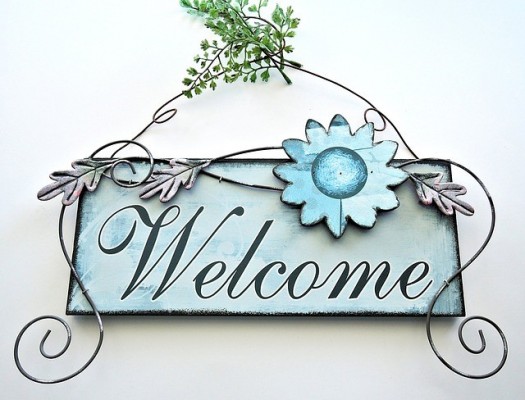 Write your first post describing you and your blog which will help the readers to know you better. Tell them the about your hobbies, work and also about how your blog will help them or why should they read your blog in a single and sincere message.
Try Keyword Research before writing your first Content Post
Keyword Research is a process of finding keywords that are searched more in the search engines and also the keywords which have less competition. This research will help you to rank good in the search engines. You can try a free tool at the beginning without paying any fees. All the major keyword research tools give its users a free trial.
Submit your Site to Major Search Engines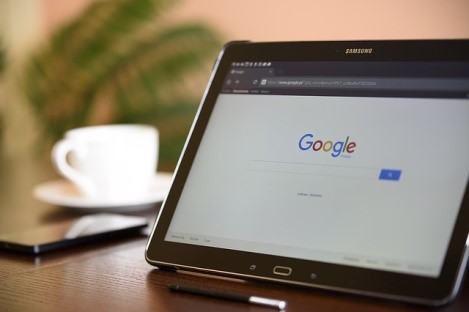 Submitting your Blog to search engines will let the search engines index your websites faster and you will also be able to check the statistics of how your Blog is performing in Search engines on the later stages. You can use EntireWeb to submit your Blog to all the search engines at once at no cost.
Submit your Blog to Blog Submission Directories
Although some of the directories will only allow your blog after there are enough number of posts but some directories will add your blog with even 1 or 2 blog posts. You can try AllTop and submit your blog there. Submission to these directories will get you a dofollow backlink and will also increase your website's authority.
Start Analysing your Competitors
Start searching for your competitors with same niche as yours and also find the ways they are getting their visitors and backlinks. Do not mime anybody but you will understand the tactics they are using for their blog which you can follow and gain your blog some visitors. Use tools like Semrush, Rank Signals etc. to keep a track on your competitors.
About The Author
Name: Himanshu Sharma
About: I am a Blogger and Computer Science Engineering student. Learning is my passion and Blogs are the best way to learn and also to share knowledge with others. I like Blogging and Listening to Music. I also own a tech Blog named Present Slide which features apps and websites to help users find good resources.