Recently, the Apple Company had launched their new iPhone XS Max along with iPhone XS, iPhone XR and Apple Watch 4 at an event in the Steve Jobs Theatre at Apple Park, California, US. Along these new iPhones models, the iPhone XS and iPhone XS Max are one of the best Apple Phones till today. These have many latest features including Apple's A12 Bionic processor, big OLED displays, plenty of storage, great cameras, and lot more. But sorry to say, even these newest models are also not perfect.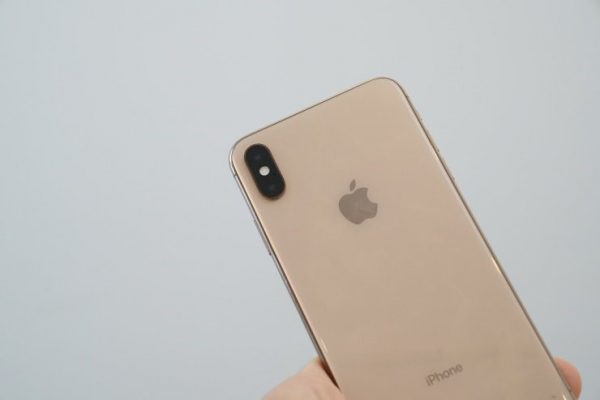 Even though the fact that the vast majority of users are facing no problems with their iPhone XS Max but there are some number of users who have been reporting issues with the new iPhones XS Max. So, to resolve these problems, we have put together this guide, which contains the most common problems related to the iPhone XS Max along with the solution how to fix them.
Problem: iPhone XS Max is not charging
One of the major problems faced by many iPhone users is about charging. They reported that, when they plug their mobile in with a lightning cable, it doesn't seem to charge. This problem seems to manifest itself in different ways, in some phones, the battery charging process fails to initiate when the phone goes in sleeping mode, while the others started charging when the person tapped on screen.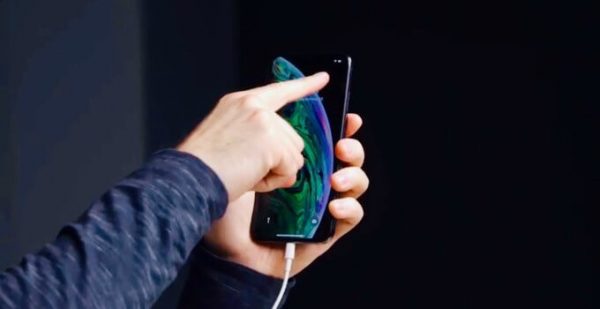 Potential Solution
To resolve this problem, Apple has released iOS 12.0.1 for the iPhone and iPad, which fixes the issue completely. If you are facing the same charging problem with your phone when plugged in, update the iOS software of your phone by heading to Settings > General > Software Update. After updating the iOS, the issue will be fixed.
Problem: Data and WI-FI speeds are slow
There are some iPhone users, who had complained that they are facing problems regarding the slow speed of data and Wi-Fi connection as expected on the iPhone XS Max. Well, there an easy and effective solution to this problem.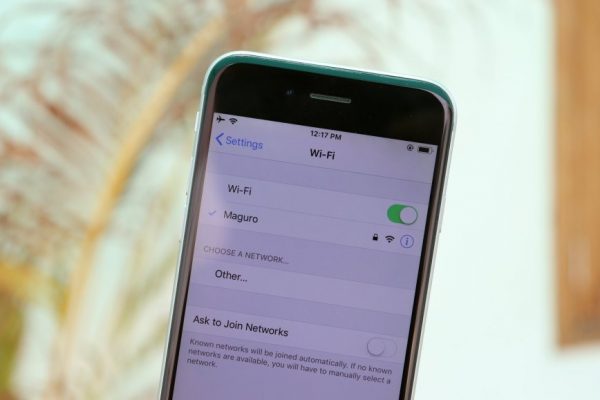 Potential Solution
Apple iOS 12.0.1 version fixes some issues regarding the Wi-Fi, so it's better to update the software of your iPhone by heading to Settings> General > Software Update. Just make sure that you are installing the latest version of iOS.
The other solution is to reset the network setting of your phone, by following the steps – Settings > General > Reset > Reset Network Settings. After that, you just have to re-enter your Wi-Fi passwords. By following these steps you will get back your high-speed internet.
 Problem: Blurry Camera issue
There are various iPhone users who are facing blurry issues in their iPhone XS Max, especially on chatting apps such as Snapchat. Most of the time when they take photos through apps, it goes blurry.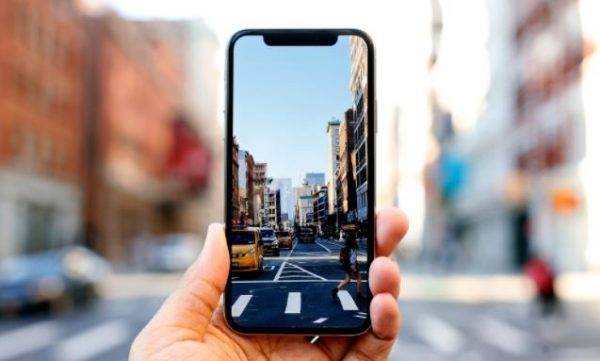 Potential Solution
Well, there is a solution that can help you out in resolving the above iPhone issue – blurry camera issue.
As mentioned, the iPhone is supposed to work intelligently, but sometimes it fails to do so. Even in the camera app feature, it also encounters some bugs. If the relative problem is temporary, then it can be easily resolved by just closing and re-opening the camera app.
Steps to close the camera app –
Open the app switcher by swiping up from the bottom-left corner of the screen and pausing slightly in the middle of the screen.
Find the camera app by swiping right or left to find the app that you want to close.
Swipe up on the app's preview to close the app.
Even sometimes the camera app vanishes from the app switcher which means it is already closed. For this, you have to restart your iPhone XS Max before opening the camera app again.
Problem: Bluetooth Connectivity Problems
There are some iPhone XS Max users who are noticing Bluetooth connectivity issues. Some users are not able to connect to their Bluetooth devices.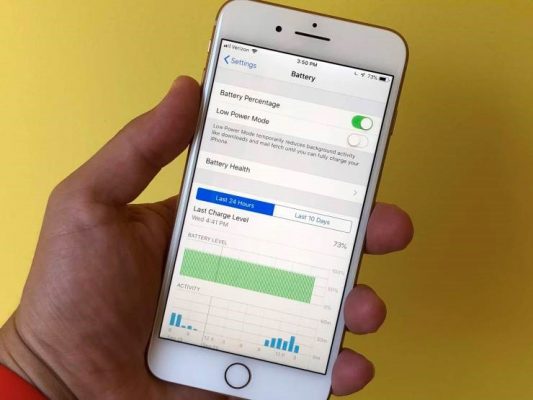 Potential Solution
If you want to get the solution to this problem, then here are the few things which you should try.
Go into your iPhone X's Settings.
Go to Bluetooth.
Select the Bluetooth connection having issues using the "i" in the circle.
Tap Forget this Device.
Try reconnecting.
If you still can't connect your iPhone XS to your Bluetooth device:
Go into the Settings app.
Go to General.
Tap Reset.
Tap Reset Network Settings. (This will cause your phone to forget known Wi-Fi networks so have your password handy)
Try reconnecting the iPhone XS to your Bluetooth device.
If you might want to have the factory default setting on your iPhone, then you should head into Settings > General > Reset > Reset All Settings. This will also cause the device to forget all stored Wi-Fi passwords.
Problem: Battery Draining Quickly Issue
Well, there are some users who are facing problem associated with the short battery life of their iPhone XS Max and even few have complained about the weird battery drain problem founded in their iPhone.
Potential Solution
If the battery life of your iPhone XS Max suddenly takes a hit, most probably it is not a hardware issue. It's most likely related to the software you're running on your phone. So, it's better to monitor the activities of your app installed on your iPhone. Even you can update the iOS of your phone to 12.0.1 version.
Problem: Screen Burn-In Issue
Both the latest iPhone XS and iPhone XS Max have OLED displays. They are beautiful, but they are prone to screen burn-in issues.
Potential Solution
Apple can't fix this issue with a software update, but there are ways to make sure you never encounter screen burn-in on your new device.
First, you'll want to adjust the time it takes your iPhone XS' screen to turn off when you aren't using it. To do this:
Go to Settings.
Go to Display & Brightness.
Go to Auto Lock.
Pick a shorter time.
You'll also want to keep an eye on your screen brightness. Reducing the brightness can help keep screen burn-in to a minimum. There are a few ways to do that:
Pull up Control Center from the top right of the screen and adjust it manually via the slider.
Turn on Auto-Brightness by heading to Settings > General > Accessibility > Display Accommodations.