If you are a fervent traveler and want to turn your passion into your profession then there are countless career opportunities in the travel and tourism industry. This particular industry encompasses numerous categories of jobs ranging from service potions to executive designations, in which travel agents, hospitality and accommodation manager's profiles are at the topmost and high in demands.
If you have sheer love for traveling and have great communication skills plus consider yourself a systematized person who enjoys assisting others especially in planning their excursions, then a career in the travel and tourism industry is best for you.
Before coming to this industry most people have one common question in their mind that – How to start a career in the Travel and Tourism Industry? So, if now you had already planned to make your career in the tourism industry and want to become a successful travel agent then continue reading this post.
What does a travel agent actually do??
The travel agent helps people in planning their holidays and other trips across the globe. In a proper way, we can say that a travel agent sells out holiday packages that include transportation, accommodation along with adventures and entertainment activities to individuals and group of travelers and assist in planning and managing their vacations tips.
Duties & Responsibilities of a Travel Agent
This profession commonly needs the aptitude to do the following tasks:
• Suggest travelers about the best destination and tour packages
• Book tickets for travelers
• Book reservations for accommodation
• Manage payments for all bookings
• Review visas, passport, and other travel-related documents
• Resolve any type of traveling issues, concerns, and emergencies
• Maintain traveler's records
• Try to keep the trip in their estimated travel budget.
Education, Training, & Certification
Well, there is no specific educational degree, training and certification required to become a travel agent but having any related degree or certification will be a plus point for you in getting a job as a travel agent in the tourism industry. Several people who start their career as a travel agent learns the things on the job.
Contemporary, due to boom in the traveling industry and the broad range of career opportunities now some of the career and hospitality institutions running-related courses and provides degree programs and certificates in tourism. These courses and programs can include:
• Travel
• Tourism
• Business
• Business Administration
• Economics
• Hospitality
These hospitality, travel and tourism-related programs often focus on business principles like travel planning, sales and marketing, airline pricing and computer systems, and itinerary planning.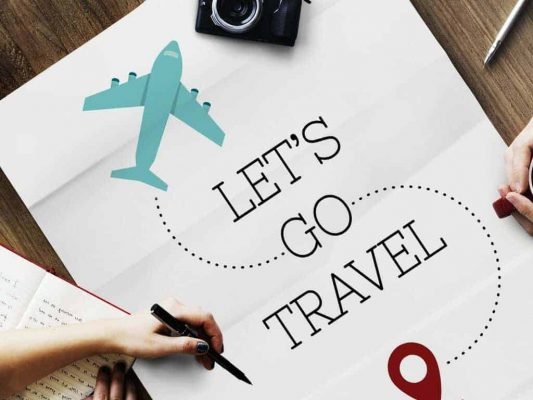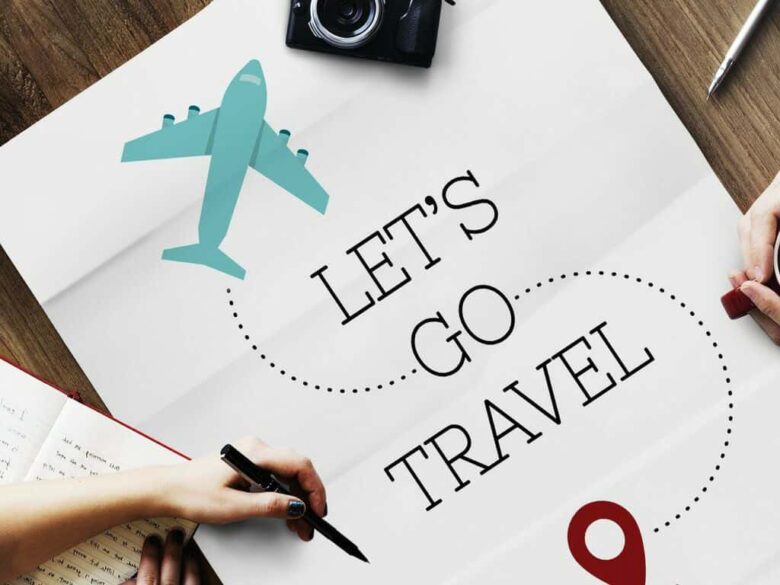 Key Skills required for becoming a Travel Agent
• Love traveling: the travel agent have a sheer love for traveling then s/he will also have the knowledge of different places around the globe
• Adventurousness: there are various travel organizations that specified in exotic destinations trips or certain kinds of travel, like adventure travel or ecotourism; may prefer the candidate that has this kind of specific quality and interest.
• Strong Communication Skills: a travel agent must listen and understand the travel needs of the customers and then offer suitable travel guidance and information.
• Good Customer service: if the travel customers require making some kind of last-minute modifications in their travel plans and booking arrangements, then in that situation travel agents must be able to quickly resolve their travel-related issues along with perfectly respond to their queries and complaints in a pleasant and professional manner.
• Detail-oriented: the travel agent must be careful regarding the travel details that should match the traveler's trip-related requirements, which include the right dates, timing, and destinations of the reservation to meet traveler's trip schedules.
• Interpersonal skills: the travel agent should have friendly nature so that s/he can easily handle customers
• IT Knowledge: the travel agent should have some kind of IT knowledge that will help him in perfectly operating the airline ticket booking and accommodation reservation software.
Travel Agent on Job Training
When you start your career as a travel agent in any travel and tourism company, generally the experienced employers of that particular organization always give some on-the-job training related to the vacations booking software and accommodation reservations on the computer systems generally used by that respective travel company. The travel agent is trained to work properly with reservation system software to book different airlines and lodgings.
How to find a job as a travel agent?
If you want to make your career as a travel agent, you can apply for openings at various travel agencies operating across the world or even you can start your own travel and tourism business.