Apple iPhone is a device that gets big hit as soon as it is launched regardless of the country and time. But one undeniable thing is that the latest iPhone 7 is as fragile as it is beautiful. Although they seem gorgeous to look at and hold, with all the extraordinary features, it is prone to scratch or break. That's the reason you should search sturdy phone covers for iPhone 7 that look super attractive and saves your phone from breakage.
If you are about to buy an iPhone 7 or have already purchased it, you might want to hide it or be too careful with the routine use. Well, you are right about your concern for its safety. After all, no one would want their lavishing phone having slightest of a dent on it. But once you find a perfect protection mainly designed for iPhone 7 or 7 Plus, you would be worry free for the security of your expensive device.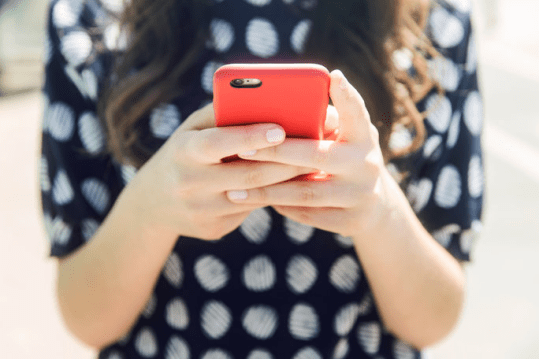 Putting on a case is the first and most preferable option for any iPhone user. There is a number of varieties available in the market to buy most stylish to most protective covers for this fancy device. You can choose one as per your needs. If you are a concerned user of your phone, you can just go for the style and ignore the sturdiness. However, if you know that your cellphone often slips out of your grip and hits the floor, you must consider a cover that protects your phone entirely, the body and the screen.
There are several phone covers you can find at the online store. Though they vary according to their features, some cases protect your iPhone screen along with its body. It is also known as covers with in-built screen protectors which is considered most effective option to save your phone from any kind of damage. This sturdy case is utterly useful as it provides excellent drop shelter. You can find some of the water-resistant cases too in the same category.
Flip or folio cases are well-known to cover your entire phone including the screen when the phone is not in use. It secures your phone from all the side and keeps it from any random dents or minor to major scratches. You might feel it a bit bulky than those covers without screen protectors, but the screen protector is worth having. Many of such covers come with credit card slot or stands or any other useful features that make a flip cover a deserving case.
Screen protectors with raised lips are always in demand as they are available in numerous colors, size, designs, and patterns. It is hassle-free as you do not need to put an extra screen guard when you use this cover for your phone. But make sure the lid extends a few millimeters than the screen level in order to ensure the secure the screen. It might not save the screen from a hard direct hit, but it sure makes a huge difference.
You can get a phone case according to your usage of the phone. Cases are available in different materials like leather, plastic, silicon, and fabric. Colors are unlimited, and now, you can get customized phone cases too. You can keep various covers to use it on numerous occasions and places. For example, you can keep a phone case for office use and another for a party or social gatherings. If your iPhone is your status symbol, so is your iPhone case. Do not compromise for protection or its stylish looks. Just visit Miniturtle and get one of your favorite phone cases.