As 3D printers, sensor networks, virtual humans and other technologies that are now currently under development as we speak, or write, rather, will drastically change the world and times in the decade to come. It is an established fact that as computational power rises exponentially, so does the rate of change. That means the next 10 years will witness far more technological change than the last decade. Disruptive technology is very unpredictable. That's the nature of the beast. But that doesn't mean that the work being carried out by research and development teams and labs around the world won't or can't come up with clues as to what the future of technology will hold.
The following is a list of six new technologies that are changing the world currently:
Airborne Drones are Here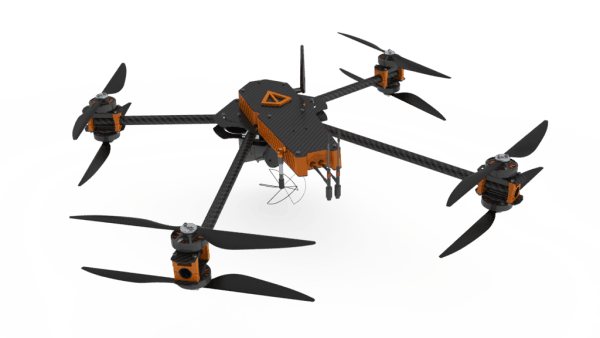 Unmanned Aerial Vehicles or UAVs are becoming common over borders, crime hotspots and city streets in the world, as security officials and police departments discover the cost-effectiveness and efficiencies offered by drone patrols. Drones overcome the limitations of GPS tracking, CCTV cameras, biometric surveillance and ground patrols. Aerial surveillance is increasingly being harnessed for security monitoring. Research and development projects are underway in several continents to provide internet connectivity via high-altitude balloons. Drone surveillance present a faster and cheaper method of data collection. The obvious benefit – getting the world online, all at the same time.
Facebook Launches Solar-Powered Internet-Beaming Drone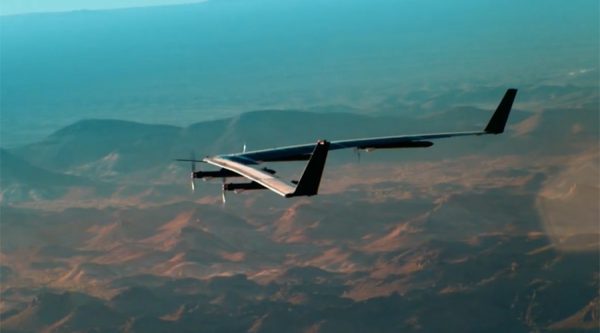 Facebook wants to send giant drones to beam internet access around the world. Facebook's Connectivity Lab has already developed a solar-powered drone "Aquila" with a wingspan as large as that of a Boeing 747. The drone took off for its first test flight in June 2016. Although it was not equipped with internet technology at the time of take-off, the flight was a huge success. The flight lasted 96 minutes, 66 minutes longer than what the flight was planned for. Facebook is looking at drones that will be energy-efficient and will be able to fly in a 60-mile radius beaming out internet access wherever and whenever needed.
MIT's 330 percent faster Wi-Fi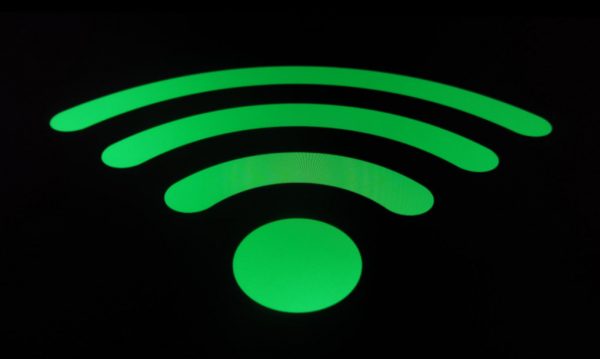 Recently, MIT's Computer Science and Artificial Intelligence Lab (CSAIL) announced a new wireless internet "MegaMIMO 2.0" that is 330 percent faster and twice the bandwidth of existing technology. With multiple transmitters and receivers that will relay data simultaneously, which will increase the amount of data in a given bandwidth, the development could lead to better, faster internet in public access venues and large gatherings like concerts and sports arenas. It could also do away with spectrum crunch distributing data differently. With that backups and network congestion won't occur.
Li-Fi vs Wi-Fi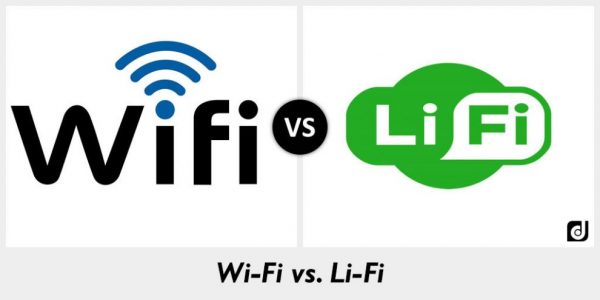 A French startup boasts a wireless internet technology based on LEDs that they claim is 100 times faster than existing Wi-Fi. Called "Li-Fi" it measures the flicker rate of LED lamps. LED can't be seen by the naked eye as the frequency is much higher than the radio waves traditional wireless internet works on. Because Li-Fi can't pass through walls like Wi-Fi, as it needs light, it can be user-specific. The plus, because it's very secure it can be great for places like hospitals or schools where speed and privacy are high priorities.
Google Floats Balloon-based Internet Access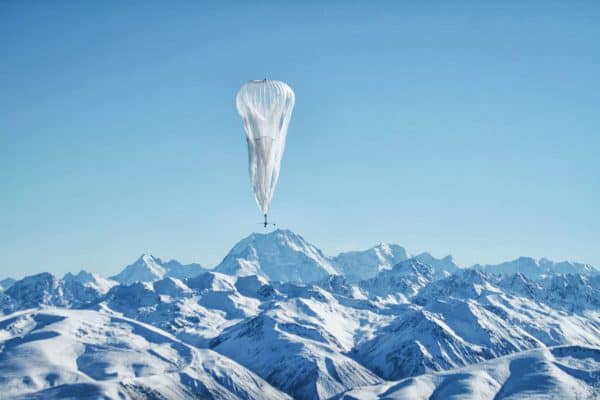 Even before Facebook launched their solar-powered drone "Aquila" to provide internet through the sky, Google began a similar project that relies on balloons. Called Project Loon, it deploys high-altitude internet-equipped balloons designed to network connectivity in rural parts of Africa and Southeast Asia, and anywhere else with spotty coverage. In 2013, residents of California's Central Valley volunteered to let the Google team install an antenna on their home to test the balloon-based internet access. After three years and many tests spanning several continents, Project Loon hopes to put an end to spotty or intermittent coverage.
NASA Poised To Beam Internet into Deep Space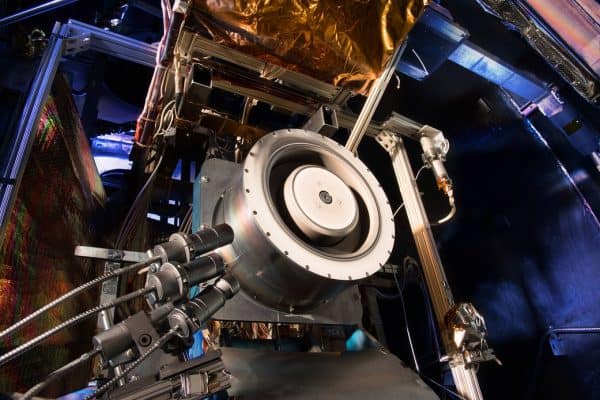 People are of the opinion that probably that when astronauts beam images to earth that they are connected via high speed internet in space. The reality is much different. Sending data through space is just as difficult and complicated as space travel itself. Now, with new technology developed for the International Space Station (ISS) in 106, NASA feels that they could eventually relay internet service even farther into space.
Samsung's satellite idea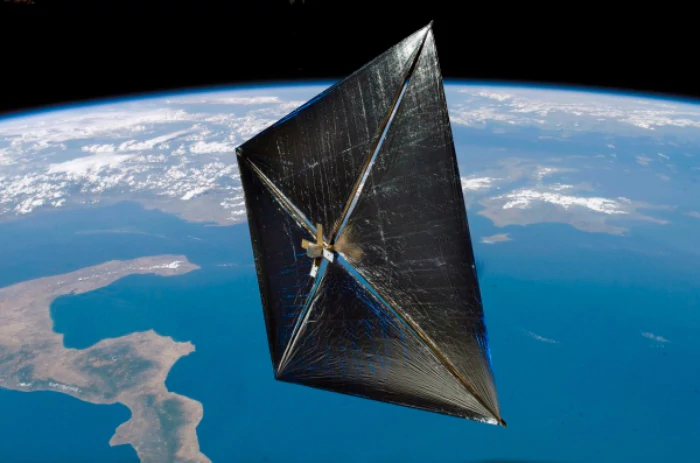 Who doesn't know Samsung? Even they are toying with the idea of stretching the interwebs around the globe, albeit, with satellites. In 2015, they came up with a proposal that would deploy a global network of around 4,600 satellites circling in low-Earth orbit beaming up to 1 zettabyte, which translates into 1 trillion gigabytes, a month. Satellites would orbit closer to Earth than prior ventures with access at enormously high speeds users are already accustomed to at home. Will Samsung's interweb idea ever actually happen? Who knows. But, then again, it just might!
Sick of dropped calls and spotty cellular coverage? With Centurylink phone plans you get the best service for local calls and emergencies. And if you want to call long distance occasionally to talk to friends and family, you can try CenturyLink's pay-as-you-go long distance plan. The plus, make unlimited local and nationwide calls with all the most popular phone features. CenturyLink Phone has you covered. Bundle and save with CenturyLink for a very convenient monthly bill. Moreover, you can even create your own bundle when you combine CenturyLink Home Phone, CenturyLink TV and CenturyLink High-Speed Internet. Enjoy the price guarantees when you get the best CenturyLink bundle deals. What's more, check out CenturyLink's International Calling Plans with their great features and options. Talk anytime, all the time when you call your friends and family in Canada, Mexico and over a hundred other countries. Although telephone communication may be slower than other communication options, it still has the same benefits it did even before the advent of the Internet. A telephone call connects a caller with a human voice, which is still an important component in business communication. So, call and connect with people who matter to you most.