As we all know Android smartphones is the best selling Device in Market and mostly used by over 80% of people around the World. While the best smartphone some users still find it hard to surf the Internet fast using Android browsers, here is the list of Best Android Browsers you can use on your Android device.

We have many browsers but I would be discussing today how to surf on Opera Super Fast than before.
Follow the procedures below to Increase your speed:
Launch your Opera Browser.
1. Click to Activate Turbo Mode Now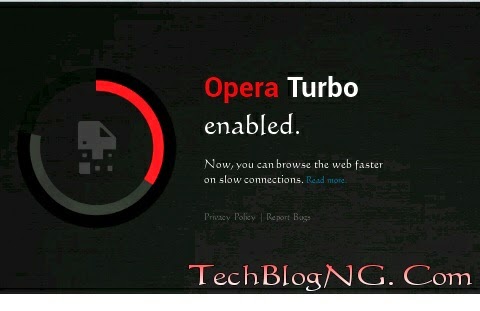 2. Open url textarea and enter about:config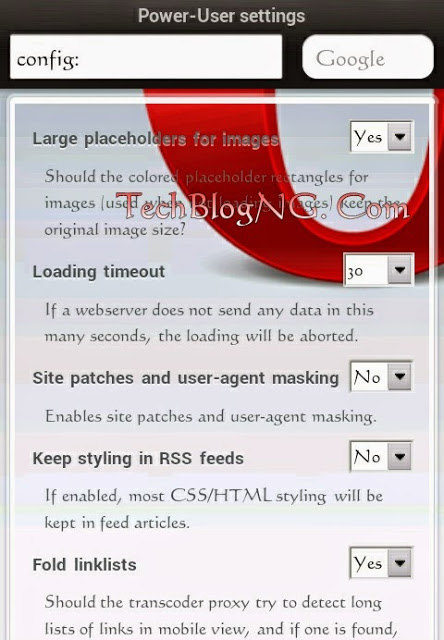 3. From the config Menu click "Loading time out" and change it to "3600″
4. change "Site patches and user – agent masking" to "No"
5. Now Click "Phone Number Length" Change it To 9 .
6. Finally Save your Settings and test your speed.