The iPhone is the world's premiere smartphone and it is considered a high-end piece of communications technology. The iPhone first debuted in 2007 under the former legendary CEO Steve Jobs. When it hit the market people everywhere were literally amazed by this new personalized piece of technology. That took place 10 years ago. In 2017 Apple is going to release the iPhone 8 which will be the latest iPhone device on the market.
The iPhone 8 is expected to be released on September 22, 2017. Consumers can start to order this phone as early as September 15. It is safe to say that the iPhone 8 is going to be a big hit during the 2017 Christmas season.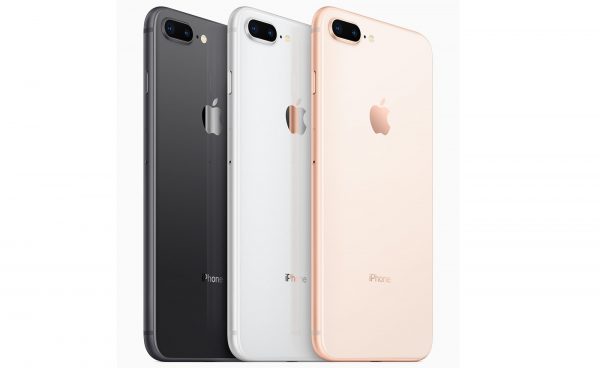 The iPhone 8 is also going to be priced at $1000. This means that this smartphone product will not be cheap. However, the $1000 price tag is justifiable once consumers see the features that this phone has to offer. Keep in mind that some models will be as low as $799. So, what is on the new iPhone 8? Let's find out.
The iPhone 8 is going to be made out of glass. This glass will not be breakable and brittle. A person cannot easily damage or shatter the phone. The iPhone 8 will be made out of a sturdy impact resistant class that cannot be easily scratched up. The glass will consist of 7-layers and will be processed. The units will be sold in three colors which include black, space gray, silver and gold. The phones will also have an aluminum bands that will help to add durability to the device.
The phone will also have the ability to automatically adjust to the lighting conditions that surround you. So, if you are in a dim room it will make the unit brighter. A person that sits in a bright room will get a slightly dimmer screen. Users can also self-adjust the light levels on their screen.
This phone will also have a 4.7-inch to a 5.5 retina HDR display. The display has True Tone Tech and dual-domain pixels. This technology simply makes the screen an amazing thing to behold. The unit has 2 cores that run faster than the A10 Fusion and it also has 4 other cores that operate a lot faster than the A10 as well. The image processor moves at a greater rate of speed, the pixel processor has been improved and so has the speakers which are significantly louder than the iPhone 7 or iPhone x.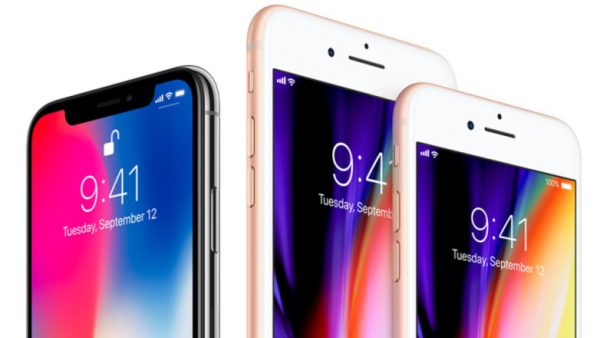 The camera on the iPhone 8 has a 2MP lens and the pixels are deeper. The color pixels are more detailed and so are the optical zoom, digital zoom and stabilization. The unit also takes in more light for greater shots. The video player on the iPhone 8 is amazing. It has the ability to record images with a faster frame rate and it even has motion analysis. Pictures will definitely have a sharper image.
One of the most amazing things about the iPhone 8 is its augmented reality features. Users can now add virtual images to their real-world experience by looking through their phone. This feature will allow users to put all sorts of creatures and virtual creatures into their videos and images. Pokemon Go like quality without actually playing the game.
The best thing about the iPhone 8 is its ability to wow the crowds. People will still have the same amazing quality and features that are common with most iPhones. Features such as gestures or biometric locks will still be available for the device. People can still FaceTime with family and friends.
The iPhone will also still draw huge crowds this September and during the holiday season because it is truly a work of art and technology. Yes, the iPhone 8 is going to blow away the competition while forcing it to step up its game. Consumers can expect knock-off versions of this device to be coming out soon. However, they should spend their money on the real thing because the iPhone 8 is truly the best smartphone ever. You can always keep eye on upcoming discounts and offers at OZCodes to book this stunning model of iPhone