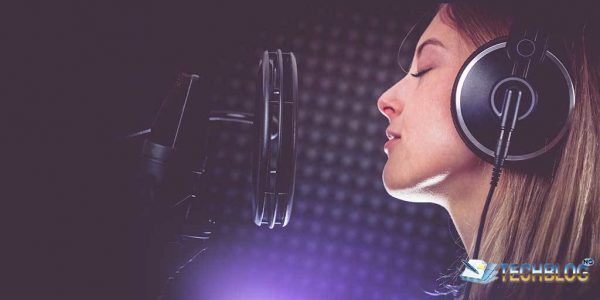 The music industry is one which, suffice to say, is booming. With that said, everyone takes part in it somehow. From people who make music, or musicians, from people who market, sell, and produce them, and the most familiar, and the easiest task of all would be listening to it. Modern technology has allowed us to enjoy music in more ways we never thought possible, and this is characterized by the presence of several phone apps that allow you to do a lot of music related stuff. This includes music downloaders, makers, mixers, broadcasters, and the like. What are the 6 best apps that have re-shaped the music industry? Here are 6 of these.
SoundCloud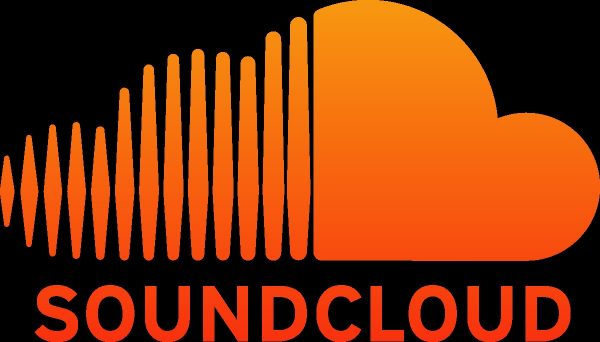 If you are a newbie in the music industry, one of the greatest springboards, apart from YouTube and Social Media is Sound Cloud. Simply put, this is the perfect platform for musicians, such as DJs and Singers who want their works to be broadcast to the whole World. This app allows music makers to upload and broadcast their works to the world with ease, while allowing them to interact with other musicians, as well as see how their tracks are doing, and whether or not it's still being received positively or if interactivity is getting high. This is primarily a free app, and has a lot of features other sites do not.
Tidal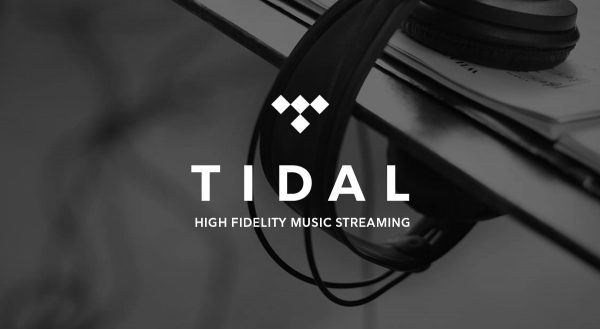 This app is the perfect one for those who are into brand new music from artists belonging to the top tier, such as Kanye West, Jack White, and Rihanna. It's touted as the first to allow Hi-Fi streaming, where users are given a chance to enjoy music like pop royalties by listening to tracks compiled by them. It has a lot of user-focused benefits, and is one of the most high-paying in terms of royalties. In a nutshell, this app allows you to gain unprecedented access to a certain aspect in the lives of celebrities they follow, and that is to know what kind of music they are into.
Spotify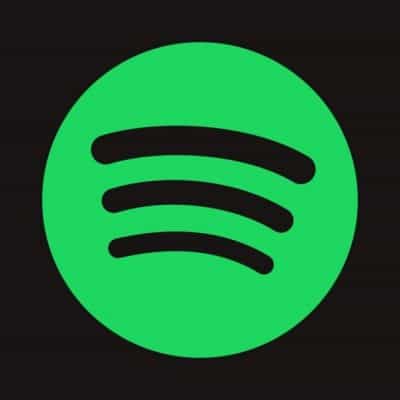 Back in the day, the only means through which music is distributed is through physical copies. Nowadays, however, streaming and listening to tracks, both past and present could be done through the world wide web. One of the pioneers in online music streaming is spotify, which has begun providing streaming services for music, podcast, and video since 2006, and has effectively served as a digital rights management-protected content manager of record labels and media companies.
Artist Union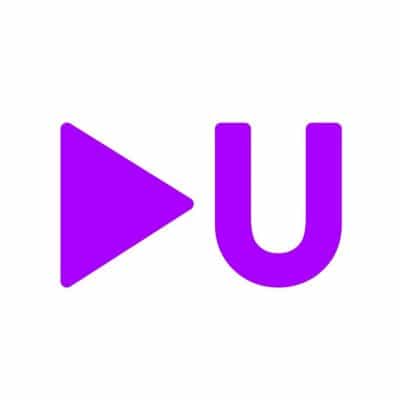 Are you an artist who wants to be discovered? Have you gone in and out of recording companies, sending samples of your tracks and covers for you to be recognized? If your answer to this question is a yes, then the Artist Union is the perfect app for you. This is because this app enables the process of "democratizing" the discovery of artists to be enabled, allowing discovery of potential superstars to be made more possible. Moreover, Artist Union provides an avenue for people who love to listen to non-mainstram material, with close to a million people visiting the site in hopes of finding new music.
GigFunder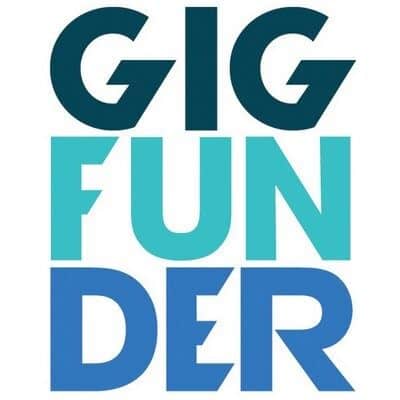 Modern Technology, has indeed, permeated well within the music industry, giving shortcuts to fame for a lot of aspiring artists, allowing them to share their creations with so much ease. With that said, the GigFunder is the perfect site for both new and indie artists who are looking for funds in order for them to tour and perform to more people live. GigFunder is basically, a crowdfunded tour site which allows musicians to raise funds needed. This site facilitates fans requesting their favorite band to perform in an area. The more dedicated fans there are in a certain area, the greater the chances of them performing.
ReverbNation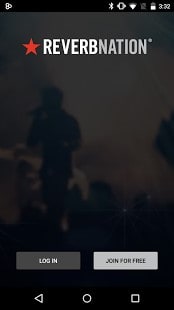 Not all the times are people who live the music industry actually people who make music. With that said, ReverbNation is the perfect app for those who love to make a business out of it. With that said, users are allowed to create an artist profile, professional electronic press kits, and custom websites, all of which allow for a better, and more prosperous music industry.