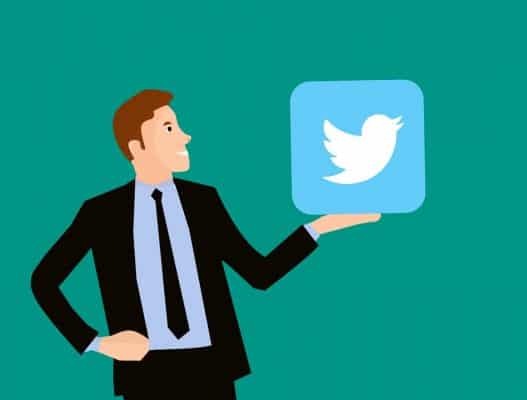 Technology is growing towards advancement at a rapid rate. Mobile phones have now become our virtual assistants. Many complicated tasks are solved just by a single tap on our phones.
There are many fun things to do online when bored. Among such cool things, spending time on social networking sites is what people like the most.
Twitter is also a big social network site. It targets a large number of audience. If you use it wisely then it can benefit your business a lot.
Nowadays almost everyone is found on twitter tweeting about different events of his life and business promotion, but very few people know how to use this social media platform correctly.
Well, mistakes are a part of our daily life. We need to learn from our mistakes and try not to make those mistakes again.
You will know about some such mistakes that people make on twitter in this article.
Some of the points that this article covers are:
Tweeting "Buy this product"
Begging to get more followers
Making long tweets
Responding  to @mentions
Making the same tweet the whole day
Random retweets
Avoid too many hashtags
Social media marketing is done to engage with your customer and respond them authentically.
It does not mean that you always keep pushing your product to them and binding too much information in which every tweet in which they are not much interested.
Twitter Mistakes to Avoid: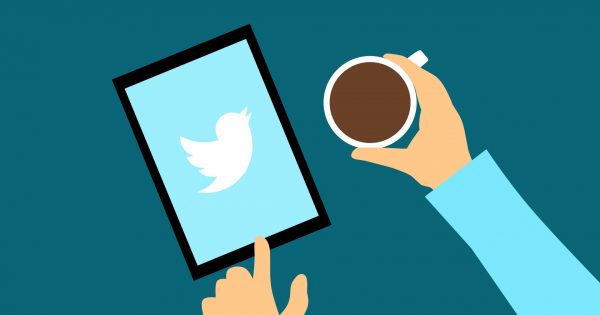 The fixable methods of how you should not tweet are explained below:
1) Tweeting "Buy This Product":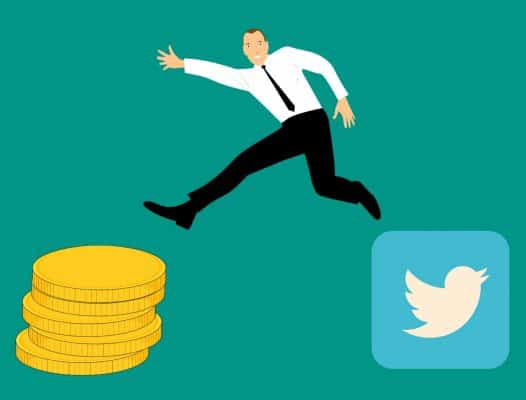 Do you like tweets that are full of product promotion?
I guess your answer is no. Well neither do I.
I understand that you might be using Twitter to promote your business or product, but you should always not send out the tweets that are centered around you or your business.
Many tweets contain hashtag #BuyThisProduct
People don't like to click on such tweets as a result of which they get no social engagement.
Thus there is no motivation to click on those products and buy them.
Examples of Engaging Tweets:
Well some example of engaging tweets include:
Hey, I bought this gaming laptop, and it has super blazing speed!  You will love gaming on it too. #abcproduct
Hey, gamers! Are you looking for a good gaming laptop? Have a look at this ABC product.
Although the tweets in the example above tell about the product that is being sold, on the other hand, they are also creating some customer engagement by asking questions from people. They are a bit personal.
Many large companies also make these tweeting mistakes. Such marketing techniques might have worked in the olden days at the time of print advertising, but they don't work anymore.
For an excellent social media marketing strategy, the most important thing is an engaging communication with your customers.
2) Begging to Get More Followers: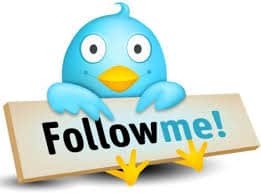 No doubt having more and more followers will surely benefit your business.
The more genuine followers you have, the more customer engagement you will get on your tweets.
Although the number of followers helps a lot in promoting a product but begging people to get more followers is not a cool thing. It makes you look dumb.
You need not beg any more people to follow you. Flow the points explained below to get more follower.
Post engaging and viral content
Post tweets that show your interest in building relationships with your customers.
Take part in hashtag dialogues.
Do giveaways posts
Give discounted promotions on Twitter.
3) Making Long Tweets:
The tweet of about 140 characters is supposed to be too long these days.
Some studies have revealed that shorter tweets of about 100 characters get more customer engagement than the longer tweets.
One more thing. In long tweets, there is no space for a retweet. The follower who is sharing that post cant use @mention.
Most retweeted tweets have less than six words.
So you need not make longer tweets to cover the 140 character limit.
Keep your tweet to the point.
4) Responding  to @mentions: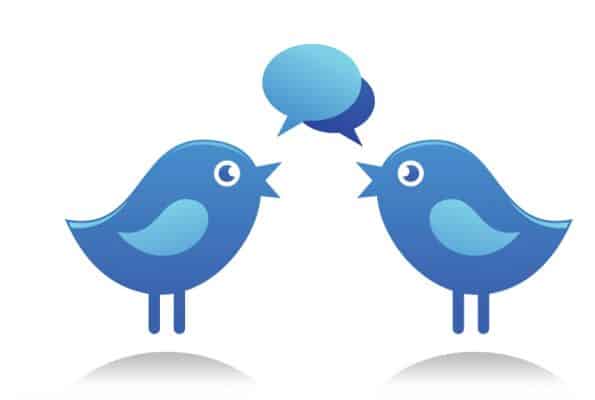 You also need to check your @conenct on your business Twitter account.
No doubt twitter is a brilliant platform for customer service.
Many people these days use Twitter instead of emails.
Also, your customers, clients and business partners might be more active on twitter instead of emails.
If you are in B2B, then you can also get in touch with your business partners on Twitter and praise them by mentioning them and responding to their queries on tweets.
To know more about B2B model read here.
Thus it is important to check your @connect daily.
In this way, you can quickly respond to people who are interested in your business.
If you don't respond to people on twitter, then your business will get a bad impact. People think that the customer service is poor and you give no importance to your clients.
5) Making the Same Tweet the Whole Day:
You need to be creatives with your tweets to get higher engagement rate.. You should not do the same tweet throughout the day.
This comes under spamming too.
This shows that you are not sure what you are tweeting.
There is no issue in tweeting about a single topic but make sure you have mixed up some variations too.
If you intend to promote a product, then make your tweets engaging, exciting and varied.
6) Random Retweets:
Retweeting is a cool practice.
You can retweet to praise a company or any of your client, but you should not overuse it.
You should not retweet considering it a way to replace your writing content.
The retweets that you do should reflect your brand too.
7) Avoid Too Many Hashtags:
Using a lot of hashtags decreases the readability level of your updates.
You should try not including more than three hashtags in your tweets. Thus you need to use the hashtags effectively on twitter.
Final Words:
These are the mistakes that you need to avoid while using twitter. I am sure now you can do better tweets to promote your products.
Doing social media marketing in the correct way will surely help your business to grow and prosper.