WhatsApp is making significant strides in enhancing its functionality by incorporating new features that have long been available to some of its competitors. Today, we're excited to unveil the latest addition to you: message editing capabilities. You can now edit WhatsApp messages after sent within a short timeframe.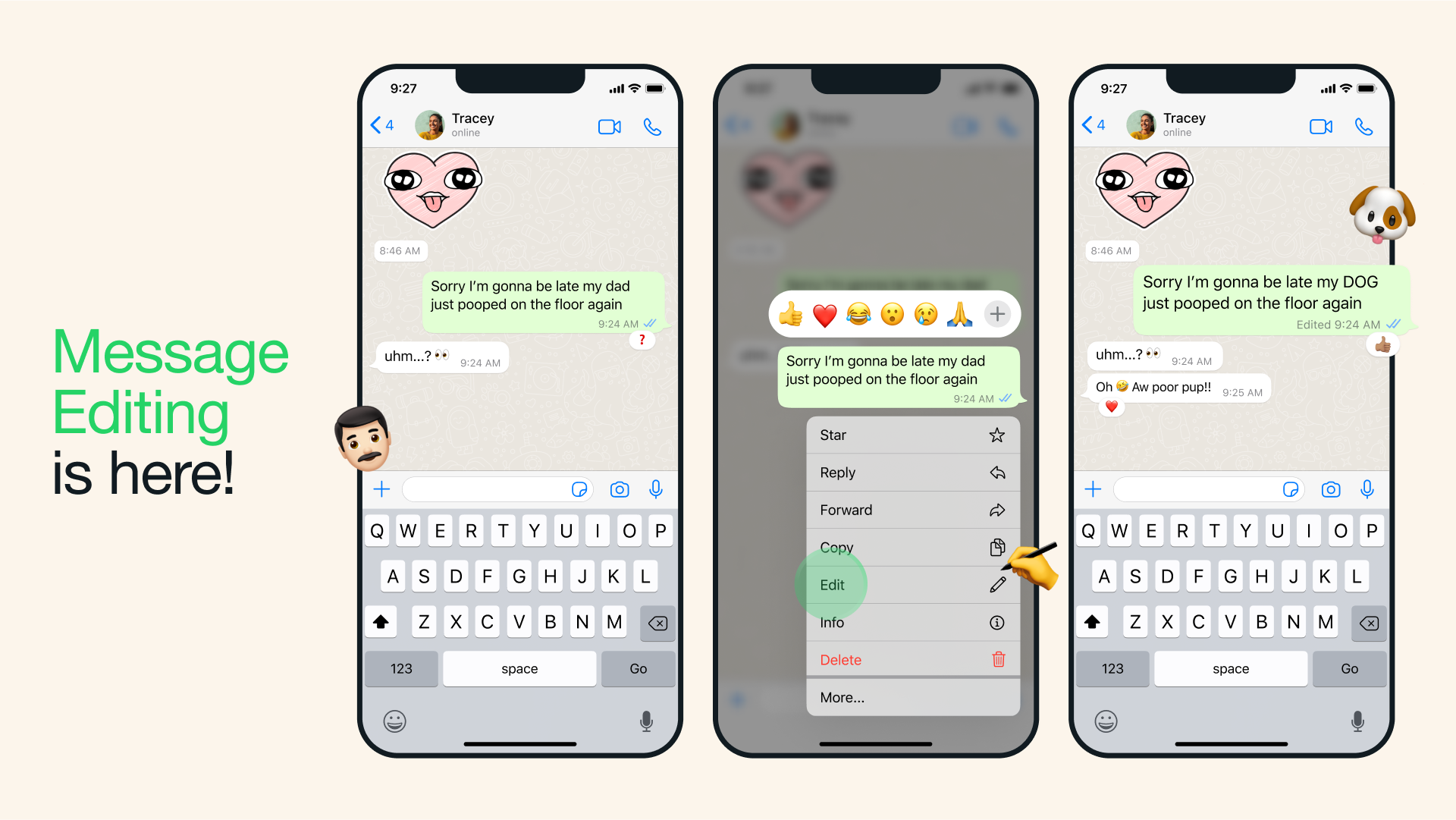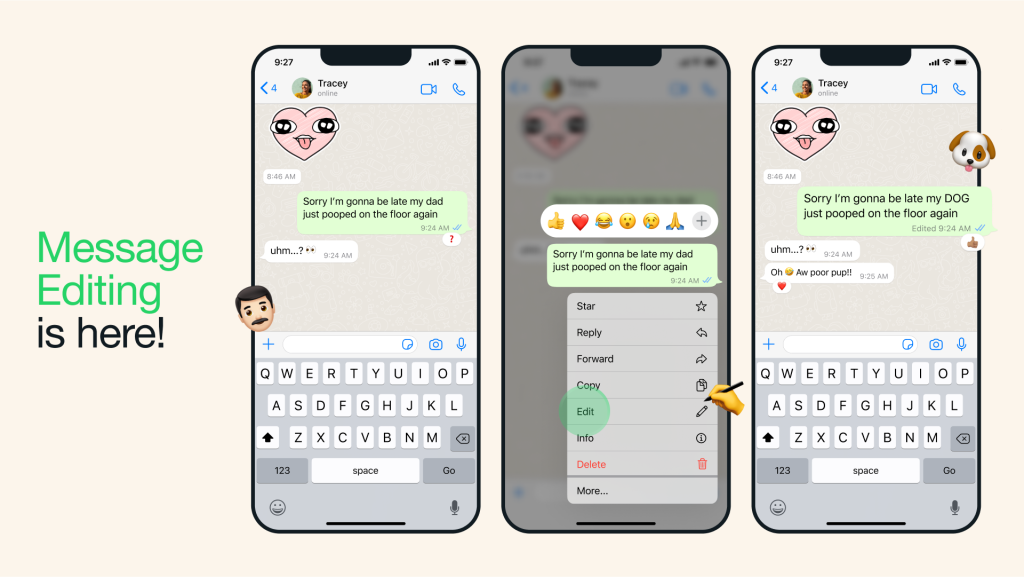 How to Edit WhatsApp Messages
Whatsapp users can now modify sent messages effortlessly on WhatsApp. To make changes, simply long-press the desired message and select the "Edit" option from the menu that appears. It's important to note that this functionality is limited to the first 15 minutes after a message has been sent. Thus, it's crucial to keep this timeframe in mind when utilizing the editing feature.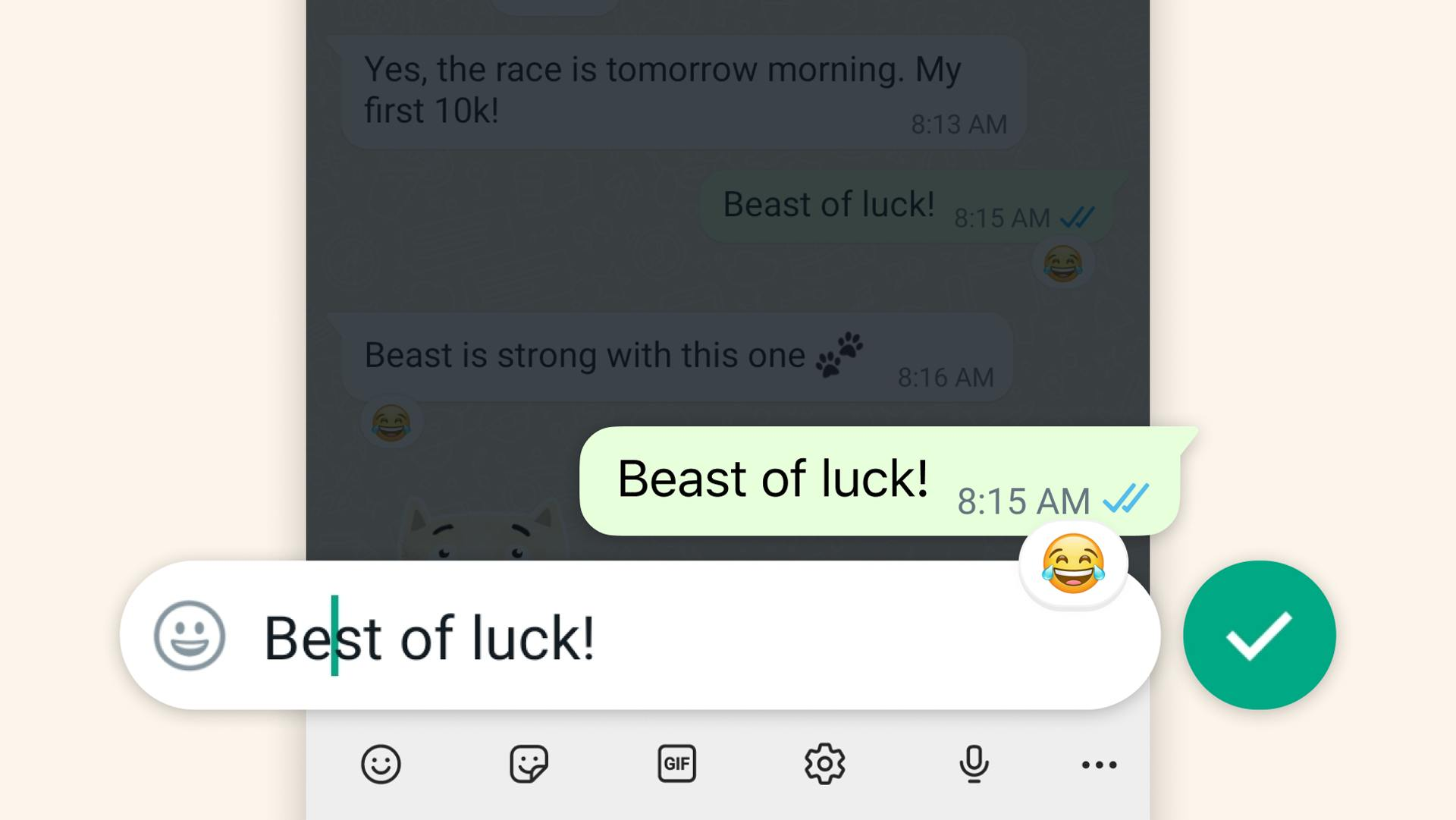 Upon making alterations to a sent message, it will be accompanied by an "Edited" tag when viewed by others, eliminating the possibility of stealthy modifications. However, the edit history itself will not be visible, preserving the integrity and privacy of conversations.
Naturally, it is vital to highlight that all of these adjustments remain secure with end-to-end encryption intact. This exciting new feature is now being rolled out to WhatsApp users worldwide, with the process expected to be completed within the next few weeks.
More Topics to Checkout:

In conclusion, WhatsApp's commitment to improving its platform and meeting user demands is exemplified by the introduction of the message editing feature. By empowering users to edit sent messages within a limited timeframe, WhatsApp provides a valuable tool for enhancing communication flexibility.