This year the Apple Company has launched their new iPhone XS Max along with iPhone XS and iPhone XR at an event in the Steve Jobs Theatre at Apple Park, California, US. As the new iPhone has many new features but sorry to say, it also has some drawbacks. Even though the fact that the vast majority of users are not facing any problem but there are some number of users who have been reporting issues with their new iPhones XS Max. One of the major issues is that the iPhone XS Max suddenly gets stuck on the blank screen or suddenly shuts down.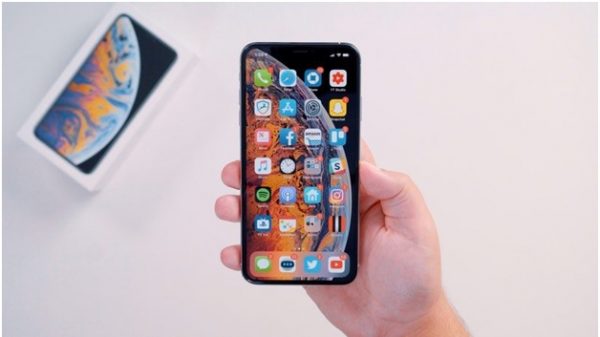 So, if you are also facing this problem, then we have put together this guide, to resolve this particular solution. Before getting started, make sure that your iPhone XS Max is charged properly. If your iPhone is charged, then you could easily perform these subsequent solutions to clear out system errors that are causing your phone to suddenly shut dn.
Solution 1: Force restart your iPhone XS Max
Sometimes due to simultaneously running of many apps in the background can cause the sudden shutting down of iPhone. To close background apps and services, you should force restart your iPhone XS Max by following these steps:
Press and speedily release the Volume Up button.
Do it the same with the Volume Down button.
Long press the Power button until you see the Apple logo.
A forced restart will also get rid of cached files stored on your phone memory and refresh your device operating system.
Solution 2: View and check battery usage for apps
The fast battery draining problem is also the factor that can cause this problem. When your phone battery drains, it will cause the shutting down of your phone. To resolve this issue, you can check the battery usage details of your iPhone to get the information on what is causing your battery to drain so fast. Here's how to view your battery usage. Here is the process, how to view your battery usage.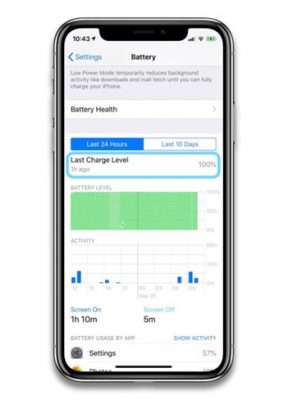 Navigate to Settings-> Battery menu. From there, scroll down to the Battery Usage section and you can see more details of the battery consumption in the Last 24 Hours or Last 10 Days.
By this, you can check which apps are eating much your phone's battery. If there is any unusual power consumption from an app and that particular app is not that much important either remove it or manage that application.
Solution 3: Update your iPhone XS Max to the latest iOS version
To get optimal performance, always keep your iPhone software up-to-date. This will also get rid of bugs and malware causing system problems. Here are the steps, how to get it done.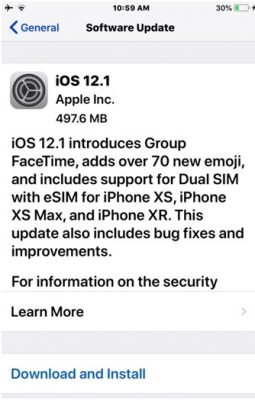 Open Settings app from your Home screen.
Tap on General > Software Update.
Once you are all set, tap on Download and Install new update section.
Solution 4: Factory reset your iPhone XS Max
After practicing all the above solutions, the problem still persists, there might be fatal system error or hardware damage. To get rid of fatal system errors, you need to perform a full system reset on your iPhone XS Max. Here are the steps you should reset your iPhone XS Max and restore it to the factory defaults: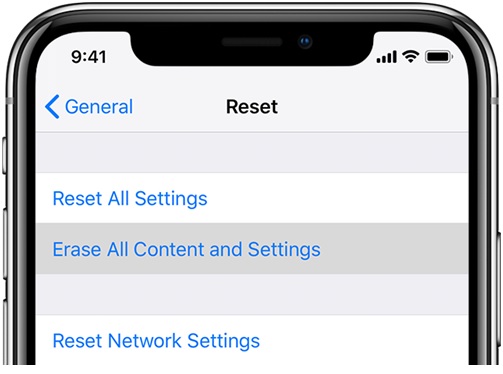 Open Settings app from Home screen.
Tap on General > Reset.
Choose Erase all content and settings option
When prompted, enter your phone passcode.
Tap on the popup to confirm a factory reset.
We hope that all these above discussed solutions will help you in resolving problem related to suddenly shutting down of your iPhone XS Max.