Let me guess, you may or may not have switched over to Mac in order to get rid of virus laden and the laggy World of windows. You thought that Mac might not be as laggy as Windows, but over the time, it got crufty and slow. Now, you wonder why is it performing slow and not up to the mark.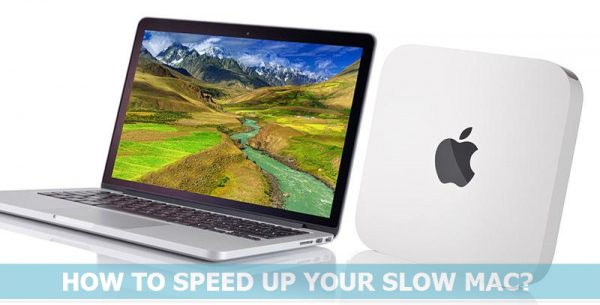 If you use Mac regularly and for bit heavy tasks, you must be aware that with more and more applications, your resources would be consumed, that will, in turn, decelerate your MacBook. Hard drive packed with junk, increased login time, slow internet, all are signs that lead to poor performance on your machine.
If you want your MacBook to perform as good as it did when it was new, you'd have to either get a professional to clean your Mac or perform a basic cleanup yourself. In this article, we'll be talking about the DIY option i.e fixing it yourself.
How to Detect & Speed Up Your Slow Mac?
Find Processes that are Killing Your Performance
If you have shifted from Windows, there is this thing called activity monitor which is like task manager for Mac. In this, you can see the running processes and filter out the ones that are taking too much time. To launch, press combination of command + space to access spotlight search. In the search, type activity monitor and hit enter.
In the %CPU heading, click on sort by CPU usage, you'll be able to see the running processes and applications using the majority of CPU resource. In some case, there might be a single app that is drinking 99% CPU. If there is such a thing, you may want to end it. You can also force quit an application by clicking the x button on the toolbar. But before you quit an application, make sure it is not an important task. You should try to close the application in normal way first before using the force quit.
If in some case, this doesn't seem to work, click on view and select all process. This will show you all the applications and processes that are running on your computer. To view the app that is taking a huge chunk of memory, you can click on memory section. You can also try the Disk section. Applications that are eating huge chunks of memory or disk, can cause your Mac to slow down.
Close Applications
Most of the time when you close Applications (clicking the red "X" button on an application window), Mac OS won't close it. It will leave them running in the dock i.e they will be taking a nap…lol or let me just say they will be running in the background. So if your Mac appears to be running slow in operation you will have to close some of these applications. Head up to your dock, locate marked icon with a dot on it, right-click or Ctrl-click on their icons, and select Quit.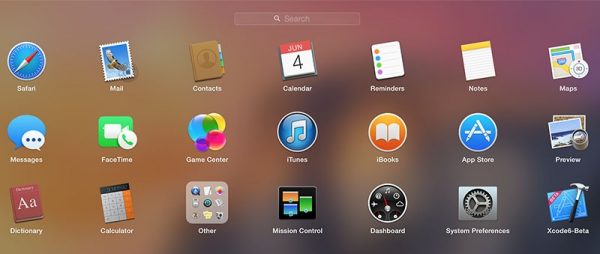 Get Rid of Animations and Transparency
If you have an older version of Mac, animation, and transparencies can cause a lot of performance issues. Reducing these can speed things up to a considerable level.
Here is how you can do it, open system preference, and click on accessibility icon. There you need to check "reduce transparency" and reduce transparencies. This option can significantly speed up your performance in older Mac.
After this, go to the dock preferences and use the scale effect instead of genie effect. This will help you speed up the process of maximizing and minimizing animations to some level.
Deactivate FileVault Disk Encryption
FileVault Disk Encryption is enabled on Mac OS by default. The FileVault Disk Encryption helps to secure files on Mac in case it is stolen, in short preventing unauthorized access to the files when the Mac is stolen or out of control of the owner. It also prevents people from changing the password and signing in on theMac without owner's permission.
While it is for security, it can also cause your Mac to slow down on booting. Go to the System Preferences window and click on Security & Privacy icon. Then, click on the FileVault heading and turn FileVault disk encryption off. We recommend leaving FileVault enabled since it is for security purposes. But you can turn it off if your Mac takes a very long time to boot or sign in.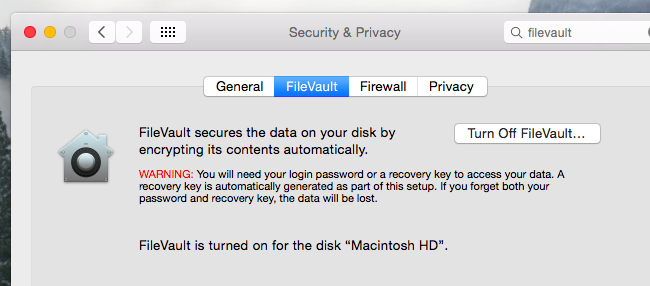 Make Use of Light Web Browser
When you are searching for the guilty applications, your Web browser might be the culprit. Considering how poor Google Chrome performs on Mac os. Try to minimize the number of browser extensions that you use, and have minimum tabs open at one time to save on memory and CPU resource.
In Mac, the Safari browser seems to perform better than chrome, especially when you compare it in terms of battery power. If you can use Safari for your browsing, you might want to keep using Safari only itself.
Speed Up Your Finder
By default, the Finder opens to All my files view. If you've been using your Mac for a long time, you must have accumulated a lot of files. Due to these volumes, it would be slow to load. In turn making your finder slow every time you open a new Finder window.
In your finder preferences, select your preferred folder under new window show. You can also load all finder window to open downloads or documents folder. When you select new finder window as documents or downloads, it won't load all files and performance would be better.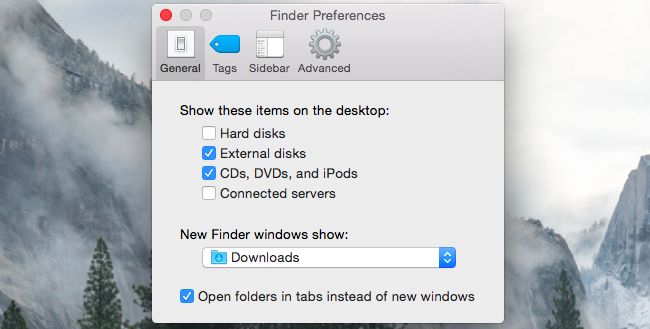 Remove Startup Items
Some applications tend to set themselves as a startup item which means that they will be opened every time the system opens or someone logins. You can view the startup items by navigating to Apple menu, system preferences, accounts and login items. From the login items list, you can uncheck any applications that you don't need anymore.
To remove the item, you need to click on the minus button at bottom of list. However, before removing an application, be sure to check if it doesn't kill any major function.
Get Rid of Translation That You Don't Use
Apple as a company is very considerate in two things – privacy and providing localized languages. But there are chances that you aren't using Farsi, Spanish etc on your Mac. You can remove the unused languages and make your system more speedy.
Remove Duplicate Files
You can never keep yourself away from duplicating files. If the file is tiny, like an image or a song, it is okay, but what if it is a big file, like an HD movie or the whole big bang theory series collection?
It becomes a problem then. You can use applications to located duplicate files and delete them. You can delete duplicate files manually too, but it would be too much work, so I recommend using a third party software.
Clear Logs and Cache Files
Your applications such as iTunes, VLC and others need specific data to perform smoothly. As a result, over time this clutter adds up and becomes a pile of digital junk. In order to prevent your hard drive from being cluttered, keep clearing your logs and cache.
Clean Your Hard Drive
It doesn't matter how much you've expanded your hard drive, one day it will fill up. Mac uses your free space as virtual memory and depends heavily on this memory to run efficiently. If you are feeling laggy, it might be because your hard drive is full. There are a ton of ways you can clear your hard drive space, either manually or using third-party applications.