You do everything to see your site on the top of Google search result page. You promote your content on highly-trafficked websites, implement best SEO techniques, do link building, and engage in video marketing just to improve your visibility on the internet, among targeted web visitors.
But sometimes we make some common mistakes in SEO that could leave us in a great trouble. If you don't want to lose your site's ranking or don't want to penalize your site, then you will need to avoid the following stereotyped SEO mistakes:
Here, we go!
Getting mess with affiliate linking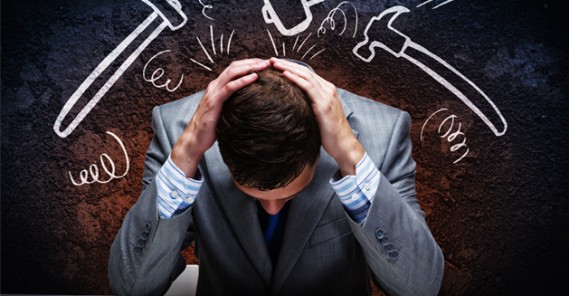 Affiliate marketing is a very lucrative digital marketing form that plays a vital role in SEO. It can either make or break your site's ranking on SERPs. It all depends on how you leverage it.
Online affiliate relationships are meant for big businesses. Most of the big giants engage in such type of marketing without considering the penalize factor. They don't even choose reliable affiliate provider and then suffer throughout their web journey.
If you also did something like this, you should re-think and solve this mistake as soon as possible.
Solution:
If you want to conduct result-oriented affiliate program, then you a trusted affiliate provider. You can use it if you don't have experience in affiliate marketing.
You can also create dedicated landing pages for big affiliate providers. This can help you get better ranking and also protect your site from spam links.
Don't forget to test all your affiliate links on a regular basis.
Ignoring important things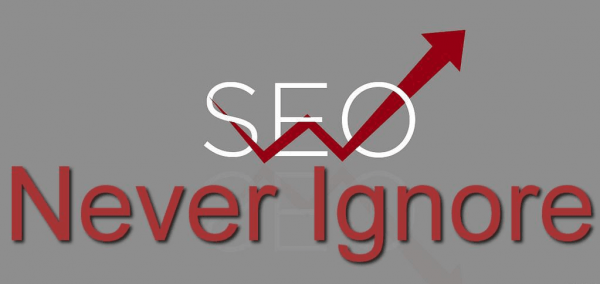 In SEO, most of the marketers make mistake by ignoring important things that could affect your keyword ranking. They kept on promoting those pages that don't contribute into a high growth sales.
So, instead of saving your time, focus on those aspects that can improve your web presence.
Solution:
Use keywords that can bring more conversions and sales
Don't waste your time in useless strategies.
Plan your SEO campaign based on your web business goals
Create quality and unique content to boost your ranking on search engines.
Unplanned influencer outreach campaign
When it comes to SEO, Influencer Outreach can help you get better ranking on SERPs. Under this technique, you look for specific influencers from the same niche who can help you get link juice, drive quality organic traffic and generate leads for you web business.
But the problem occurs when influencer outreach targets   a low-authority niche. The links you get from those sites could compromise your site.
Solution:
Well, you can implement the Influencer Outreach campaign effectively if you choose your targets carefully. Try to avoid low-authority and spammy websites/links.
Make sure your influencers use nofollow links.
Create dedicated landing pages for influencer outreach.
Guest Posting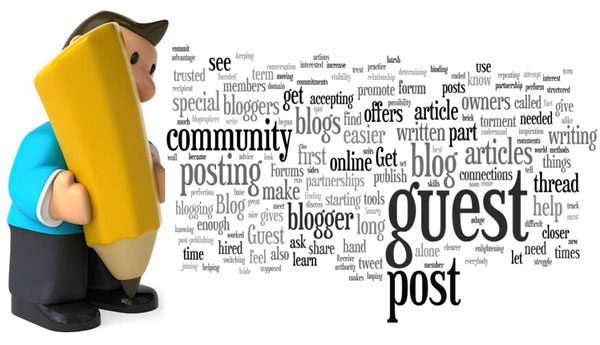 Guest Posting is a mind blowing SEO technique. It can help you drive organic web traffic towards your site. But most of the SEO marketers make common mistakes while using this technique.
They aggressively use link building tactics that could penalize your site and degrade its current search engine ranking.
Solution
Choose high-authority sites for guest posting.
Cleverly use link building tactic.
Be generic and genuine
Add valuable information that targets the given niche of readers.
Conclusion
Making mistakes is a common in SEO world. But learning from those becomes imperative if you want to see your site at the top of the search engine results. You can avoid the above-mentioned mistakes while implementing SEO techniques.