Contemporary, there are numerous brands of laptops any usercan find in the market, but HP and Lenovo are one of the top-notch laptopsselling brands. If the user has to make a choice between these two brand's laptop, then it will be a very tough decision to make, as both the brands are equally popular and trusted by the people all over the world. If you are planning to buy a new laptop and having confusion between these two brands,then in this post, we will try to explain the pros and cons of each of thesetwo brands, so hopefully all your doubts will be clear and you would be able to make a better decision between HP vs Lenovo brands, that which one finally you have to buy.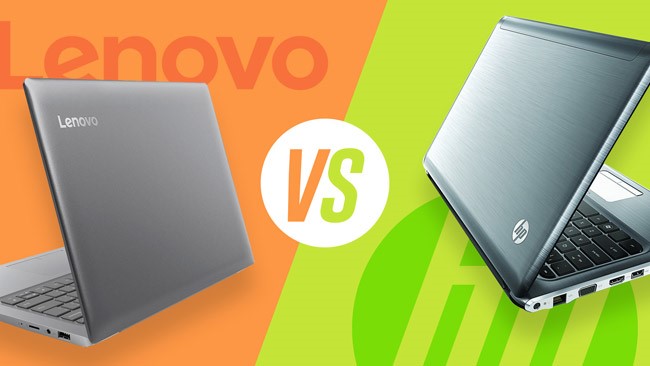 Lenovo vs HP Comparison criteria
Both the brands, Lenovo and HP are leading brands in laptop manufacturing and are always ahead of other brands. There is a very big confusion in the mind of users that which brand to go for when both the brands are offering same features in the very similar price range. We will be leaving this decision with you to make as per your requirements. We will provide a comparison between both the brands Lenovo and HP on the following criteria:
Reliability or Durability
Data Storage Capacity
Available RAM Size
Processor Speed
Ease of Use
Type of Display used
Casual or Gaming 0r Business use
Pros of buying Lenovo Laptops
Good Laptop Design
Awesome Functionality and features
Very Good Display
Most importantly they provide value for money
Pros of buying HP Laptops
If you are not sure about the HP Laptops, do look at these pros and decide it by yourself that you have to buy it or not.
This brand is known for providing a very good audio quality feature.
Great laptop designs
Good battery life
The big reason why do people prefer Lenovo Laptops over HP Laptops –
Lenovo provides value for your money you will invest when it compared to HP Laptops which are comparatively slightly expensive than Lenovo.
Lenovo provides better display quality features as compare to HP Laptops.
Lenovo provides many features in similar range Laptops in comparison to HP Laptops.
HP vs Lenovo: in terms of Reliability
Generally,both brands will be highly reliable in terms of usage. But if we really have tomake a comparison between Lenovo vs HP, then HP takes the lead as its laptopsare great for very high-end tasks such as gaming or video processing. Lenovo laptops are considered best for Business. But as Lenovo is very reliable for gammingso these laptops are also well suited for the business purpose.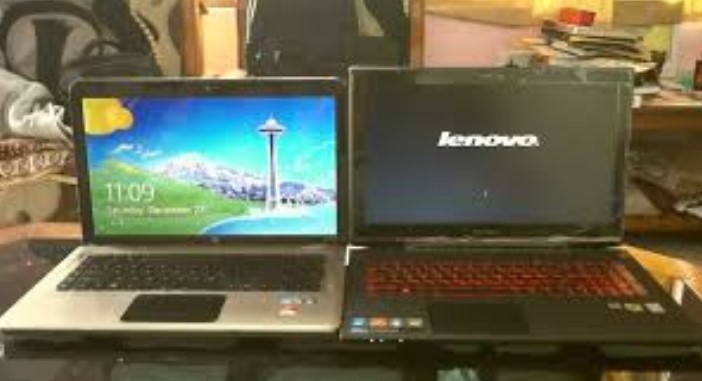 On the reliability criteria bases HP Laptop is the winner here because of following reasons:
They have better configuration although the laptops are more expensive when compared to Lenovo but it's worth it.
They are equally good for both the purposes, gaming as well as business use.
As sound quality of HP Laptops is better than Lenovo, therefore, we can expect it to be very reliable in terms of entertainment for listening to music or watching videos.
Lenovo vs HP – Head to head comparison of similar price range Laptops
| | | | | |
| --- | --- | --- | --- | --- |
| Specs | Lenovo 320 | HP Pavilion X360 | Lenovo ThinkPad T570 15.6 | HP 17-u110nr ENVY 17″ |
| Screen Size* | 15.6 inches | 15.6 inches | 15.6 inches | 17.3 inches |
| Processor | 2.5 GHz Intel Core i5 | 2.3 GHz i5 6200-U | 2.4 GHz Intel Core i5 | 2.7-3.5 GHz Intel i7 |
| RAM | 8 GB SDRAM DDR4 | 8 GB DDR3 RAM | 4GB DDR4 SDRAM | 12 GB RAM |
| Hard Drive | 1 TB HDD 5400 rpm | 1 TB Hard Drive | 500 GB HDD | 1 TB 7200 RPM |
| OS | Windows 10 | Windows 10 | WWindows10 | Windows 10 |
| Graphics | Intel® HD Graphics 620 | integrated graphics | Intel® HD Graphics 620 | NVIDIA GeForce 940MX |
| Touchscreen | Yes | Yes | No | Yes |
| USB 2.0 | 2 | 1 | 0 | 0 |
| USB 3.0 | 1 | 2 | 3 | 3 |
| HDMI | 1 | 1 | 1 | 1 |
| Weight | 4.8 lb | 5.1 lb | 4.5 lb | 3.4 lb |
| Dimensions | 15 x 11 x 1 inches | 15 x 9.8 x 0.9 inches | 14.4 x 10 x 0.8 inches | 16.3 x 11 x 1.17 inches |
| Price | $499.00 | $479.00 | $1079 | $1044 |
Lenovo vs HP – Gamming?
If you are fond of gamming and want to buy laptop mainly for gamming purpose, you can expect Lenovo Laptops to beat HP laptops as they provide more features in a similar price range. For the gamming purpose, Lenovo is providing NVIDIA graphics card while HP offering AMD Radeon. And we all know that NVIDIA is better than AMD Radeon so Lenovo takes the higher lead in terms of Gaming as compare to HP Laptop.
So, over here Lenovo is a clear winner, if we consider similar price ranged laptops of both the brands for the gamming purpose.
Lenovo vs HP – Business?
Ifyou want to buy a laptop for business purpose, then you must go for HP laptop,as it provide better battery lifespan which is almost twice as much as LenovoLaptop. And performance would be similar for both the laptops when it comes to theuse of Business Apps. Also, HP laptop is more portable as it lightweight as comparedto Lenovo counterpart.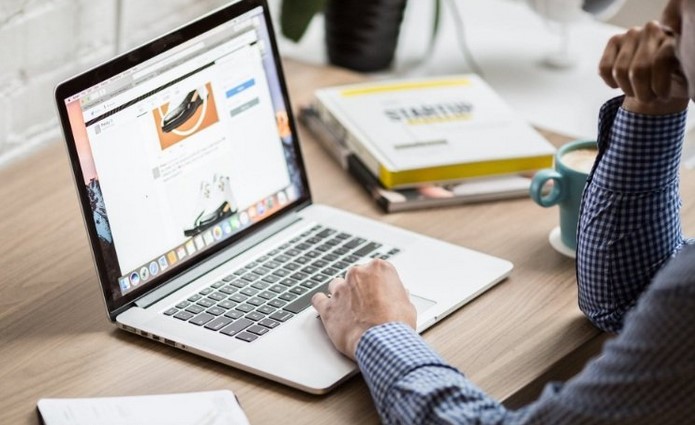 So, on business use criteria, HP laptops are the clear winner.
Lenovo vs HP – Entertainment?
If you love to watch videos and listen to music, then you must go for HP Laptops, as they provide better sound quality and more battery life than similar price ranged laptops.
So HP is better than Lenovo if you are buying Laptops for watching movies and videos. As both provide same Hard Disk space so you will be able to save the same number of movies or music on both the laptops.
HP vs Lenovo – Display?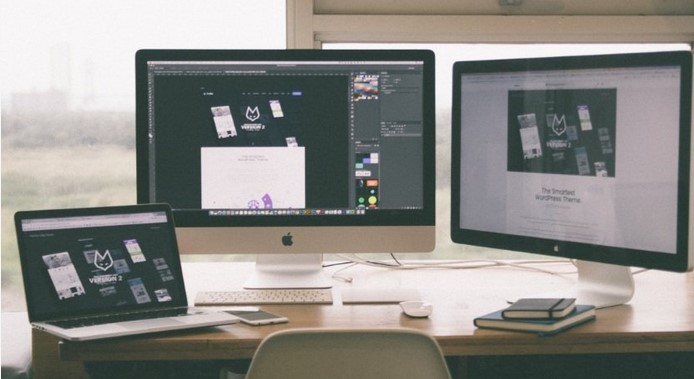 On the basis of display criteria, HP takes the lead here by providing very good Display Resolution in comparison with Lenovo counterpart. You would love watching movies in HP as it provides HD display with great sound quality.
Lenovo vs HP – Which brand to buy?
Although, both the brands – HP and Lenovo have their own pros and cons.
But, if you prefer CPU speed and Graphics, you should definitely go with Lenovo as it will provide you more feature at less cost in comparison to HP laptops.
Apart from it, if you prefer Laptop for daily use and entertainment purpose, then you can prefer HP as it will provide decent performance, along with the good display, good battery life, and better sound quality.