Most of the new Android devices out there are made of non-removable batteries. Most phones are built with a non-removable battery to improve the security of the battery. Keeping it safe away from liquid or any other dangers. If you have witnessed the unboxing of a water-proofed device, you will notice they came with a sealed battery. I am also using a device with a non-removable battery, there was a day I was playing a game and all of a sudden my smartphone just hang, the battery is not removable and I am unable to switch it off. All I did then was to wait for some hours when the battery will have completely drained off before I can start using my device back. But later on, I find a way out which is quick compared to waiting for a long period of time.
Are you also in this situation? Don't be panic there is a quick solution to this. The way out to restart your android device with removable battery is explained below: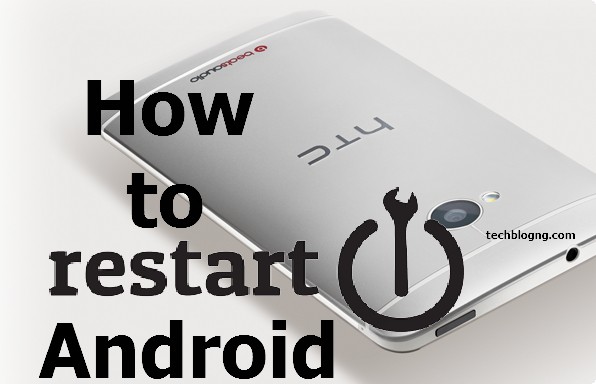 How to Restart Your Android Device with Non-Removeable Battery
As soon as the device hangs or freeze, desist from adding more inputs, which may worsen the situation. The first thing you should do is to place the device in a safe place and see if it will come up after some minutes. If the android phone didn't return to its normal state then continue with this guide.
The next thing is to perform a soft reboot. To perform the soft reboot on Android devices, press and hold the power button and volume buttons simultaneously. You can press and hold the power button for like 10 secs if it still didn't reboot then press and hold all three buttons (power + volume up + volume down buttons).
After pressing for a long time your android smartphone screen should go off and restart automatically. Once the reboot is complete you can now do anything on your device again. The above guide to restart non-removable Android Phones can also be applied to Windows Phones and iPhones with this same type of problem.
Did you have any questions or issues with this guide? Kindly make use of the comment section for complaints.