I just moved on to windows 10 but not through window updates. I got the setup from a friend and installed it on my PC. Later on I activated it to a genuine version for free and I want to show you how I got this done.
How to Check if Windows 10 PC is Activated
1. Click on Windows Button or move your mouse to bottom left and click window logo.
2. The start Menu opens, now click on settings
3. You would have something like below screenshot if yours is not activated yet.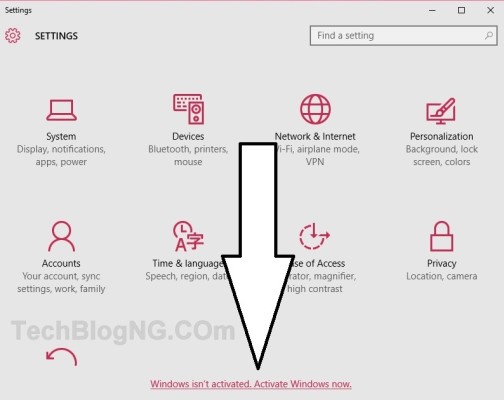 How to Activate Windows 10 to Genuine Version for free
1. Download KMSpico
2. Extract the downloaded archive into a folder.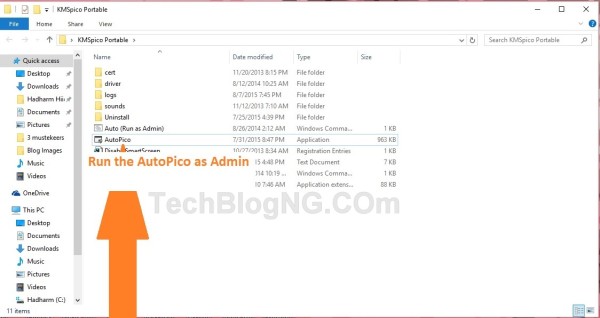 3. Open the folder and Run AutoPico as an administrator and you would be hearing a voice just wait till you hear program completed.
Check back your window Settings and now you should have a genuine window 10.