Many of us or almost all of don't get to enjoy the "fast internet service" that are promised by operators providing internet services. How about I tell you that after going through all the devices that claimed to improve your internet service, I have successfully landed on using a few new devices that boost your internet speeds to a greater volume and even help you get the internet speeds that you are paying for. Using an old school Wi-Fi device would only cripple your internet service powering your home internet.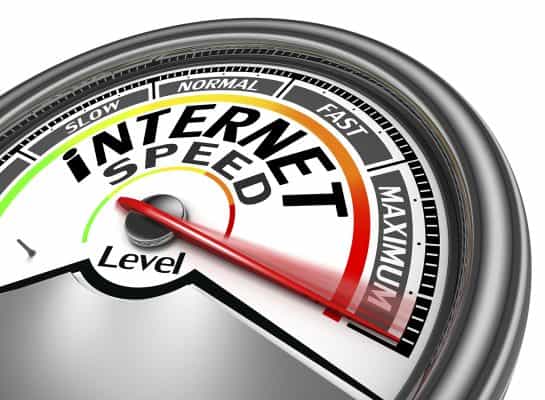 I maximize my internet speeds and enjoy my life online via using some routers that are designed to work around "mesh" technology. This allows you to place a few hotspots throughout your house and this extends the reach on the internet signals around your home and the good part is that it doesn't decline the quality of signals. So the next time you are streaming your favorite video, it might be getting a signal from a device located in a close vicinity and if you are using the same mesh setup you will be getting a much better and faster internet experience using the following devices and models than the ones provided by the providers. Here are a few devices that can help you maximize your internet speeds:
Google Wi-Fi:

Google's this latest home networking device uses around 3 routers to cover an area of more than 4,000 sq feet by providing 2.4Ghz and 5Ghz-band signals for your internet. Using am it is known to be a good, long-term solution for users who are looking forward to a one-time investment on their internet services. The device as well is quite handy and gives out amazing features to make things easier for you. I have been using Centurylink internet deals & services that take care of my connectivity needs. The services add up a lot of speed to that.
Eero: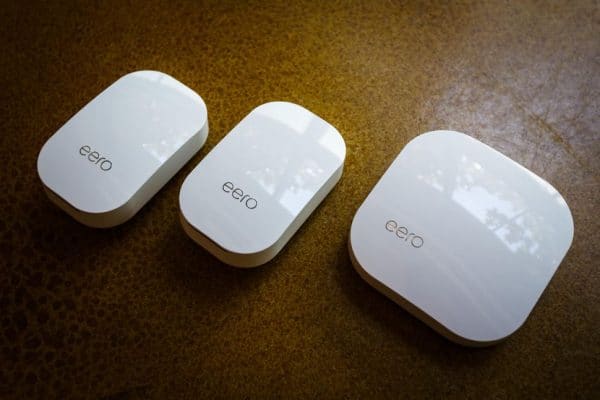 Eero gets you an amazing internet service by providing users with great speeds using three hubs and a very sophisticated app that helps you manage your network. It is ideal for media rooms and anywhere where you need internet and above mainstream internet speeds.  Also if you are someone who fancies streaming movies, this is something that you can get your hands on.  The only thing which I believe might be a setback for people is that it comes with a higher price. It connects to the modem without any difficulty and detects your phone very conveniently.
Luma: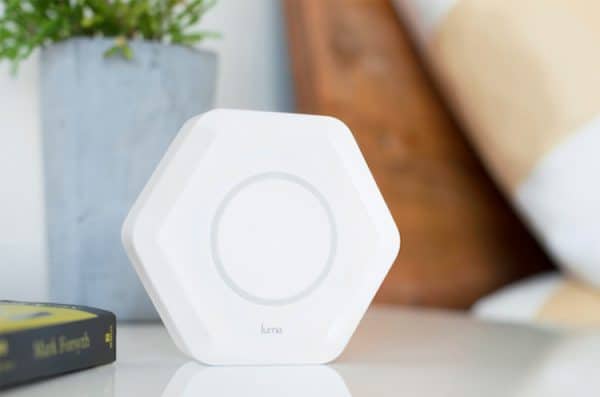 Just like the above two devices, this device also requires three routers to spread out a wireless internet connection throughout your house. The differentiating point is that the device has a hexagonal shape and is designed to lie on a tabletop and comes with an app that adds up security against malicious elements hovering the cyberspace and sets restrictions for your kids from any inappropriate content online. You can connect your security camera or your TiVo device and enjoy your movies, videos, and music online.
Consider buying the devices that seem to be the best fit for your home. If there is any discrepancy in the service do contact your service provider and get better quality internet services.