Are you a Blogger? If probably you are, which blogging platform are you using to blog? If it's Blogger/Blogspot this post is meant for you.
As already explained in the post title above I would be sharing today how you can schedule your post to be published anytime even when you are offline or when you decided to be on holiday for some rest. Have once thought that is this possible on Blogger but I later found out while trying to publish a post last week.
It's very easy to do this, just follow the below guidelines to get it done.
How to Schedule Post on Blogger/Blogspot
1. Visit Blogger Dashboard and Create a New Post.



2. Fill your Post Title and Post contents
3. Expand the Post Settings tab which is below the Publish button on the right-hand side. This will allow you to change the options for labels assigning to posts, HTML settings, links, location and publish time schedule.
4. Click on Set date and time then choose the set date and time as you want. A sample is shown below in the image.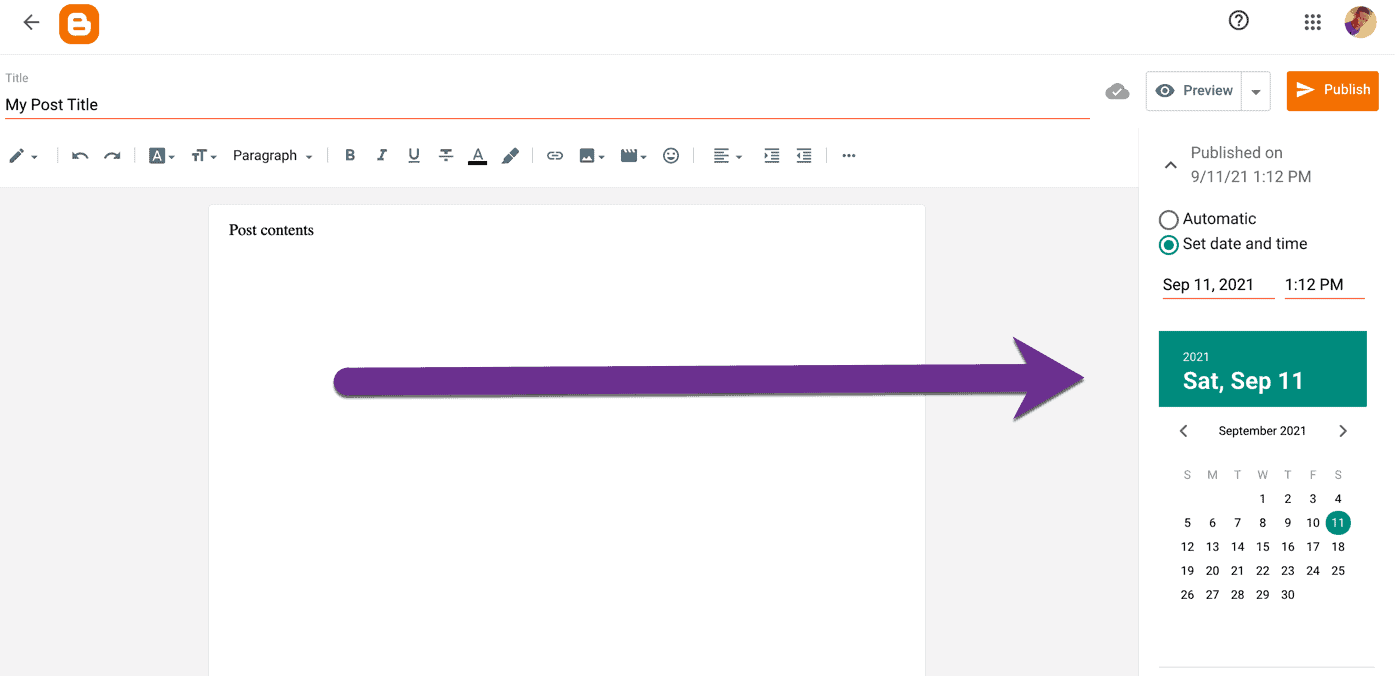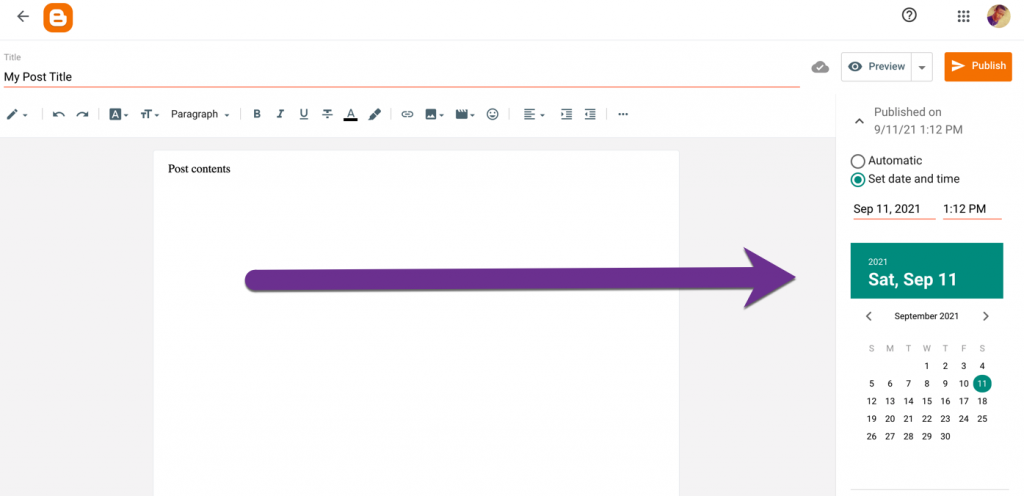 5. Set the desired date and time you want a blogger to publish your post for you. I would advise you to preview your post before publishing it to know how it would show when it's time to publish it. Press Publish post button. At this point, your blog post will go into a queue and will not appear on your blog until the scheduled date and time. You can add as many blog posts to the queue as you wished.