Using an Iphone to access the Internet increases the chances of using up the monthly 3G or 4G allowance unless you purchased an unlimited data plan. But the good news is that you can now reduce data usage on your iPhone. The recent launch of iOS 9 increases the possibility of more iPhone users exceeding their data plan for the month much faster. The new iOS 9 comes with a new feature called Wi-Fi Assist, which increases the smartphone data usage.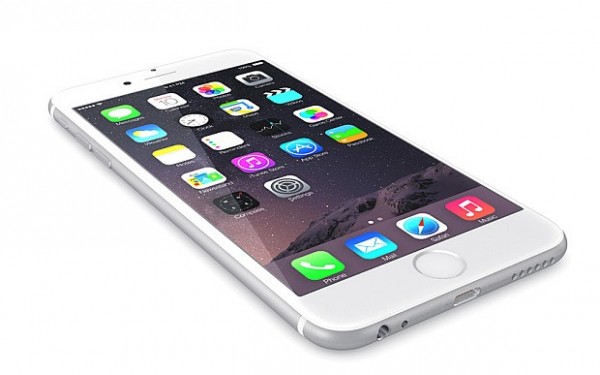 Measures to be Taken to Reduce Data Usage on Iphone includes:
Changing the iPhone Settings
Apps use mobile data more than users appreciate. The apps are enabled by default to use mobile data. Changing the settings in your iPhone will make the apps unable to use Wi-Fi when out of range, thus saving you mobile data.
Changing the App Settings
This measure is also great considering that each specific app has different settings that you need to change as well. The settings on some apps are good at restricting specific functions to Wi-Fi only, thus capable of consuming your monthly plan much earlier. Change settings in the apps.
Disabling Background App Refresh
The Background App Refresh has been a feature on iPhones since its introduction in iOS 7. As good as the feature is it can consume your data plan at a shocking rate. The best option is to disable the feature thus continue using your data plan for much longer.
Disabling data-consuming apps
Some apps love consuming data more than others do. Disabling such apps would save you much money and ensure that your mobile data plan lasts as long as it should. Therefore, learn to identify the guilty apps and disable them appropriately.
Turning Mobile Data Off
Learn to enable mobile data only when you need to use it. The rest of the time, disable mobile data on your iPhone device. To do this, you would need to go to the Settings section and disable the data from your mobile when you do not want to use it.
Disabling Automatic Downloads
Automatic downloads can consume your mobile data faster than you imagine. Downloading automatic updates for all your apps could consume your data alarmingly fast. Stop the automatic downloads. Allow the iPhone to download the updates it needs only when in Wi-Fi range.
Therefore, if the rate at which the iPhone seems to consume mobile data has worried you for some time, taking these steps would prove helpful to you. Similarly, you should be disciplined enough not to consume the entire cellular data. Turn off the cellular data just when you are about to hit or go over your monthly data plan. Putting these measures in place will save you money and ensure that you remain with enough mobile data to use when the need arises.