Android devices are quite enjoyable to use. No matter what Android smartphone it is that you possess, you can download a number of entertainment apps absolutely for free. If you are looking to keep entertained with your gadget, bear in mind that there are tens of thousands of apps now available in the Android market and thus obtaining the real gem could be a little bit of a daunting task. Let's do the heavy lifting for you by looking at the top eight Android entertainment apps that are free to download. We hope you find your favorite application from the list. You can also check Music Player Apps for your Android device.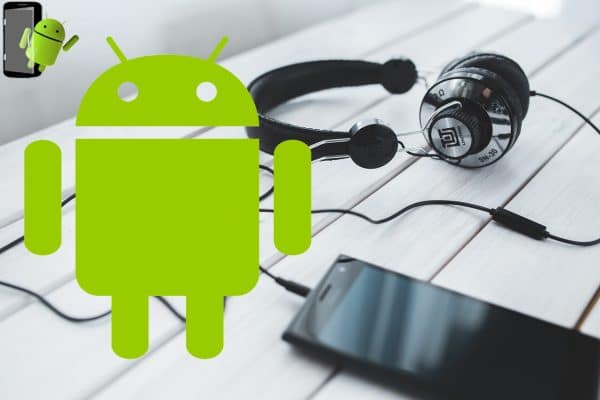 Entertainment Apps for Your Android Device
1. MX Player
When it comes to top entertainment apps for Android devices, the list is never complete without the inclusion of the MX player. With the tagline–'s the best way to enjoy your movies, MX Player takes your watching experience on to another level. One of the most notable aspects of this app is that it offers Hardware Acceleration, which enhances the performance of certain functions. Other notable features include Subtitle Gestures, Zoom and Pan, Pinch to Zoom, Kids Lock as well as Multi-Core Decoding. With almost 2.5 million five star reviews on play store, this one is definitely a necessary entertainment app for Android users. Copy and paste the above link into your browser to get MX Player from Play store.
Get it
2. FlixsterMovies
If you are a cinema buff, FlixsterMovies is another must-have app for you. Taking note of your current location, the app not only locates theaters near you, but it also lists the newest theaters nearby. Another thing is that it tells you the show times for each film and theater and if you are torn between what to watch or where to go, FlixsterMovies gives you reliable movie and theater ratings.
Get it
3. DeaDBeef Player
If you are a music enthusiast or just prefer to spruce up your music collection a little bit, how about trying out DeaDBeeF? This incredible Android music application supports nearly all kinds of music file formats including, MP3, AAC/MP4, ALAC/MP4, WAV, FLAC, APE, MOD, OGG and so much more. What's more, it also offers a 10-band equalizer so you can adjust your sound accordingly.
Get it
4. Songkick
Say goodbye to the days of scouring magazine advertisements for upcoming must-attend events. Songkick plugs directly into Google Play, and alerts you whenever your favorite rock band is coming to a town near you.
Besides helping you keep tabs on your favorite music artists, the app also lets you purchase event tickets with a click of a button. With Songkick, you will never have to do the research yourself or miss out on a concert again.
Get it
5. Gigbox
If you are a concert nerd, Gigbox is another great Android entertainment app for you. Just like Songkick, it takes note of your current location and alerts you when your favorite musician is performing near you. What's more, once you are at the concert, you can chat and share pictures with other concertgoers, using it.
Get it
6. Twitch
Twitch is incredible for watching broadcasts of the games you love and interacting with the players you follow. Whether you are into combat games, sports games, horror games or any other type of games, Twitch has got you covered.
One of the things that lead us to recommend the app is its incredible user interface design, which takes your viewing and interaction experience on to a whole new level.
Get it
7. CeFlix Live TV
CeFlix Live TV is also part of our handpicked android entertainment apps. This app is one of the most popular social web TV platforms with interactive, entertaining as well as inspiring video content available anytime. It allows you to indulge in several entertainment activities, including listening to your favorite radio channels and watching your ideal TV programs on the go. It also allows for social interaction while you get entertained.
Get it
8. Hotstar
It is an extremely popular android Live TV application, which you can download from Google play store free. The app provides an incredible search functionality that lets you find your favorite TV serials or live sport among the crowd fast and efficiently. As long as your phone is connected to the internet, you will be able to watch any program from wherever you are. What's more, Hotstar allows you to adjust the quality of your video stream from standard definitions like 240p or 480p to high definition 720p, depending on your internet speed.
Finally, you can watch your stuff in multiple languages, from English to Spanish to Hindi to Latin and so on. Hotstar has been downloaded by approximately a millions users up to date.
Get it
Using your Android device need not be boring if there are tens of thousands of entertainment apps to keep you entertained. We tried to put together some of the best apps available for Android devices free of charge after reading expert reviews and opinions in the World of Android. We hope you will overcome the boredom and take your entertainment a notch higher with these applications.