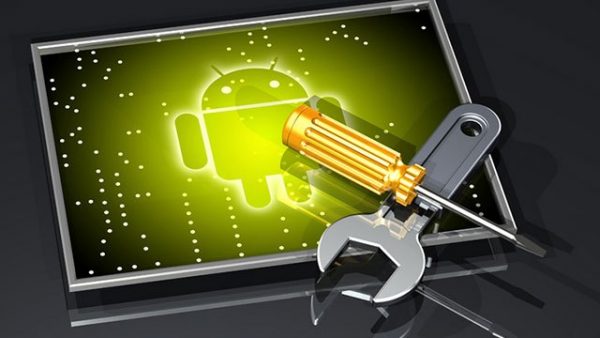 Android utility apps help you perform numerous tasks effortlessly. You can use these utility apps to clean your device, protect your device from malware threats, to use Cloud backup, improve gaming experience, check weather conditions, keep a tab on battery uses and to do much more. Android offers plenty of these tools to make your tasks easy on it. Let's discuss 10 best utility apps for Android in this article. You can also check out Must Have Android Apps and Music Player Apps for your Android devices.
Utility Apps for Your Android Device
Best Password Manager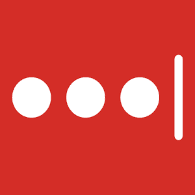 LastPass: LastPass helps you manage and generate a password in a secure manner. It helps you auto-fill app login details and web browser details effortlessly. You can use this tool to generate new, unique and secure passwords. You can even keep important notes safe using this app. It creates and store passwords and login details, creates online shopping profiles, generates strong passwords, tracks personal information and does much more.
Best Security App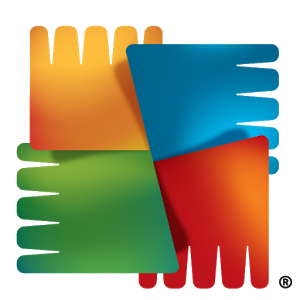 AVG Antivirus: It works as an effective tool to keep your device security intact. It helps you protect your device from viruses, adware, spyware, malicious apps and codes and other infected programs. Its dual-engine antivirus program helps you scan all files, apps, games and other programs and remove malicious content. It offers various other features like phone locator, app locker, call blocker, task killer, picture vault and much more. It also keeps a tab on phone battery consumption and enables power saving mode.
Best Duplicate File Remover


Duplicate Files Fixer: Duplicate Files Fixer works on advanced algorithms to help you de-duplicate your Android device instantly and accurately. It can help you find all types of duplicate files on your device including duplicate pictures, audio and music files, videos, documents and much more. It helps you de-clutter and organize your storage space seamlessly. It allows you to view results before you delete them. Alternatively, you take backup of files on Cloud servers using "Right Backup" tool. This tool is useful to recover precious storage space and improve device performance.
Best Cloud Storage App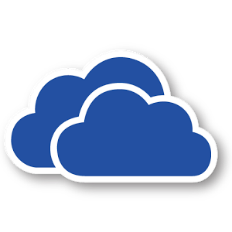 Microsoft OneDrive: Microsoft OneDrive allows you to store, access and share data across different platforms using Cloud servers. Using this tool, you can store and access data anywhere anytime. It works as a space multiplier for your Android device. Using this tool, you can share edited data with others and even get a notification when shared document is edited. You can use this tool to enhance your storage space capabilities. It even helps you improve your device speed and performance significantly by providing extra storage space.
Best Launcher App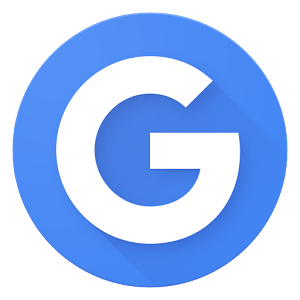 Google Now Launcher: Google Now Launcher offer smooth and clean home screen with "Stock" Android experience. It is available as default launcher for many devices. If you are sick of manufacturer's bloated launchers, then this is a clean good choice. It offers basic Android experience to suit needs of many users. It offers numerous useful features like A-Z apps list, app suggestions, quick access to Search from Home Screen, entire screen of Google Now, and lot more. You can use this performance driven and highly customizable launcher app to improve your Android experience.
Best Photo-Editing App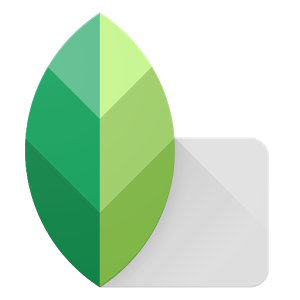 Snapseed: Snapseed offers a professional and complete photo editing experience to users. It supports different file types including PNG, JPG, JPEG etc. It offers various tools and filters to edit your images efficiently which includes HDR, Structure, healing, brush, white balance, perspective, text, curve and much more. It offers "Stack" feature to help you re-adjust edits later. It offers fine, precise control to edit your photos efficiently. In other features, it offers retrolux, vintage look, black and white, noir, face enhancer, double exposure etc.
Best Battery Saver App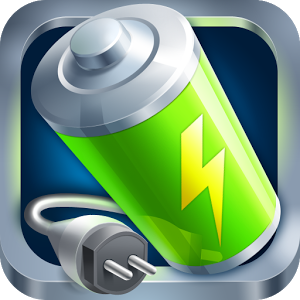 Battery Doctor (Power Saver): Battery Doctor helps you increase your device's battery life instantly. Its 1-tap Power Optimization feature helps you instantly stop all power draining apps on your mobile. It controls your phone's data connection, Wi-Fi, Bluetooth toggles, temperature, brightness, and battery draining apps to increase your device's battery life. You can even schedule power saving modes for Work/Class/Sleep and more. It kills all unnecessary apps and services running in the background when the screen is off. It is absolutely user-friendly and easy-to-use tool.
Best Game Booster App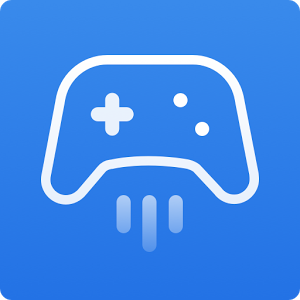 CM Game Booster: CM game Booster is one of the most useful and effective game booster apps used around the world by gamers. Gamers are using this app for improved game management and speed boosting of the games. It helps you deal with all game lagging and insufficient memory issues in a single tap option using this app. It helps fix RAM issues on your device to boost your games by up to 30% when launching. It also fixes memory issue automatically when exiting the game. You can download this app to see the visible difference in gaming performance. Get it.
Best Weather App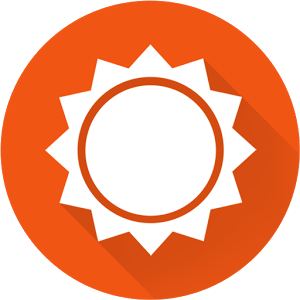 AccuWeather: AccuWeather offers you all updated data about weather including hourly, daily and weekly forecasts, map radar support along with RealFeel temperature index, MinuteCast that provides precipitation on a minute basis and much more. The app is neatly designed and has an intuitive and user-friendly interface. It offers all up to date weather forecast on your fingertips. Get it.
Best Android Cleaner App


Systweak Android Cleaner: This state-of-the-art app works on advanced technique and smart algorithms to find and clean unnecessary files even from the remotest corners of your device. It helps you clean your cluttered and unorganized data effortlessly. Additionally, it offers numerous other features as well like battery saver, game booster, duplicate files remover, cloud backup, app manager, file manager and much more. It supports multiple language options to help users around the world. This is a useful tool to speed up your device performance.
Conclusion: You can use above mention utility apps to improve your device speed and performance. Using this tools, you can perform numerous tasks seamlessly. Android is open source platform which offers numerous useful features. Thus, you can look for many other useful utility apps to make your work easy on Android.