PhotoScape is a graphics/photo editing program/software for windows, developed by MOOII Tech, Korea. It offers the beginner everything they need to organize and edit their digital images. Other than the viewer, Photoscape has functions to clone, crop, sharpen, and de-color as well as settings for contrast, levels, vignetting, and many other image parameters.
If you don't have the software you can download it here.
Install and launch Photoscape on your PC
Select Animated GIF from either button right or top left of the screen as shown in the image below.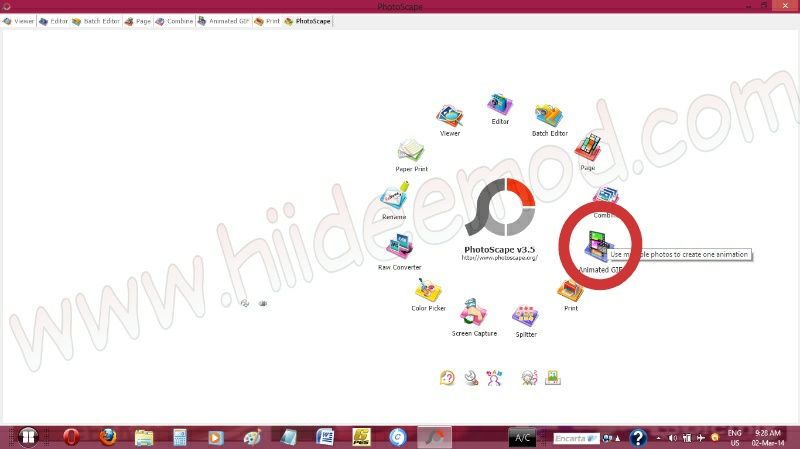 Now drag pictures from left side to the middle and you would see a preview of your gif file.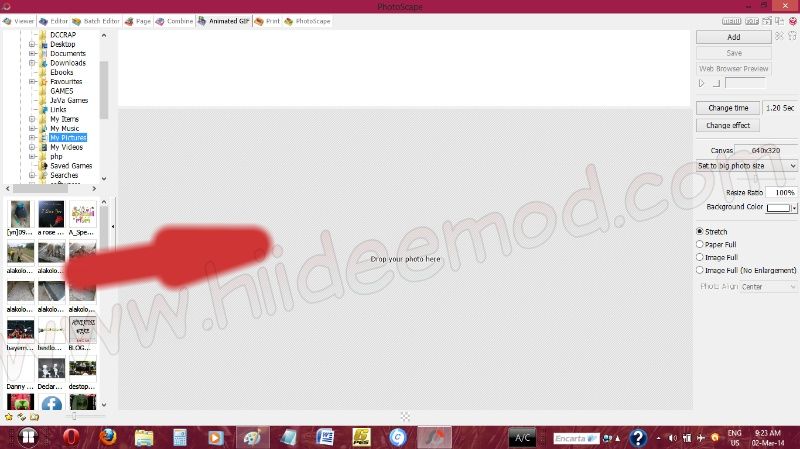 You can edit features like background, frame, adding text, speed of the gif and other features by the right side.
After you are done. Click on save on top right of the screen and select a location to save to.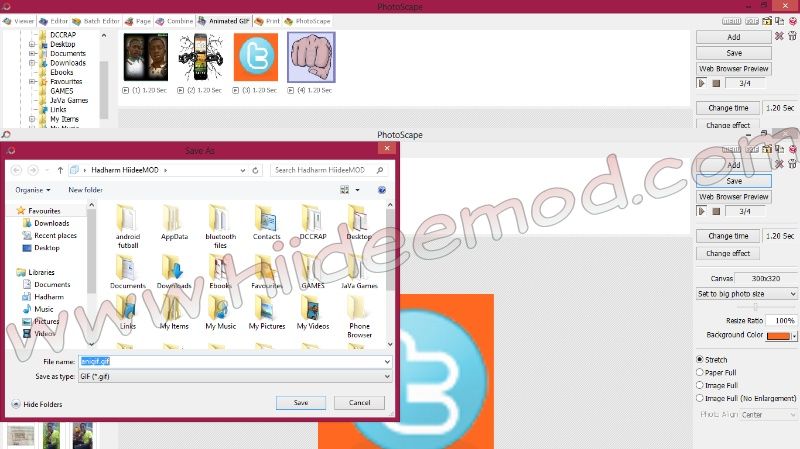 Now that you're done. What's your view on the software drop a comment below.