iCloud is one of the top cloud-based services that is offered by Apple. This cloud service gives users of Apple devices an alternative to their own in-built storage. The good thing about iCloud is that it's available on both iOS and macOS devices. You can save notes, files, photos, videos, and even your iCloud Drive files in iCloud. Apple has not left any stone unturned to give their users a thrilling experience with their devices and software. But we're going to talk about how you can use one of the iCloud features (Apple Notes) on your Windows PC.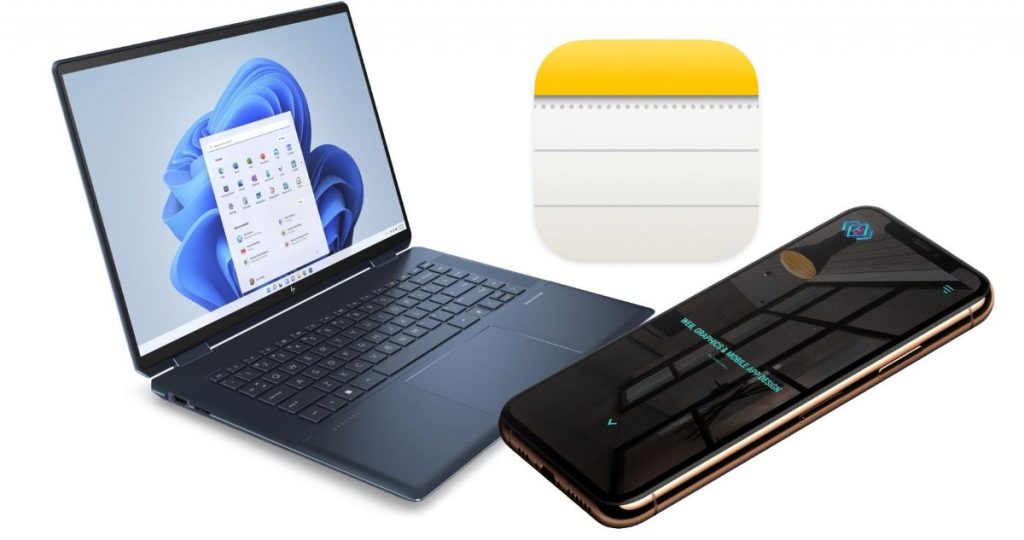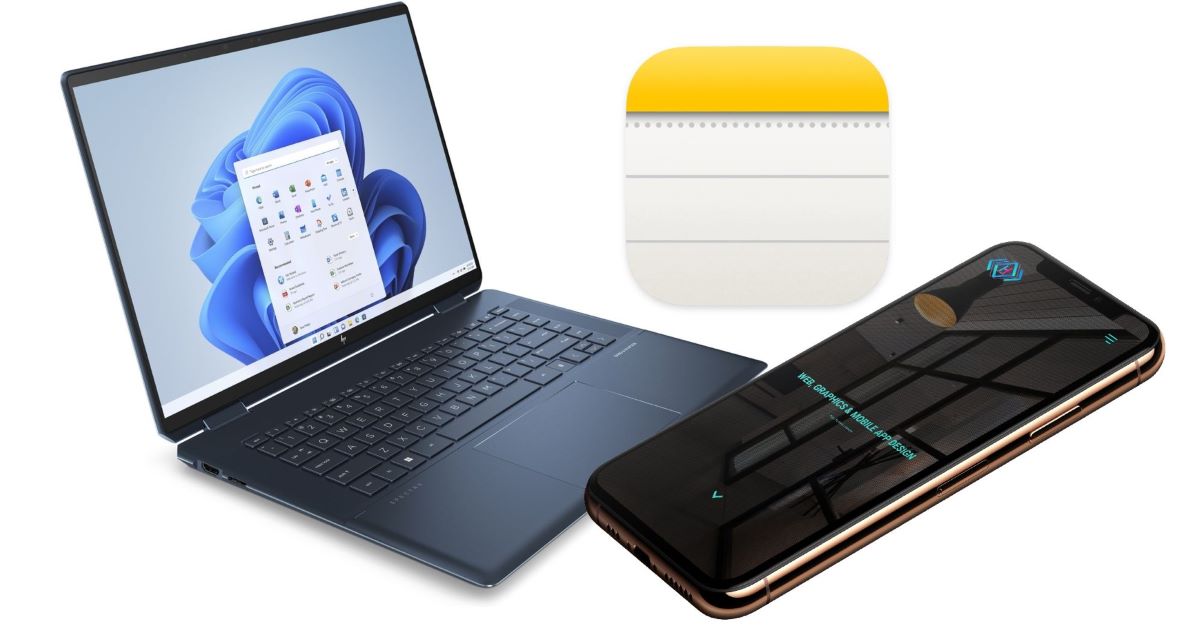 Apple's iCloud service is a great way to save and share notes with other Apple devices. You can create, edit or delete notes from your iOS devices and Mac computers. iCloud Notes is one of the overlooked features of iCloud and it doesn't seem like many people use it. However, it's a great feature because it can help you sync your notes on multiple devices (Windows PC inclusive). You can even access your iCloud notes from iCloud.com. iCloud notes are available on Windows computers too. You can follow the steps given in this article to access iCloud notes from any Windows Laptop or Desktop.
Before you can view your Apple notes on iCloud you have to make sure they are synchronized to the Apple server.
To check on MacBook/MacOS devices, click the Apple logo located in the top-left corner, select "System Preferences", choose "iCloud", and make sure the "Notes" box is ticked.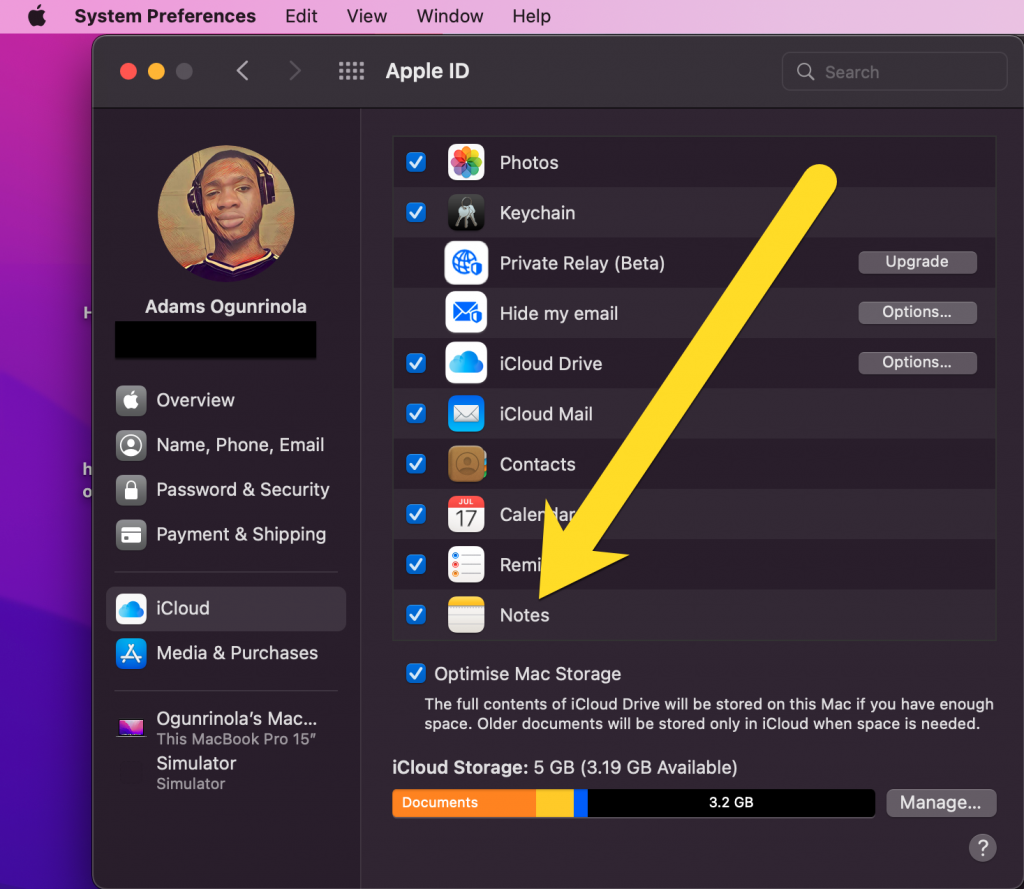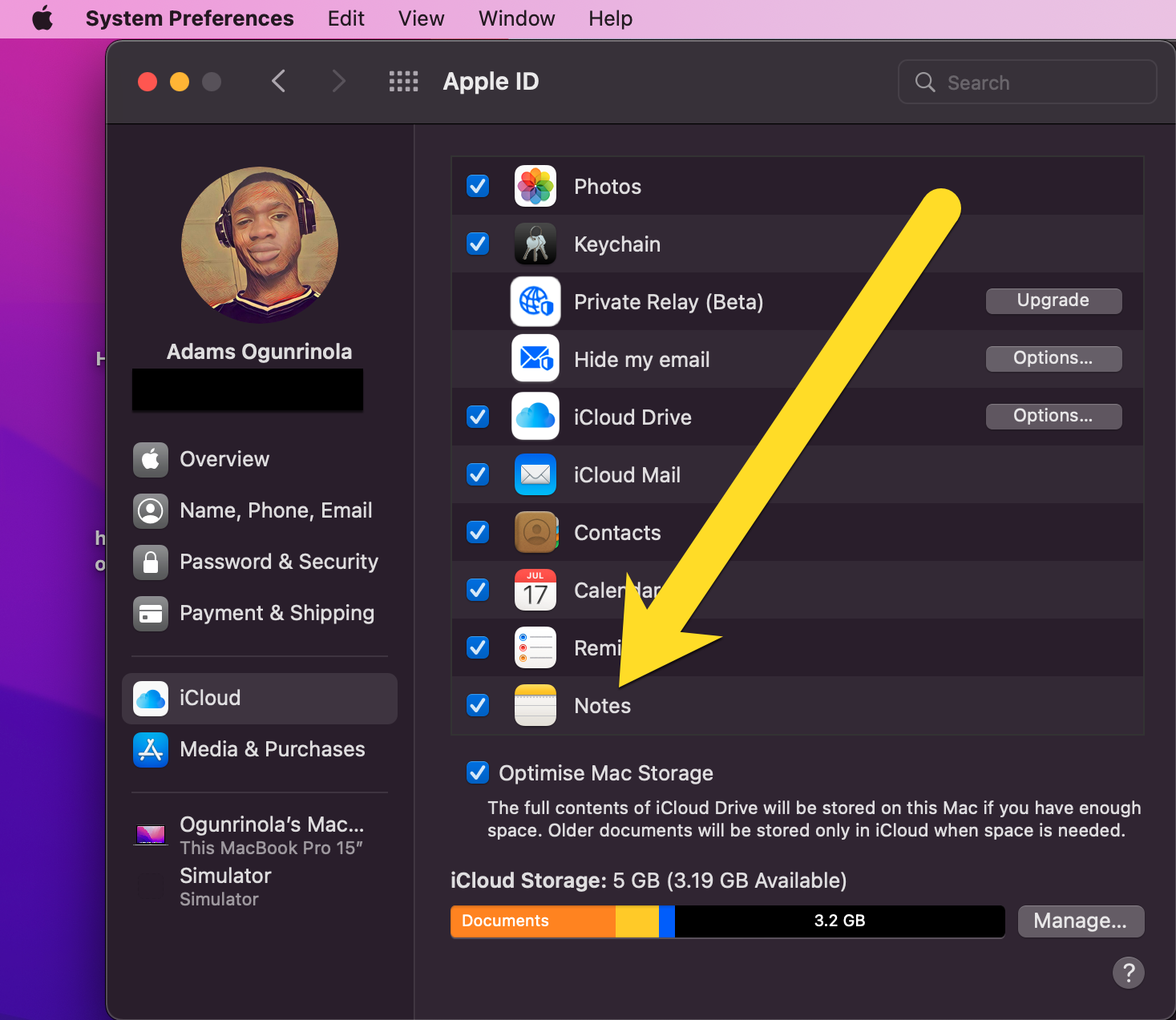 To check on iPhone/iPad, just open Settings App >> Your Name >> iCloud and make sure the "Notes" toggle is switched on.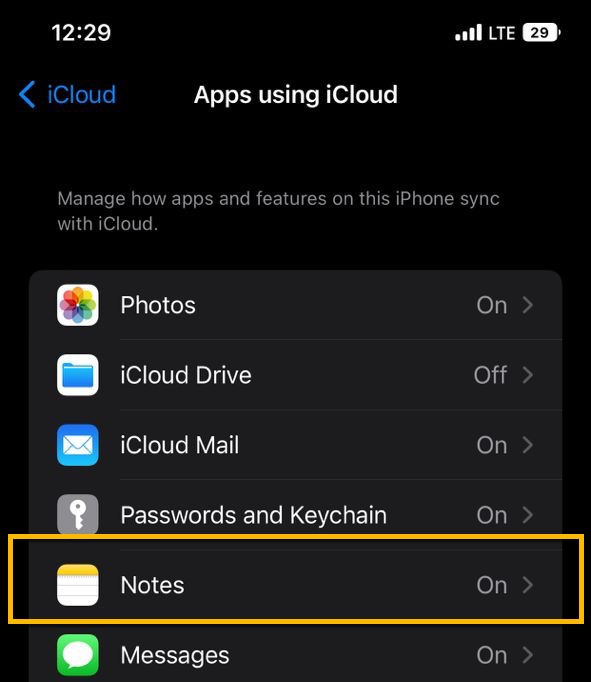 How to View and Edit Apple Notes on Windows PC
Open your browser and point it to https://icloud.com/notes/. It will prompt you to log in using your Apple ID and password. Kindly note that you need access to an iPhone or a Mac you own (with your iCloud logged in on it) to be able to access iCloud at first to get code. But if you don't own any of the gadgets all you need to do is choose other ways located below the code boxes and send the code to your registered phone number on your iCloud account.
After logging in you will have a list of all your saved notes. You can view as well as edit all your notes. You can even create new notes from the website.
Now we need to create an App and name it "Apple Notes" to work like Notes app installed on Apple devices.
How to Create Apple Notes Web App using Chrome Browser
For Google Chrome Users, look for three dots at the top-right corner of your browser and click it. Then select More Tools >> Create Shortcut.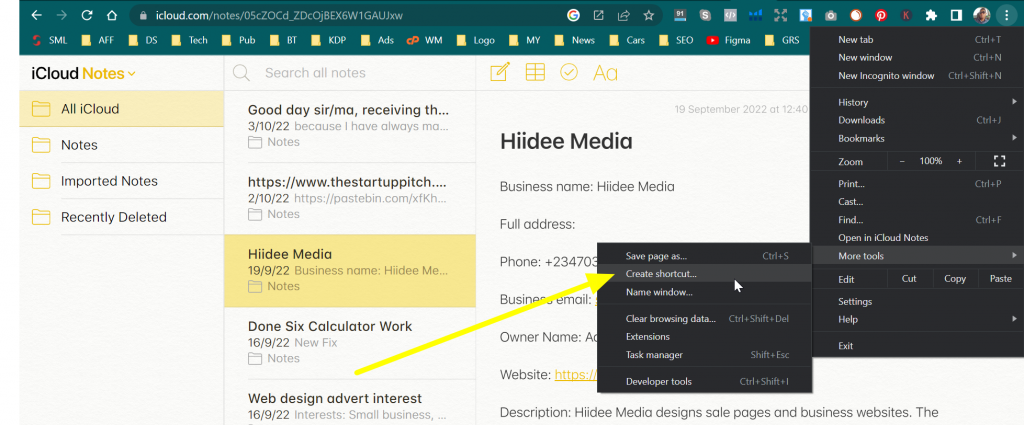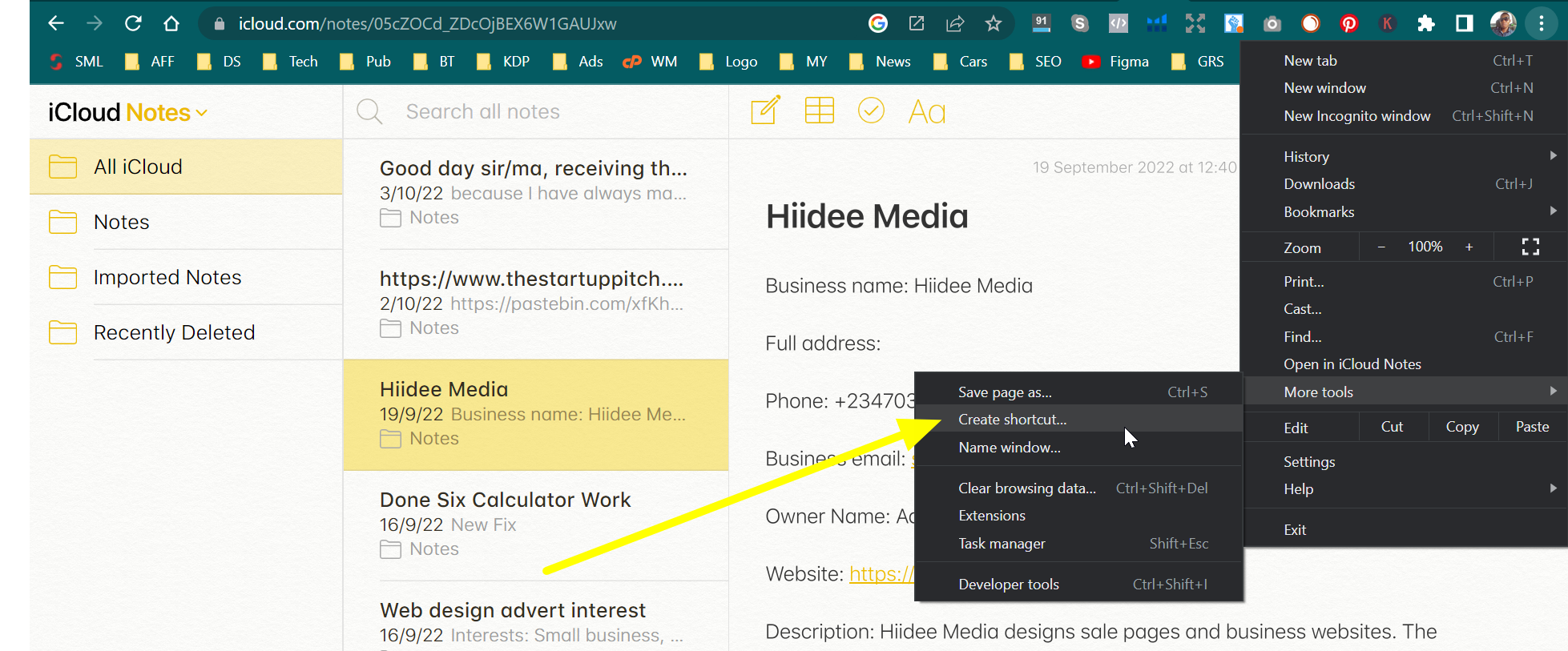 Make sure Open as window is ticked and click on Create.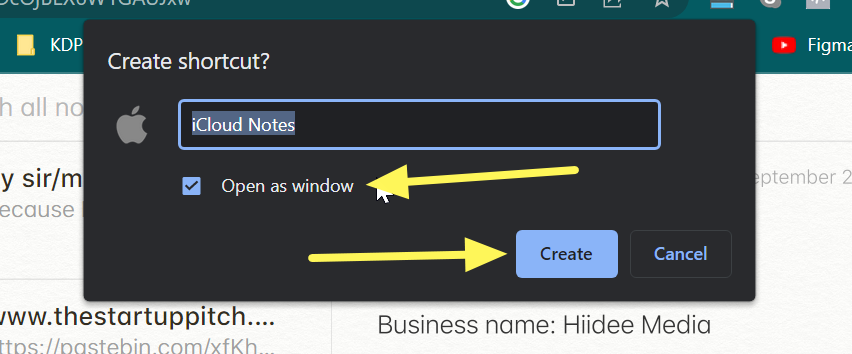 Press Window Button and Search for iCloud Notes, you will see it among search results as shown below.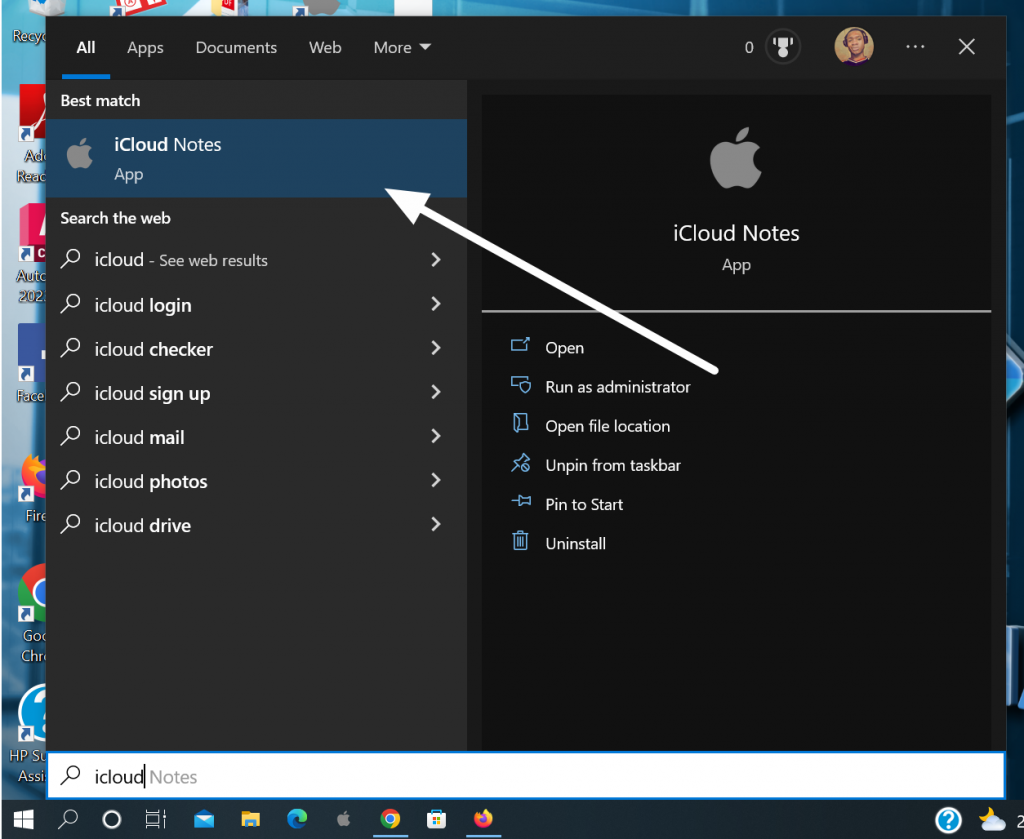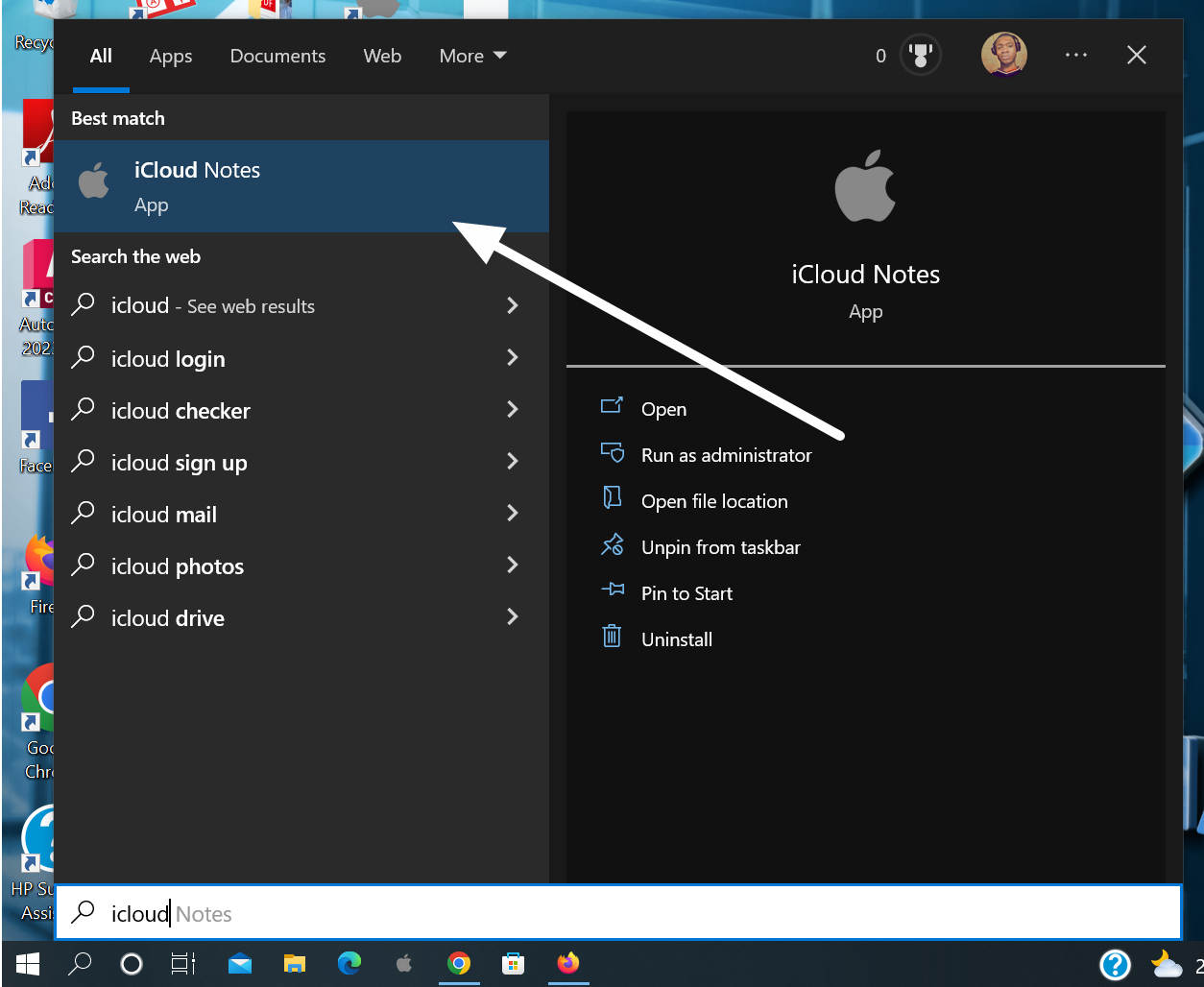 How to Create Apple Notes Web App using Edge Browser
For Edge Browser users, click the three dots in the top-right corner and select Apps >> Install this site as an app.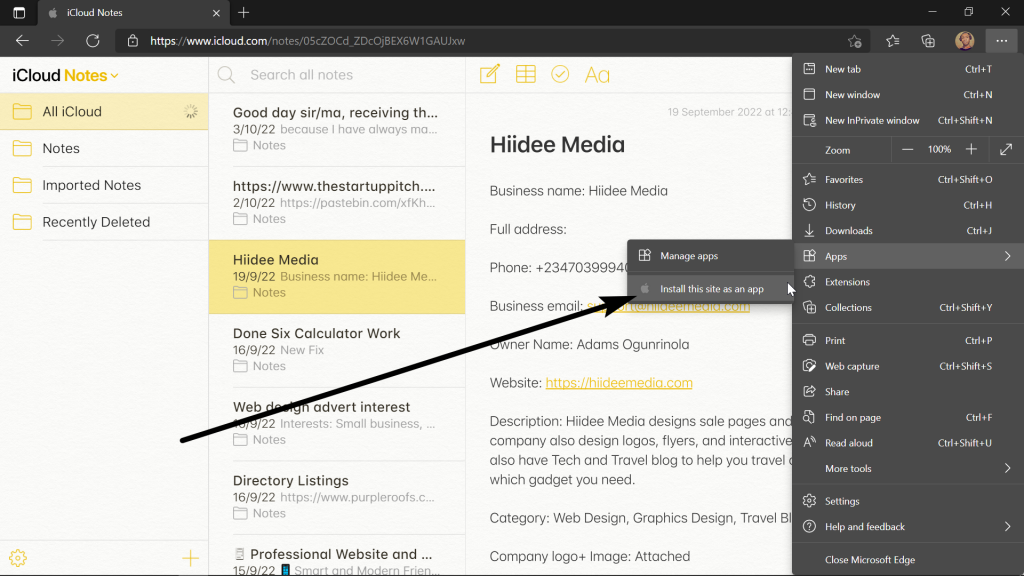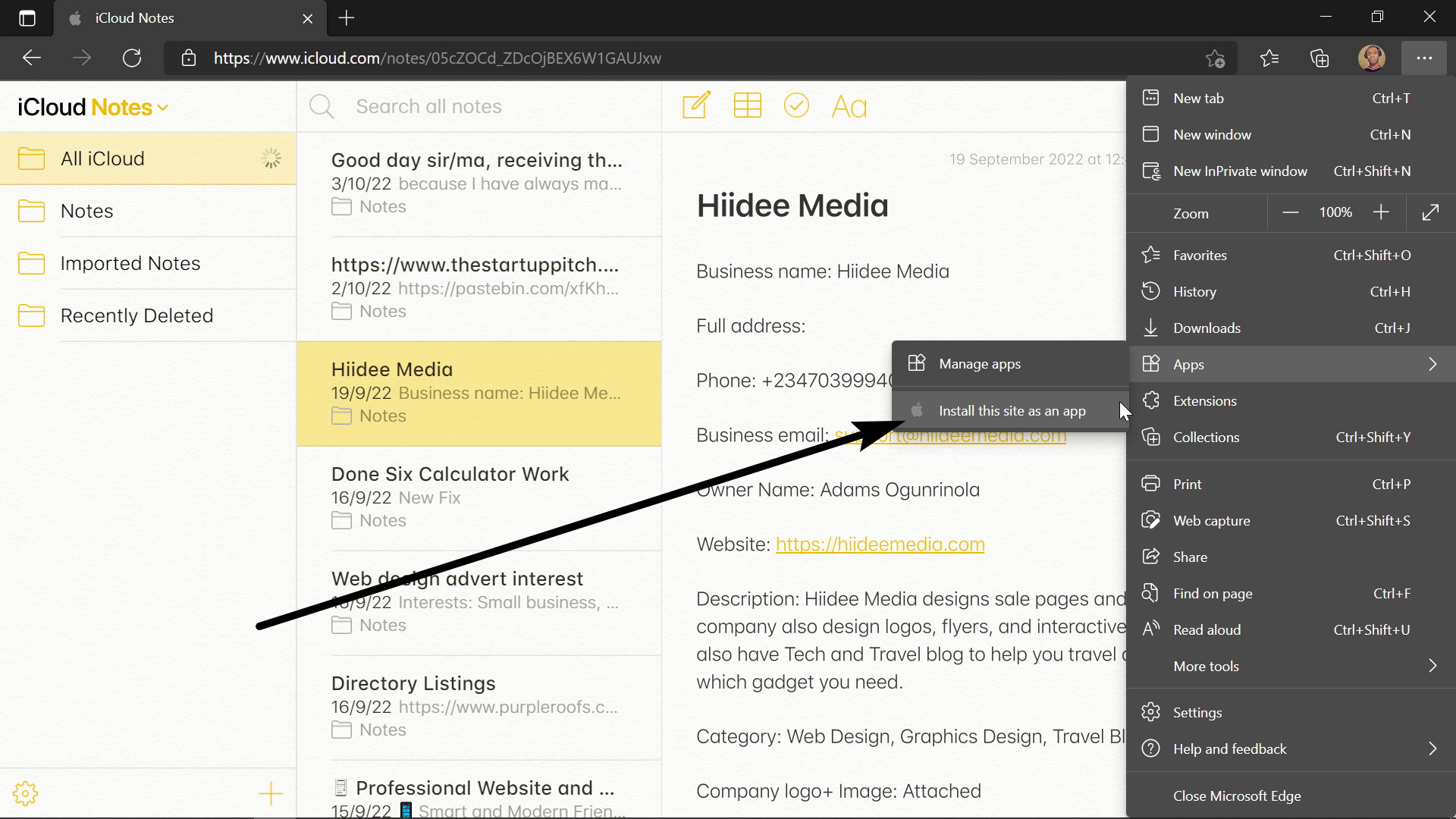 Click Install and locate the app using Windows Start Menu.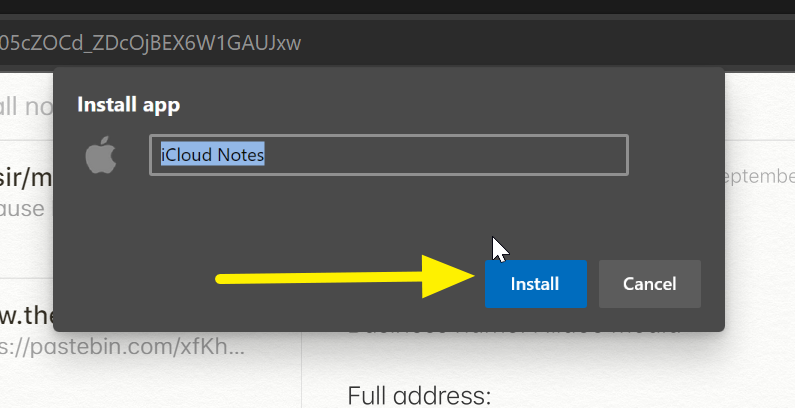 How to Uninstall iCloud Note App on Windows PC
Press the Window button and search for Control Panel. Launch Control Panel and look for Programs >> Uninstall a Program.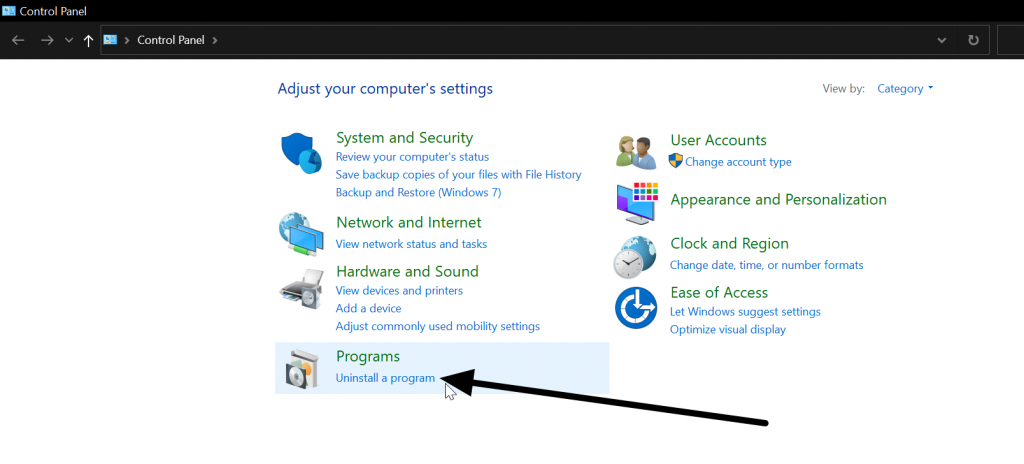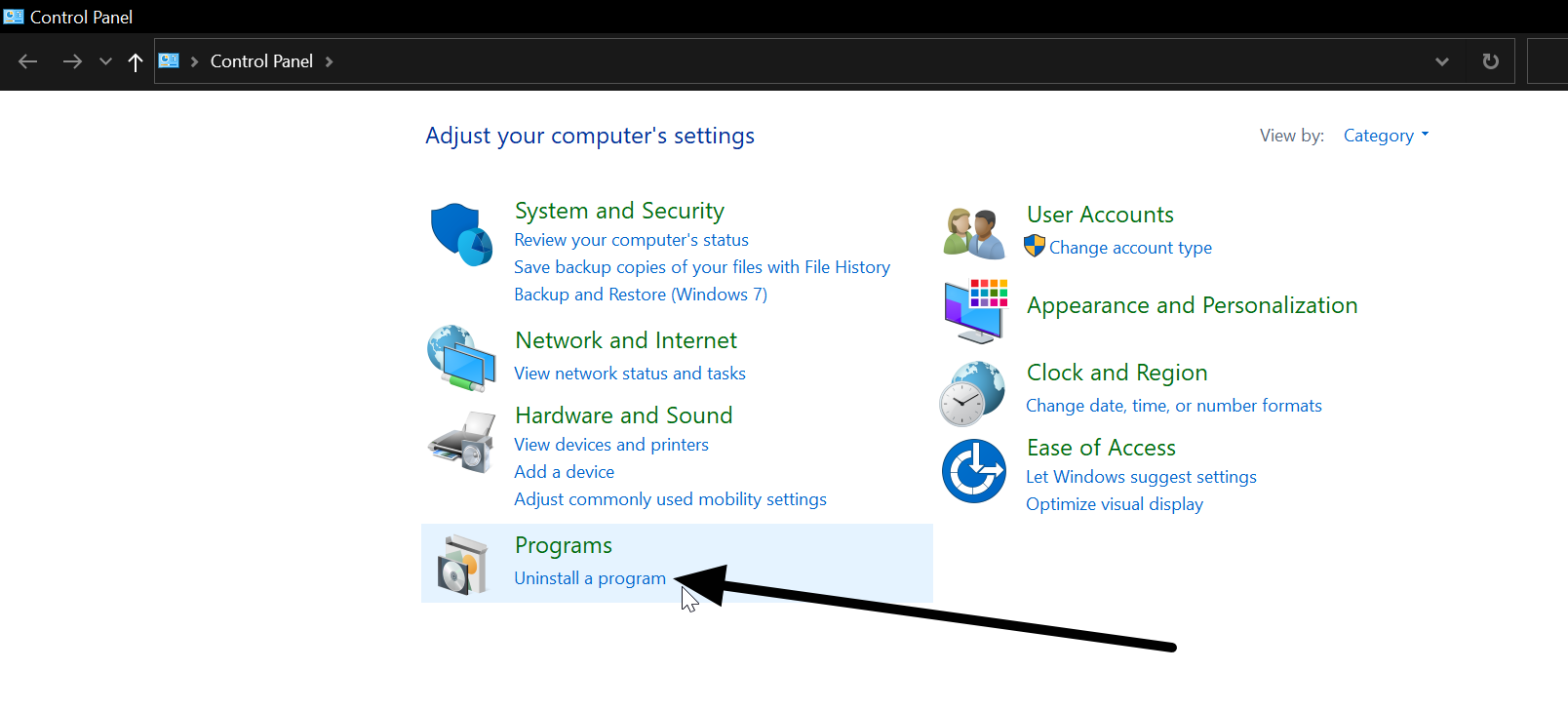 Double-click to uninstall the iCloud Notes. You can also right-click and click Uninstall/Change.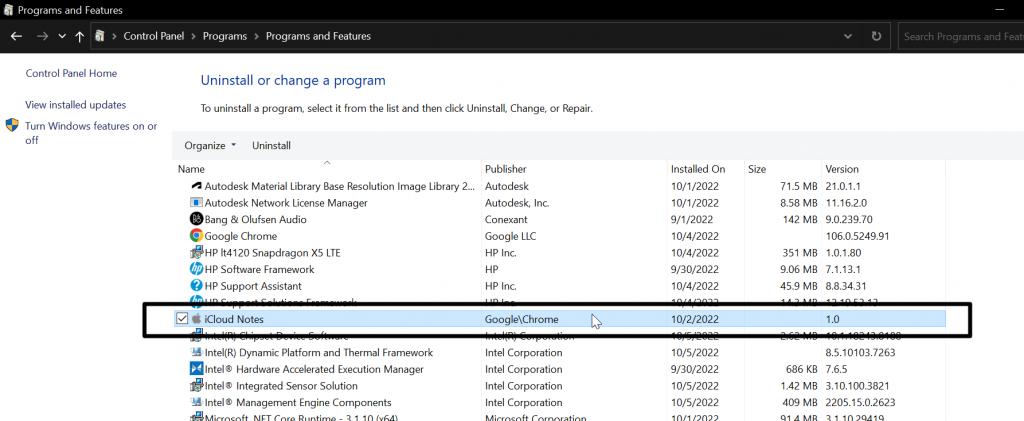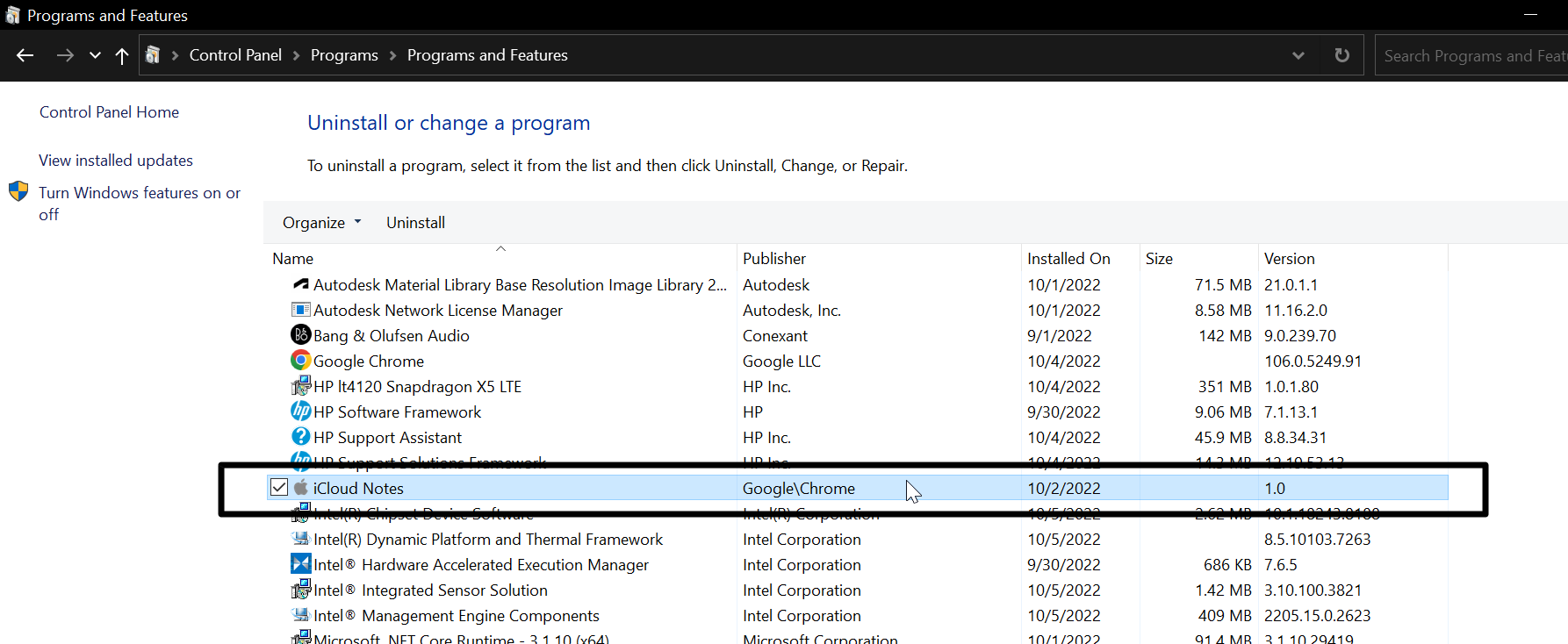 How to View and Edit Apple Notes on Android Smartphones
1. Open your Chrome browser and point it to https://icloud.com/notes/.
2. After successfully logging in, Click on the three menu dots on the browser's top-right side.
3. Finally tap on Add to Home Screen, give it any name you like and the Apple Note App will be created on your device.
We hope you enjoyed this article on how to view and edit Apple Notes on a Windows PC. If you want to view or edit your Apple Notes on Windows PC, you can do so by following the steps above. If you have any questions or concerns, kindly use the comment section.