Never again will you have to ask someone to share their WhatsApp status video or photo with you. Numerous WhatsApp users are now uploading funny videos, memes, and photographs to their statuses in order to entertain or express their feelings on their WhatsApp statuses. These videos and memes are seen by the people on your contact list. Some even go so far as to request that you share the video with them, despite the fact that sharing a video might be data-intensive. You can now Save Whatsapp Status yourself.
Before the latest version, WhatsApp included the ability to preserve your WhatsApp status, but this feature was deleted in the most recent update. It is possible to save a WhatsApp Status in a variety of ways, including using a file manager or a third-party program.
Today, I will show you how to save WhatsApp Status on Android devices using Xender. The feature is not yet available for ios users but we hope to see it soon.
I'd like to imagine that the majority of you who are reading this post right now are already familiar with Xender, but if you aren't, that's fine. Xender is a file-sharing application that may be used to transfer music, videos, movies, files, and other data between Android and iPhone devices.
CHECK ALSO: Hidden Whatsapp Features You Should Consider Using Today
How to Save WhatsApp Status Using Xender
1. Download and Launch the Xender App on Your Phone.
2. Click on Social at the bottom of your screen.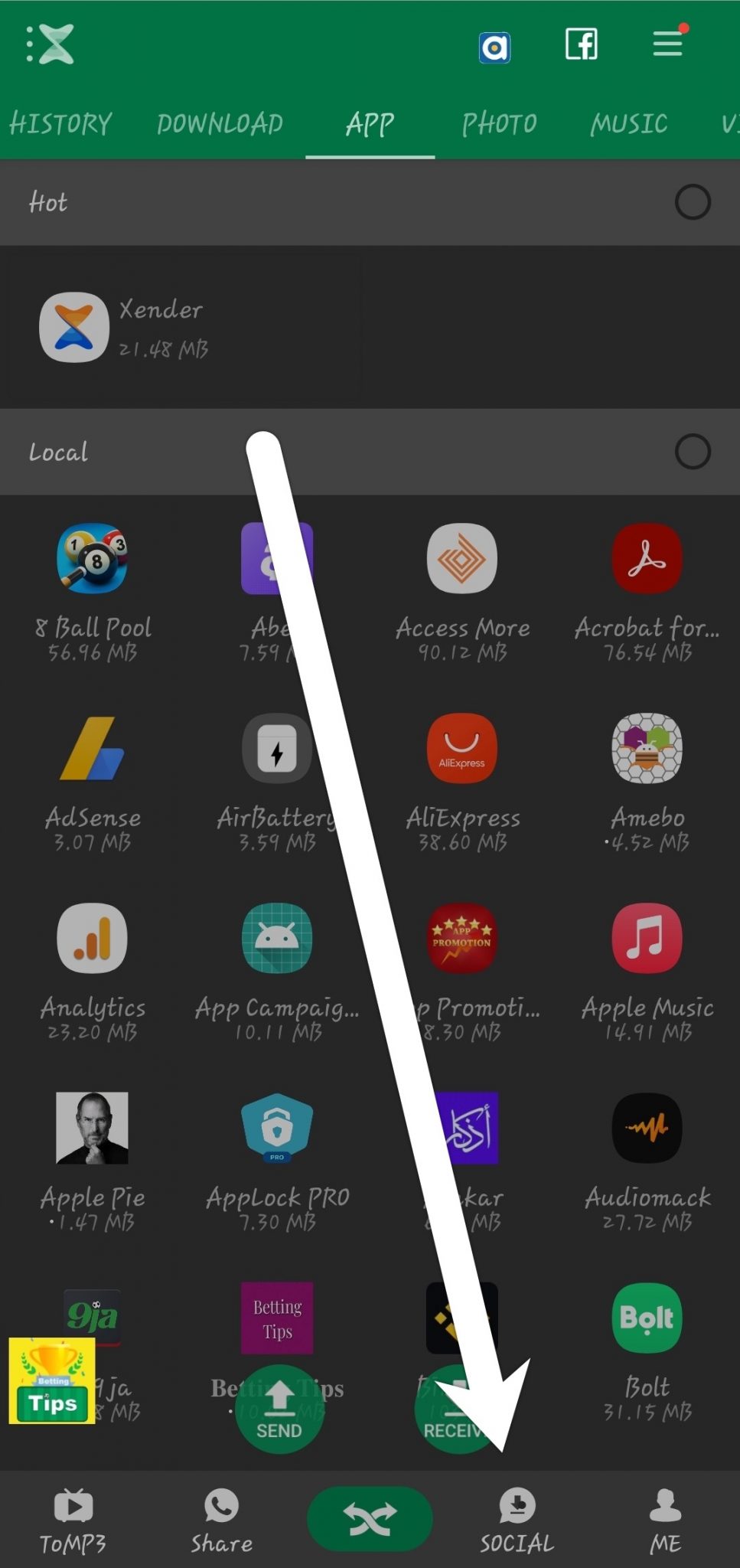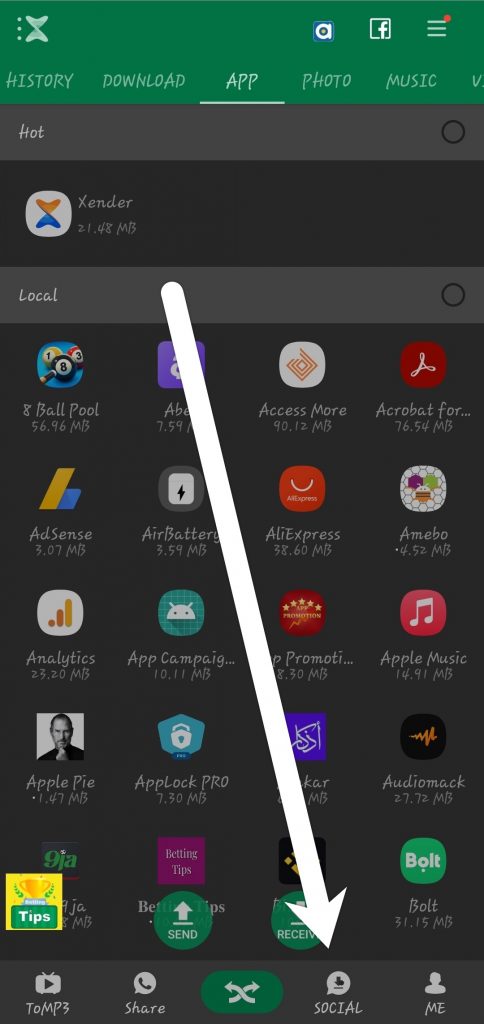 3. A new page will come up, make sure you are on Status Tab. Now Click on Connect.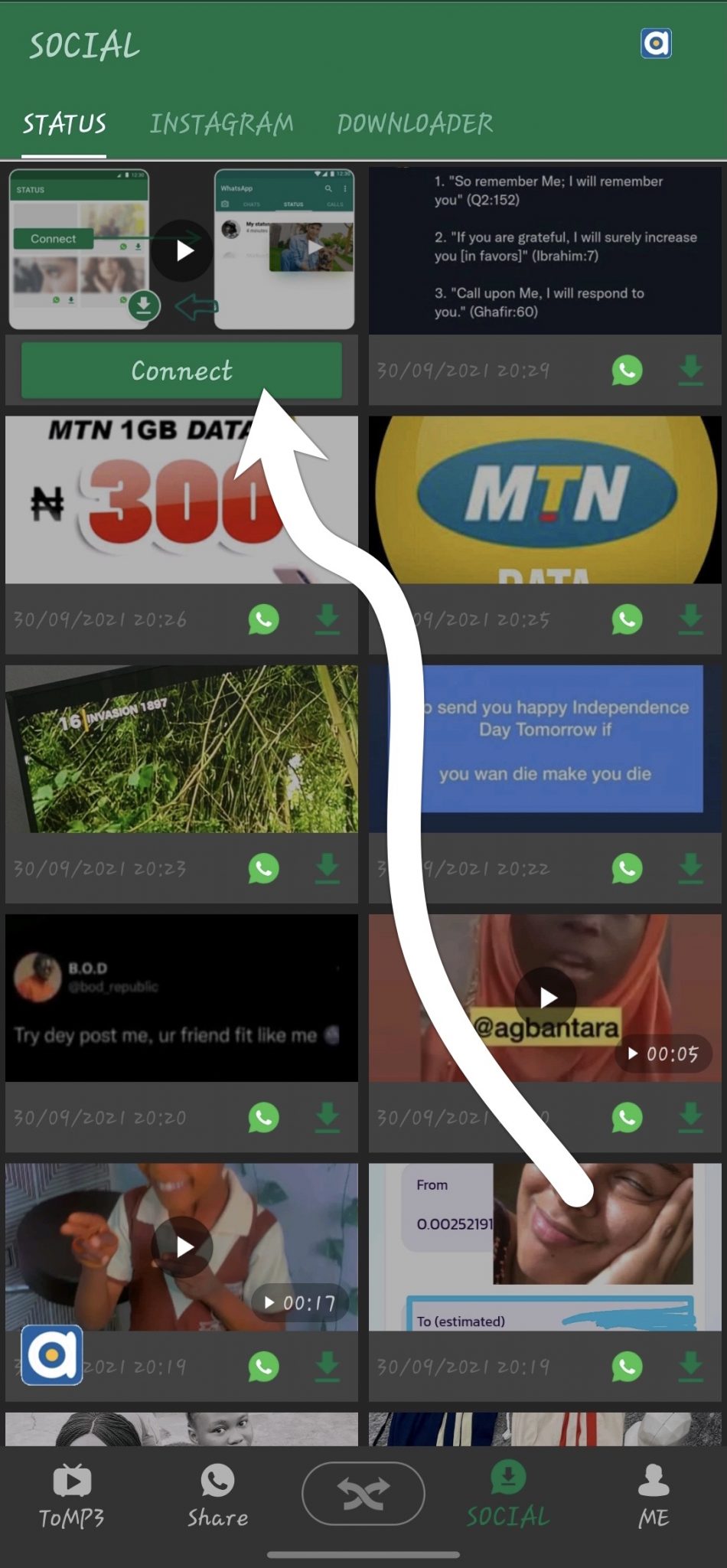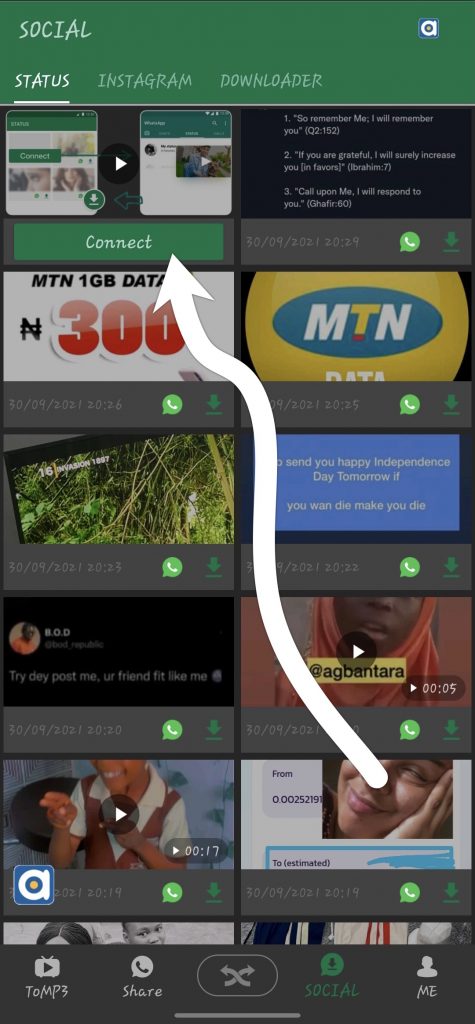 4. Close your Whatsapp and go back to Xender >> Social >> Status.
5. Select any Status image, video, or gif that you want to save and click Download to save WhatsApp status.
All downloaded items will be shown automatically in your Gallery.
Enjoy and don't forget to share.