The smartphone market keep rocking and we keep welcoming new smartphones almost every week, am here again to introduce to you a new Android smartphone that simply worth being called an Iphone 6 plus but it's not an Apple product. Would you love to meet the new smartphone from a fast-growing Chinese Smartphone Company named Ulefone, Ulefone just announced the Ulefone be 2 smartphone one month ago and it's now available in the market.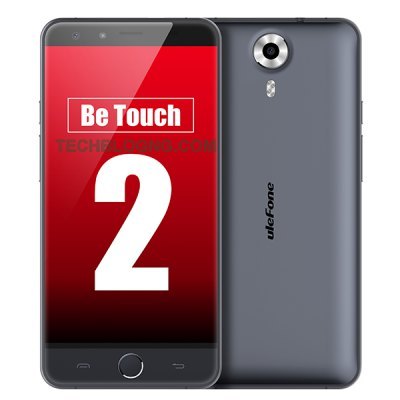 Design, Display & Dimension
Ulefone Be Touch 2 flaunts the aviation aluminium and magnesium alloy frame along with a 2.5D glass display with oleophobic coating to make it less vulnerable to fingerprints and spears. The rear panel will is still removable and will be offered in bright colours plus a denim and silk covered option. The smartphone also sports a physical home button which doubles as a fingerprint scanner, and there are also two capacitive buttons on its sides. On the left side, you'll find the menu button, while a back button is located on the home button's right-hand side. The aforementioned fingerprint scanner can remember 5 fingerprints actually, so you can preset five of your fingers and use either one of those you'd like. The Ulefone Be Touch 2 features a 5.5-inch 1080p (401ppi) display with resolution of 1920 x 1080 pixels along with 2.5D curved glass which is located on top of it. You also have the Corning Gorilla Glass 3 for full protection against the smartphone screen, even if liquids touches the display there would be no effect on the smartphone since it's equipped with the Corning Gorilla Glass 3.
Hardware & Storage
Ulefone Be touch 2 is built for faster performance featured and powered by MediaTek's MT6752 64-bit octa-core processor running at 1.7GHz. Added along with 3GB of DDR3 RAM to boost the device performance. All these hardware runs on the latest Android 5.1 Lollipop and you would enjoy it to the fullest. There is an internal storage space of 16GB and expandable sdcard slot with capacity of up to 64GB. The device has a dual sim slot and also features the 4G network for faster browsing experience.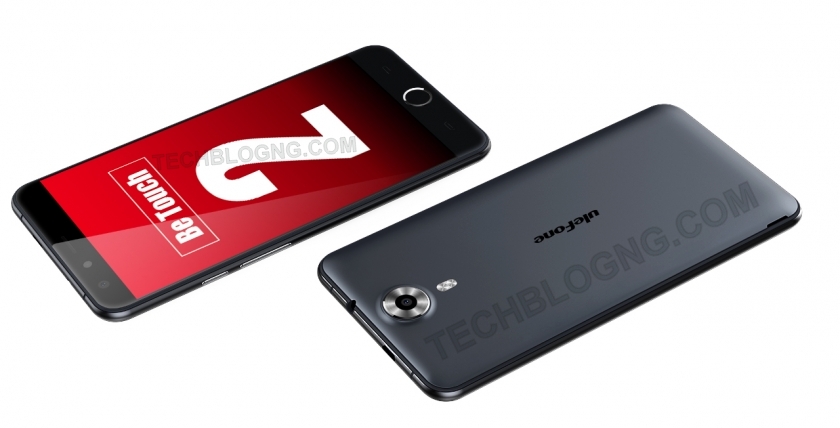 Cameras
The Be Touch 2 smartphone again features a 13MP Back/Rear camera (IMX214) and a 5MP front facing camera. Both cameras can be used to snap high quality, sharp and clear photos and selfies. The back camera is equipped with a flashlight for taking photos at night or in darkness.
Battery Life
Touch Be 2 is not only a device with stunning design and better hardware, it also features a 3,050 mAh lithium-ion polymer battery. The battery performs brilliantly and last longer than expected, you can enjoy it for more than 340 hours on standby use. You also have a faster-charging feature added so you don't have to waste time while charging the smartphone.
Price
Would you love to have this smartphone? Ulefone Be Touch 2 is available on Everbuying for a regular price of $229.99. If you would be buying through the link below there is a $31 off coupon code for you, just input BT2EB as coupon code while checking out and you would also have Ultra thin TPU Case and Tempered Glass Screen Protector packed together for free.
BUY ULEPHONE BE TOUCH 2 NOW – $229.99
If probably the first coupon didn't work for you that means you are late but don't be panic, there's is another version of the phone selling for $179.99 but you can buy it for just $172.99 by using EBUlefone as coupon code while checking out but this time with no free gift. Hurry now before the coupons are used up.
BUY ULEPHONE BE TOUCH 2 NOW – $179.99