The new year is here, and Android smartphones still keep selling than other devices in the market. At the same time, everything is now all about the Internet and these smartphones are really best in surfing the Internet. For surfing the net browsers are needed to aid this,  although the Android device is pre-installed with default browser we have browsers out there with more advanced features. At the same time, the Browsers saves more mobile data than the Android default browser.
Below is the top list of browsers you should start using on your Android devices whether Android or tablet. Have been using this browsers for a long time and all I can say is they are fabulous, easier to customize and really good in surfing the internet.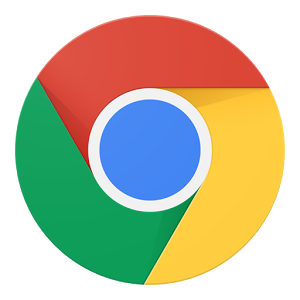 This is a browser from Google Inc which I mostly use. It is the fastest browser have used so far on my Android phone and am sure it would be same with the tablet phones. It always allows me to pick up where I left off on your my device and also include features like tab sync, search by voice and saving up to 50% of data usage while browsing. It can also translate web pages into any language quickly. You can also open as many tabs as your heart desires and quickly flip through them by swiping from side to side on the toolbar. There is also privacy which allows using Incognito mode to browse without saving your history and data which is known as private browsing.
RECOMMENDED: Must Have Applications on Your Android DeviceMust Have Applications on Your Android Device
2. Firefox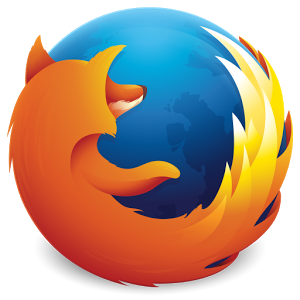 Here is the customizable Android browser. Fast, smart and safe, the official Firefox for Android browser from Mozilla offers more ways than ever to make your mobile browsing experience uniquely yours.
Quick access, browse and search the Web at blazing speed, but it lacks the feature of continuing from last tabs which means one you exist the browser all tabs are closed and cannot be retrieved when restarted but you can access them from history. You can Share and search just how you like, and keep your favorite Web content a tap but the search feature didn't have voice searching. It makes your browsing safe and private with extensive security settings, add-ons and features like Do Not Track. Firefox stands out for quick page loads and really smooth panning and zooming around web sites. On my Tecno Android, it starts up quicker and loads Web pages faster…
CHECK THIS: Tips on How To Save battery Life on Android Devices
3. Opera Web Browser Opera Mini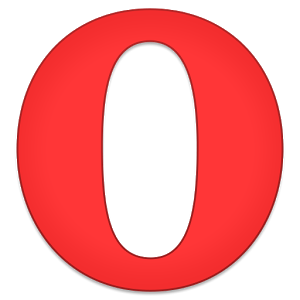 This are the most common browser among Android users which saves up to
Get the best mobile browser for Android. Opera looks great, loads pages super fast keep you safe on the web and offer clever features such as:
Opera's new approach to bookmarking makes it easier than ever to note all that you find fun,
interesting or just plain entertaining on the web. With bookmark sharing, you can easily share select bookmark folders with anyone on the web.
Must Read: Marvelous Music Player Apps for Android Devices
4. UcBrowser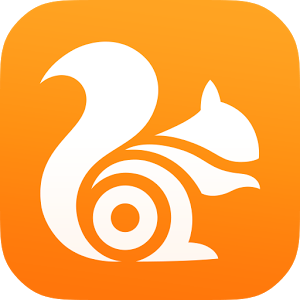 UC Browser for Android spot good performance and a slew of useful features…this app will give you almost all of the features you love on your Android devices. UC Browser is one of the few companies that started out making mobile browsers, and it shows in the browser's slick and minimalist interface… Unlike Dolphin and Opera, UC Browser supports simultaneous
downloads and has a clean, well-organized download manager for all your files, including pages for offline
reading. Ucbrowser also supports Facebook Notifications which implies that once you have any Facebook notifications, it would pop up in your Android Notification Tray.
RELATED: Solution to App Not Installed on Android Devices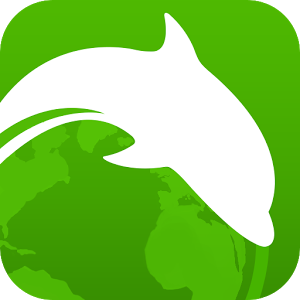 Dolphin is not famous enough just because of the poor little features than other browsers. Dolphin for Android makes mobile browsing easy, surfing the web with a personalized home screen, voice and gesture control. With lightning fast speed, Dolphin for Android provides you the best experience to browse and search the web.