Have you ever felt the need to take a break and relax after weeks or months of stress from your place of work? You have worked hard and consistently and you need some time for relaxation also. You have visited the beach, museum and other nice places and need new places to visit? Have you thought of going on vacation to seaside towns? If yes, here is a list of beautiful American SeaSide Towns you can visit for some relaxing moments. Go down this journey of discovering some amazing American seaside towns you can actually visit.
Top American Seaside Towns
ASBURY PARK, NEW JERSEY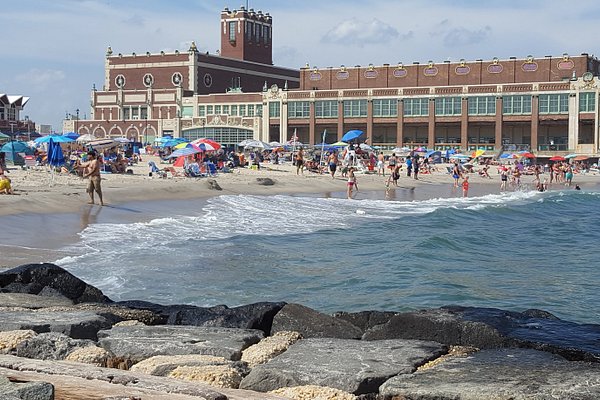 In the past, Asbury Park was known as a great tourist destination. In recent times, the tide has shifted but it is still one of the coolest places "down the shore". Summer in Asbury park is actually an everyday celebration. Christmas is also a great time to visit Asbury park as well. Below are the lists of things you can do, explore and experience in Asbury Park and its environs.
ASBURY PARK CONVENTION HALL AND PARAMOUNT THEATER – The convention hall and theatre have been catching people's attention and gathering crowds for years. The Paramount Theater is a 1,600-seat avenue and occupies the old 5th Avenue Arcade section.
PINBALL – This is a boardwalk staple – a wonderland of some 600 modern working pinball machines that have been in existence since 1950. It takes about an hour to visit, and play all-you-can-flip on the machines.
ASBURY PARK BEACH – Admission during summer is currently 5 dollars on weekdays and 7 dollars on weekends and holidays. It is free for children of 12 years and younger, as well as active soldiers and the people that depend on them.
CANNON BEACH OREGON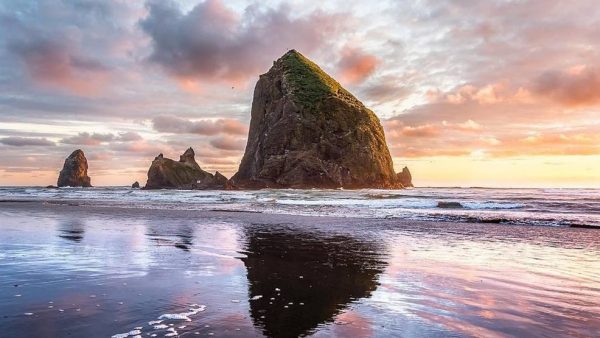 Cannon beach is a popular tourist destination, popular for its Haystack rock. It is located in Clatsop County, Oregon, United States. Cannon Beach is not called one of the 100 most beautiful places in the World, just for the fun of it. It has stunning views and remarkable natural areas. Let us take a look at the top attractions of Cannon Beach.
HAYSTACK ROCK – Haystack rock is one of the recognizable and popular places in Cannon beach. It rises 235 feet from the edge of the shoreline. Haystack Rock is protected as part of the Oregon Wildlife Refuge, provide home and views of a wide range of seabirds. Many intertidal animals like sea stars and crabs have taken Haystack rock's tidepools as their home.
ECOLA STATE PARK – Your visit to Cannon Beach would be incomplete without visiting Ecola State Park. Ecola park offers several miles of picnic areas and vantage points for bird and whale watchers. This park has two main attractions and they are; Ecola Point and Indian beach. Each of these attractions has viewpoints and picnic tables.
OCEAN CITY MARYLAND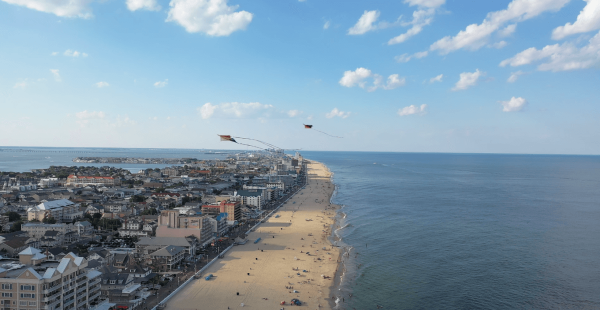 Most people love this particular one because of its 80's features, feels like it's still stuck in the '80s. The sandy shoreline is fun to explore. The Broadwalk is lined with seafood restaurants, amusement parks, boutiques and other attractions. If you want to visit and explore Ocean City and you don't know where to start from, below are a list of ideas on what to do to catch as much fun as possible.
THE MERRY GO ROUND AT TRIMPER'S RIDES – There are lots of new rides to try at Trimper's. Kids will enjoy the bumper cars more. Indoor rounds are always open throughout the year while outdoor rounds are only available from June to September.
HAVING A TASTE OF MARYLAND CRAB – Ocean City is a great place to try eating crab if you've never had one before. Get a whole lot of crabs and start to peel off the hard shell to get the flesh. You can ask people around the beach how to do that, in order to do it the right way.
REHOBOTH, DELAWARE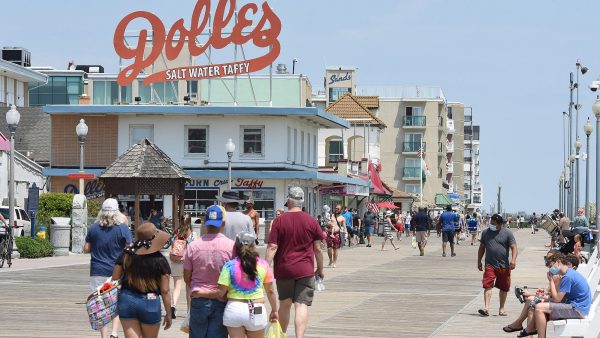 At Rehoboth, you will find lots of guys strutting along the beach because Rehoboth has a long-established LGBTQ community. They also boast of a great bar and restaurant scene. The founder of Dogfish Head is often seen on his skateboard around town, and his restaurant, Chesapeake & Maine is one of the first signs you have gotten to the beach. Visitors that are sports enthusiasts can involve themselves in sailing, surfing and other sporting activities. You should not leave Rehoboth beach without taking a bike ride through Silver Lake. It is a neighbourhood that has water views.
TYBEE ISLAND, GEORGIA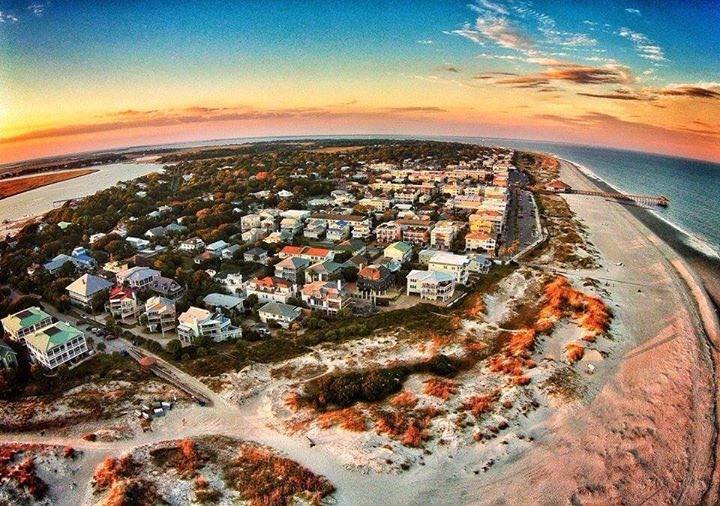 Tybee Island is just 30 minutes from Savannah, the eastern point of Georgia. This Island has public beaches that are perfect for sunbathing, dancing in the sand. You will most likely find 25 restaurants featuring local, fresh and kinds of seafood. Below is the list of things you can do to catch fun at Tybee Island.
-Go to Seaside Sweets to grab some ice cream.
-Go spend some time at the pier at sunset.
-Hunt for sea turtles and their nests throughout the summer.
-Visit the Crab Shack for a very good and seafood platter.
-Enjoy some juicy shrimp tacos at THE DECK.