Cuba is the largest of the Caribbean islands. Americans love to Visit Cuba which made the Country and the United States of America got their relationship restored. Traveling to Cuba is fun and exciting as it has lots of travel destinations to check out. No matter where you come from around the World you are guaranteed to enjoy yourself in Cuba Beaches. Today we will only be checking out top beaches you can visit in Cuba.
Varadero Beach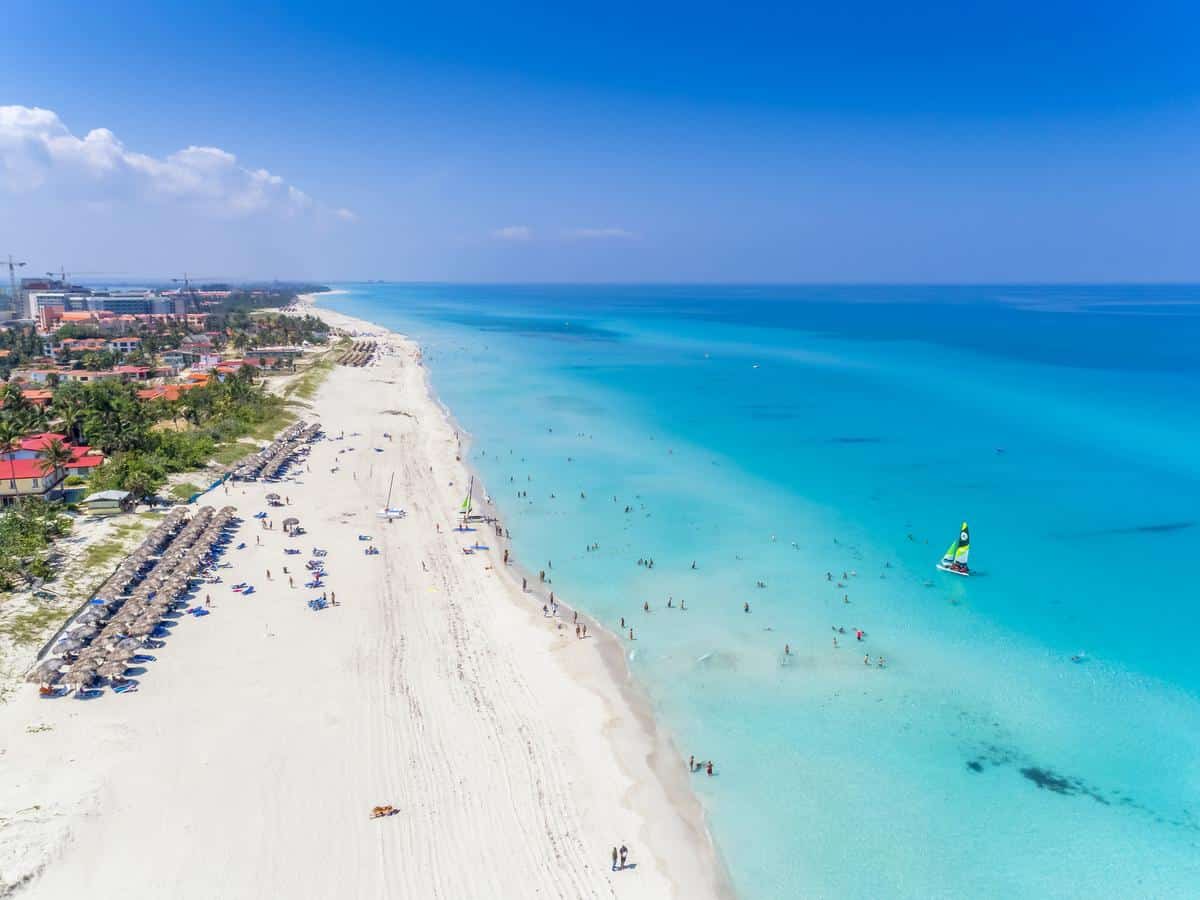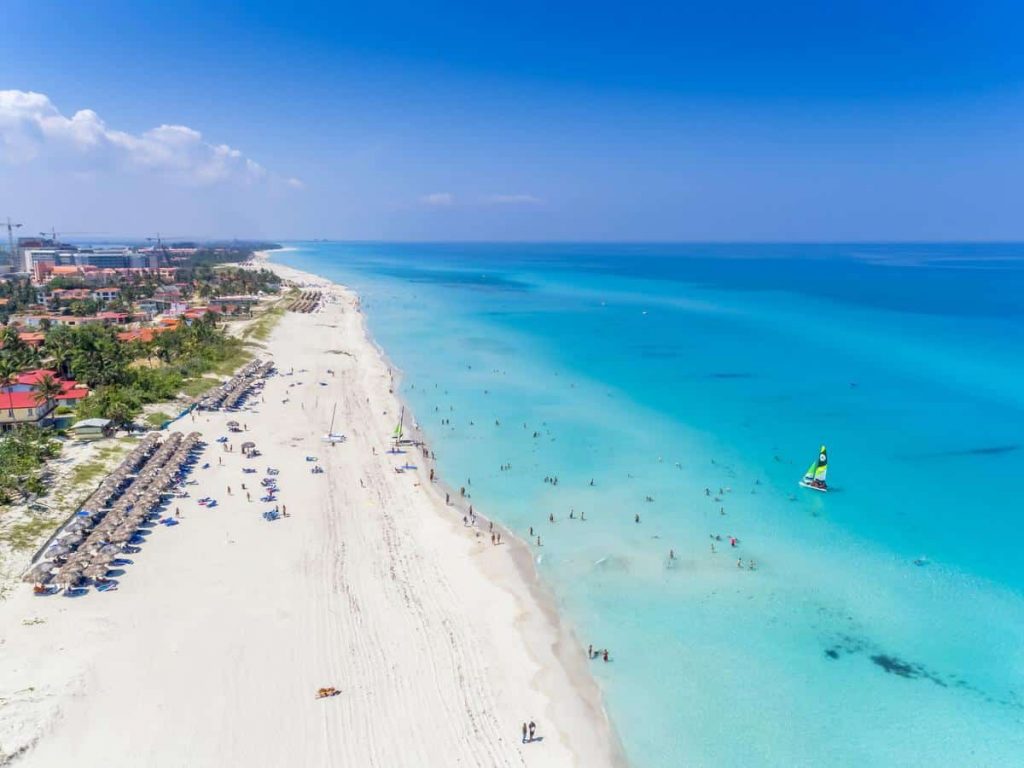 Varadero Beach happens to be one of the cool and nice tourist beaches all over the World. It is consistently looking nice and beautiful. The water is crystal clear, light blue, warm, super inviting, and friendly to swim in along with soft sand in it. When it is windy it's better not to get in, because of the waves. One word to describe this beach is Breathtaking. Everywhere is manned by the resort security which meant that the guests had the whole beach to themselves which made it an even more enjoyable experience. Looking at it from a picture, postcards, and TV advertising shows isn't good enough. Because photos & footage do not do justice seeing it in real life is the ultimate experience. You can spend a lot of the time in the water in hot weather as the water is warm, clean, and refreshing. Varadero Beach is one the Beach you will never regret visiting.
Playa Paraiso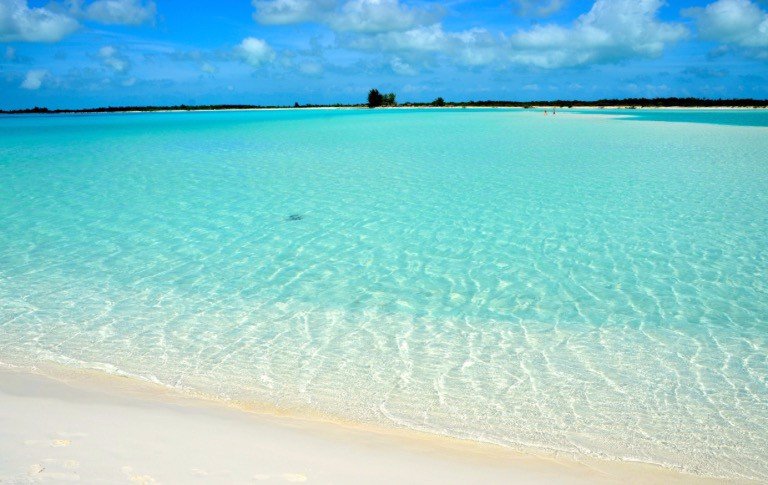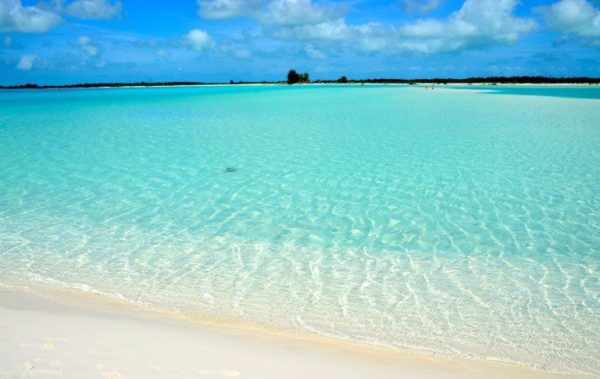 Playa Paraiso is one of the most beautiful beaches in the World as well. The water is clean, shallow, calm, and clear. The sand so white it wants to hurt your eyes but probably it can't. A true paradise where you can relax. The beach is beautiful looking from any angle there. It has amazing resorts/bars with good foods and drinks to enjoy a stay. You can walk along a sand bar to another stretch of beach. Trust me you will feel at home in Playa Paraiso. The water is crystal clear.
Playa Pilar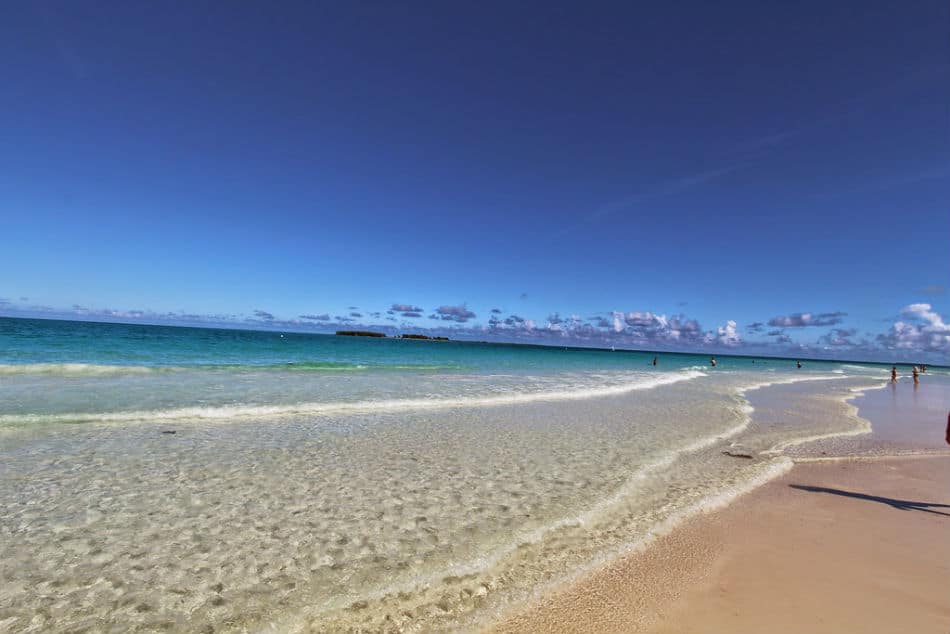 Playa Pilar is a Sandy beach you will love to keep revisiting. From beautiful, clean, and clear water to Sand which feels like walking on powder as well as the beautiful view of the entire space. You have to pay for beach chairs, food and drinks if you want but the prices are reasonable. The closeness against the beautiful teal and emerald water is worth seeing.
Sirena Beach, Cayo Largo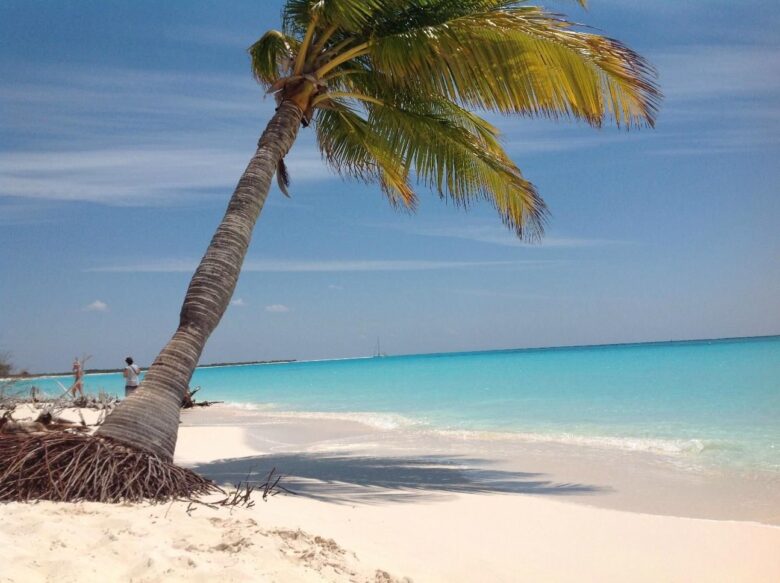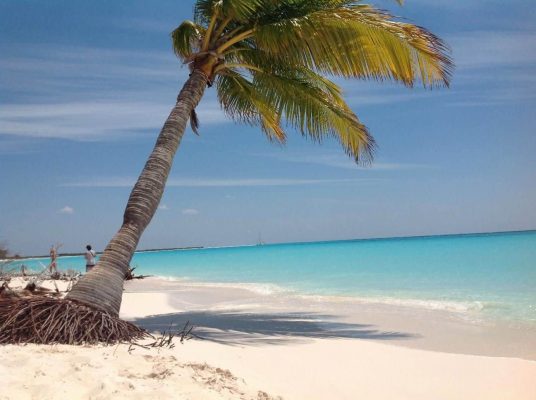 A Beautiful Sandy beach which is picture-perfect along with white sand and turquoise waters for as far as the eye can see. Sirena Beach looks gorgeous with washroom facilities, restaurants, and bars. There are also plenty of umbrellas to shade you from a fairly strong sun. A beautiful beach surrounded by a magnificent sea, the real photography of the Caribbean. It is easy and fun to swim in crystal clear water of the beach, very close to starfish. If you are adventurous and don't mind a walk you can walk an hour loop from the dock to the beach, turning right and continue along the water to the point and back to the dock and you will have a good chance of seeing starfish and stingrays in the shallow water.
Santa Maria Beach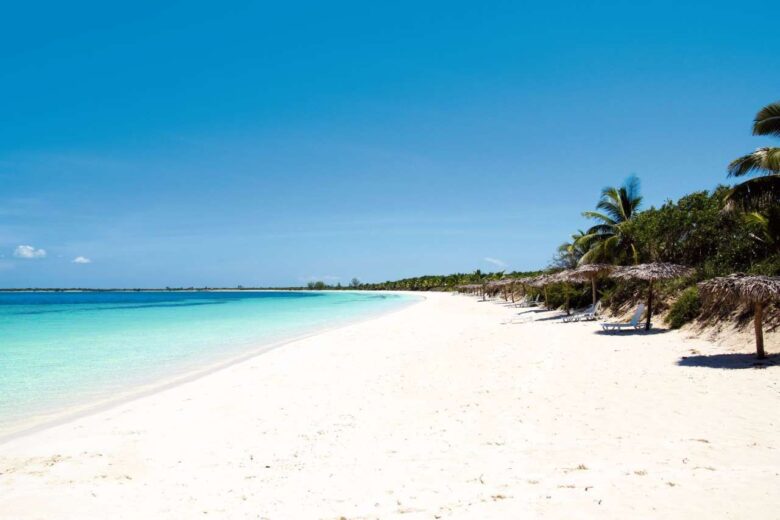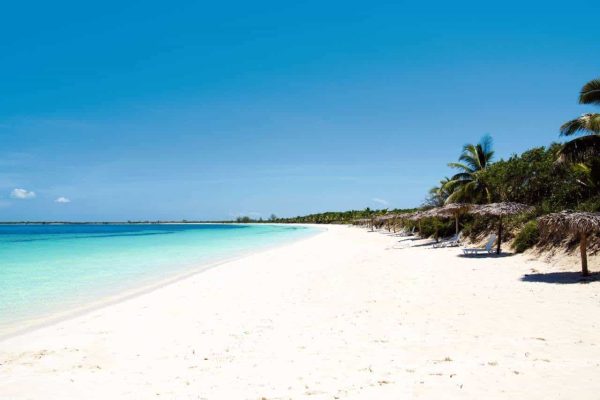 Santa Maria Beach comprises of beautiful white sand and spectacular blue ocean which are just amazing and worth your time. But still amazing for sunbathing and swimming or water sports. This beach at Cayo Santa Maria is awesome, it stretches for Kilometers where all the resorts are located, so the beach is similar at all places and its shared so you can walk along the beach through all the resorts.
Cayo Guillermo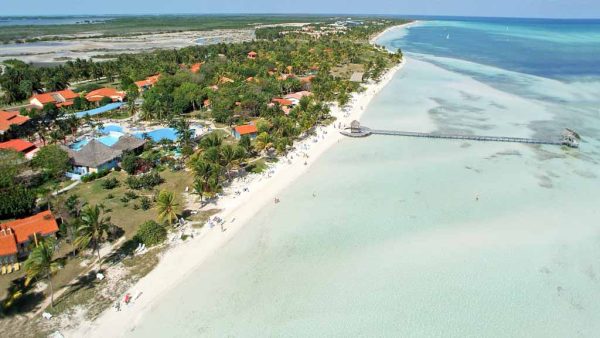 This beach has an amazing crystal clear water and soft sand with pebbles or shells or rocks which can be hard to walk on. Visiting with water shoes for sensitive people would be great. A very clean beach, water is nice and snorkeling is fun, many things to see. You can do fun things like horseback riding on the beach, paddle boats, parasailing, fishing, and a catamaran cruise. There are bars there for enjoyment too. The smoothie bar is something you will love to checkout as well.
All the beaches above are the best in Cuba for enjoying your holiday or stay in the Country.