Working eight to nine hours every single day just sitting behind a computer screen or in a cubical is not for everyone, especially for those people who love to travel and explore the world. If you are an adventurous person and love traveling to different places then you are not made for this kind of sitting job. With the correct set of skills and the right selection of career, you can easily get a job from the below list of jobs for travelers that allows you to travel around the globe and that is even without spending a single penny from your own pocket. Most of the travel-loving people in this world suppress their dreams of traveling either because of the shortage of time or scarcity of money.
If you are continuously planning your holiday to travel and exploring the world, it is better to consider discovering a profession and choosing a career that fits your lifestyle and gives you better chances of traveling and fulfilling your passion and dreams.
So, check out the list of fantastic jobs that require international travel and the prime advantage is that you will also get paid for traveling. The following is the list of great jobs for travelers who love to travel and by this, they can easily explore the different wonderful places for free while making money and structuring their better career. Check out the list of jobs for travelers below.
1. Teach English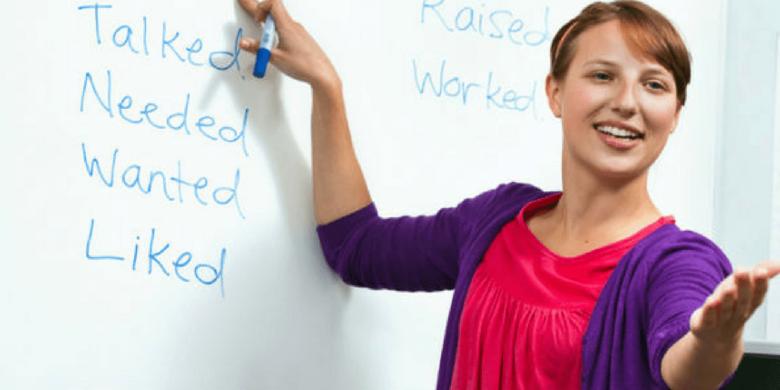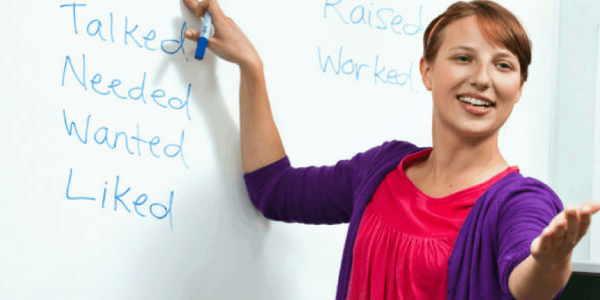 If you are strong in the English language along with you have basic teaching concepts and proficiency, then you can easily become an ESL (English as a second language) teacher. There is a high demand for ESL Teachers in several foreign countries. The most important requirements for teaching English in foreign nations usually incorporate having a Bachelor's Degree in English subject, ESL training, and often some teaching experience.
2. Flight Attendant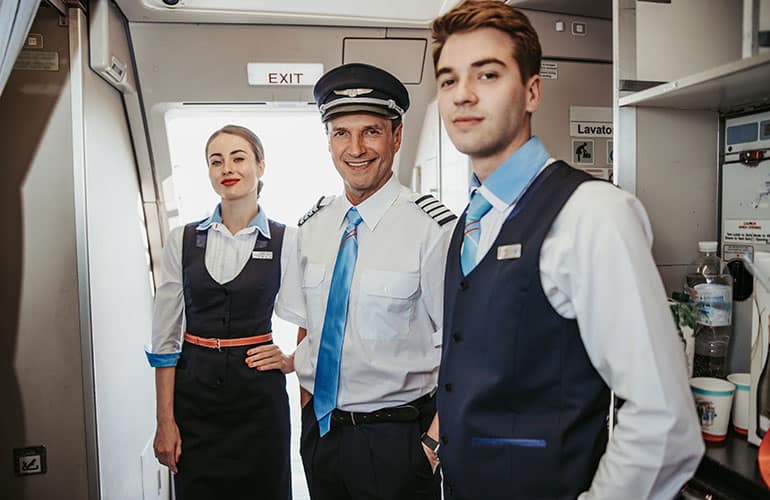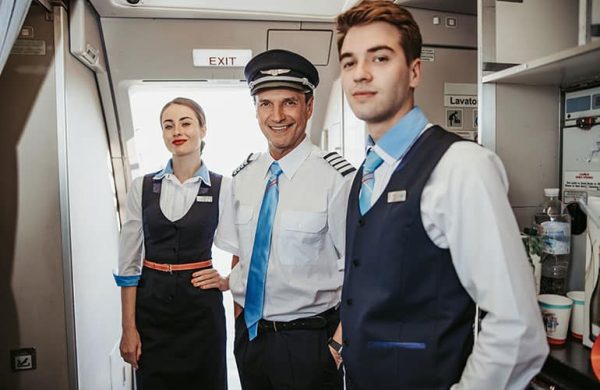 It is one of the best professions for people who love to travel and get them countless chances to travel across the globe and explore various amazing places in their life. Requirements for being a flight attendant differ among different airlines. For this job, you don't require any specialized degree in a particular stream. Most airlines require or expect prior customer service experience and certification.
The working hours and schedules are frequently erratic and the job is not always easy. But, as a reward for your all hard work, you will get the opportunity to see and enjoy traveling to several beautiful cities across the world in addition to get free or discounted flights for yourself and your family members.
3. Become an International Tour Guide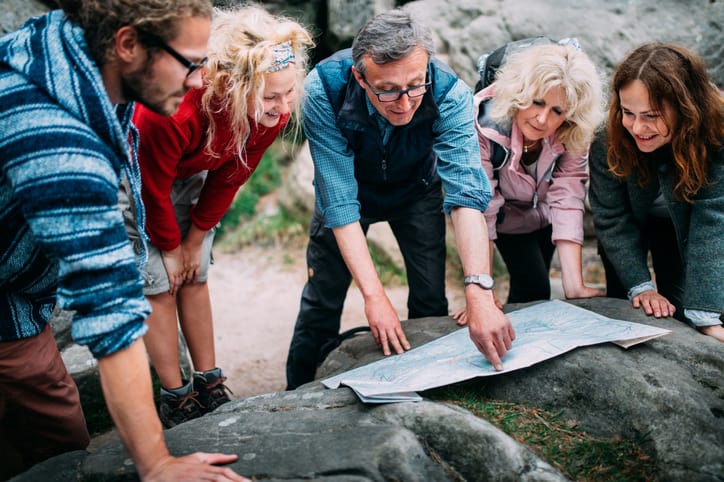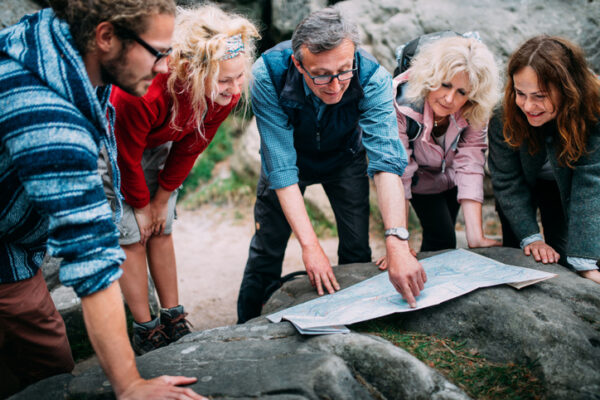 If you have a friendly personality and the ability to easily connect yourself with people from diverse cultures and geological backgrounds, then a tour guide is the best job for you to choose as your career option and get numerous opportunities to travel to various cities and countries.
However, many tour guides work as freelancers, but even there are various big traveling companies that require and hire tour guides to run their travel programs. For this job, you should have the ability to supervise large groups of traveling people, a complete history of the related destination, and local knowledge about that particular place.
SKILLS REQUIRED: Knowledge of city's history, facts, culture, regional food specialty, hidden secrets along with good communication skills; leadership quality to lead, manage and control group of travelers, fluency in English, knowing other foreign languages is a plus point and the local language of that particular destination.
QUALIFICATION: No particular educational degree is required.
4. Work as an Au Pair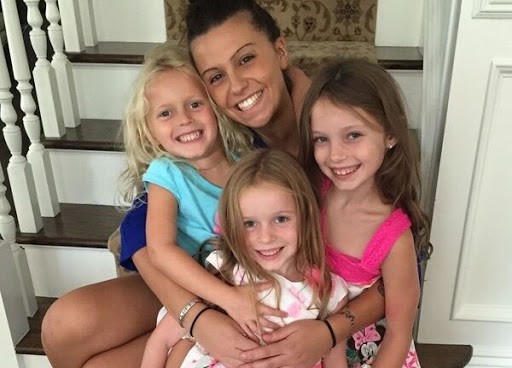 It is one of the prominent travel jobs for the people who love traveling by being an Au Pair. If you love children and know a second language, then this might be a perfect job for you, as this profession give you a great chance to travel to another country and even earn money.
As an Au Pair, you will have to live with a host family in a foreign country. Your job will be that you have to provide childcare services that include babysitting and assistance children with their schoolwork.
5. Cruise Line Worker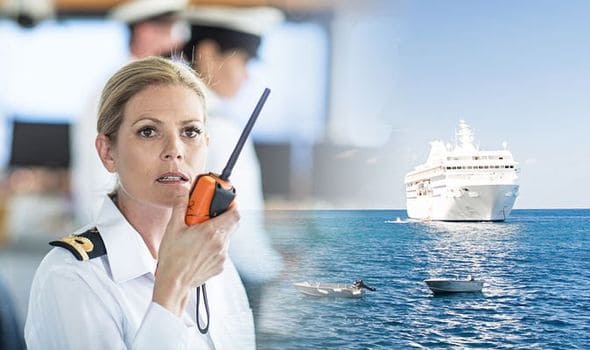 Working on a cruise ship is one of the best career options for those people who love traveling. There are plenty of job opportunities on cruises for people from any background. Whether you have experience as a waiter, a shop clerk, or you are a performer, you can apply for the cruise line worker job. Writing about jobs for travelers is not complete without including working on a cruise line.
6. Bartending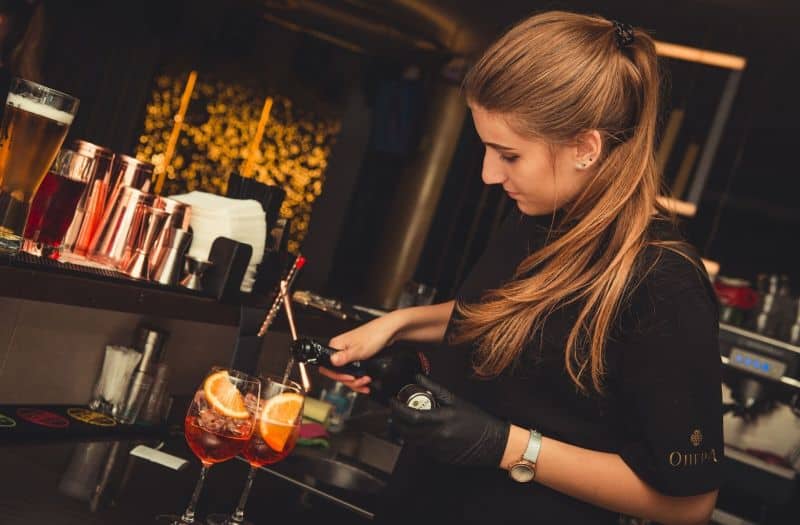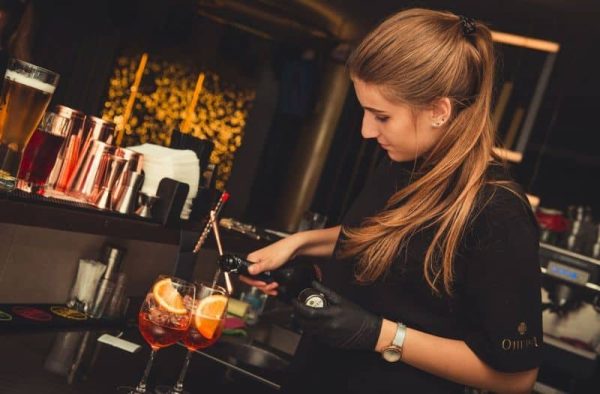 Bar work is one of the most famous occupations for an explorer is entirely simple to stop by among jobs for travelers. If the applicant has experience in bartending – then he or she has great chances of scoring a job overseas easily. Countless traveling and hospitality companies in the world are desperate for hiring skilled and talented hospitality workers during their peak tourist seasons.
All you need is some good experience in bartending, other documents, and working visas. So, if you are fresher in this industry and don't have any experience, it is better to get some experience local before applying for the international bartending job.
You will get paid along with free meals and accommodation while traveling to different parts of the world. Doesn't it sound amazing to you!
7. Travel Blogger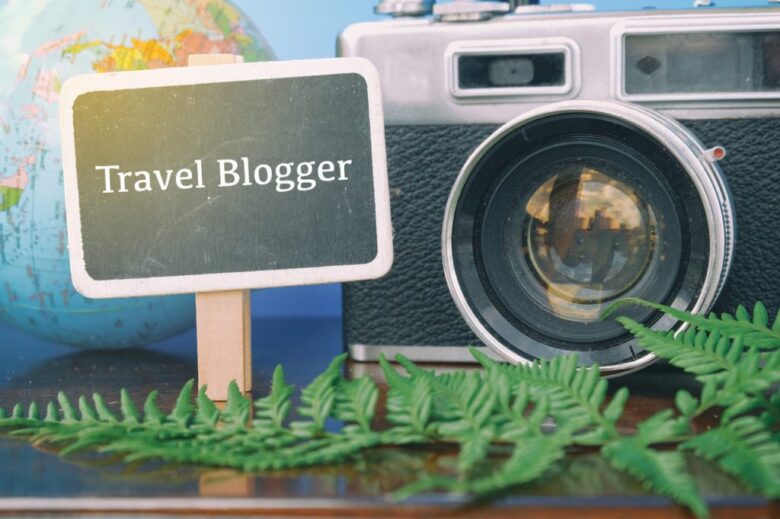 This certain type of job is for those people who surely are passionate about travel, but are also crazy to find out the new facts and hidden secrets about that respective destination point. The travel blogger has to pen down his personal travel experiences along with sharing the content related to travel tips, facts, and the specialty of that particular place to increase the knowledge of his readers.
SKILLS REQUIRED: Effective and impressive writing skills, online marketing expertise, and social media knowledge
QUALIFICATION: No particular educational degree is required.
8. Travel Photographer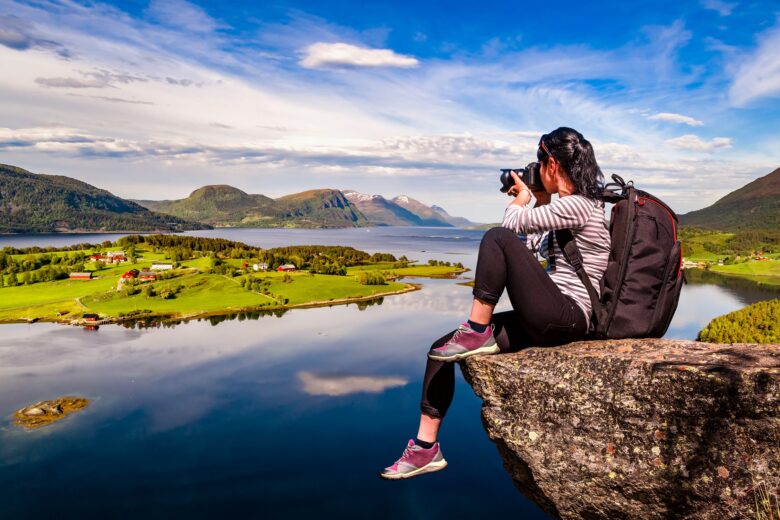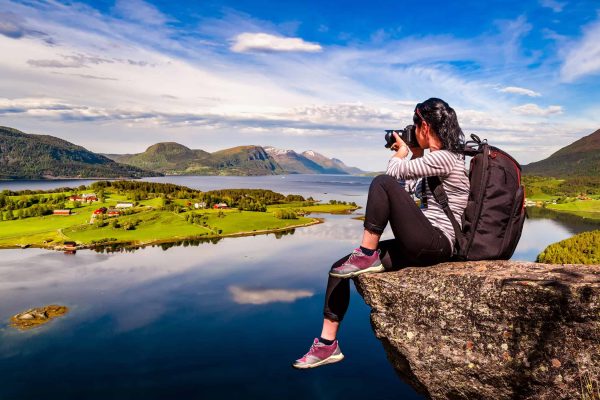 Photojournalism or a career as a travel photographer allows people to travel across the world and give them several chances to explore some of the most amazing and beautiful locations of the world while they are at work. We can say that it is one of the glamorous jobs that require international travel and take you abroad to various destinations.
SKILLS REQUIRED: Excellent photography skills, creative writing abilities, and an aptitude for presentation and marketing
QUALIFICATIONS: However no particular educational degree or a certificate is required as such, but having a specific photography qualification will give more chances to and assist you in heightening your career.
9. Archeologist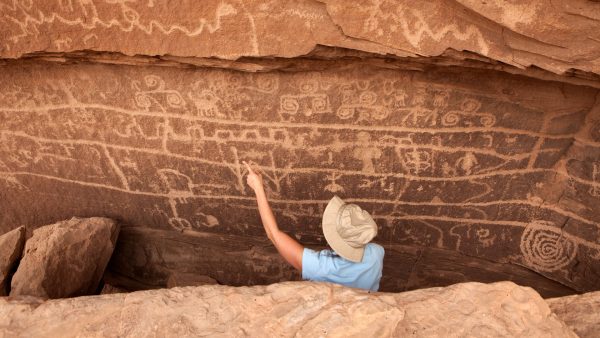 This kind of job is for those people, who have a keen interest in history, excavation, and traveling to new and mysterious places. An archeologist has to travel to different destinations in search of finding information related to human history by digging up human remains and collecting the life and culture of the people living thousands of years in the past.
SKILLS REQUIRED: Very first skill is that the person should have a keen interest in history, perseverance in research, the ability to work well as a leader or team member, good communication skills.
QUALIFICATIONS: Bachelor of Science (B.Sc.) or a Bachelor of Arts (B.A.) degree.
10. Event Manager / Coordinator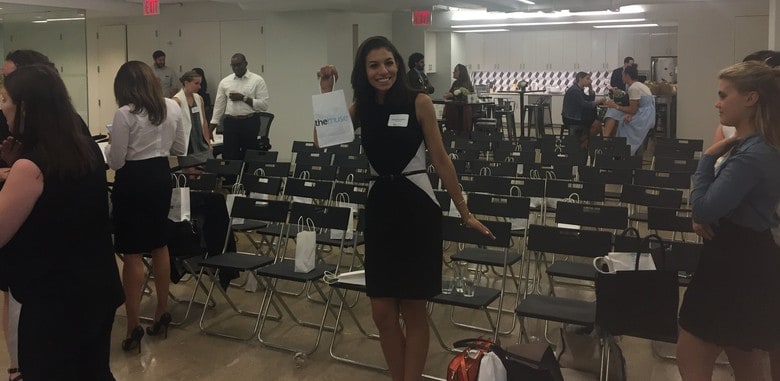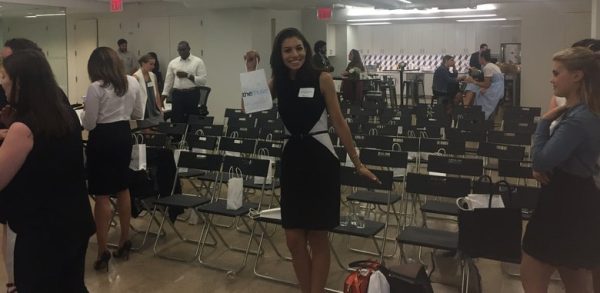 This particular type of job allows people to travel to different locations and cities. In this kind of profession, an event manager or event coordinator has to manage and control different types of large and small-scale events that include corporate events, carnival, trade shows, TV/ Movie awards, trade meets, sports events, product launches, public events, etc. that is a golden opportunity for international travel lovers to travel and explore different places.
SKILLS: Event management skills, good communication skills, marketing knacks, customer-relation management expertise, media, and public relation management capability
QUALIFICATIONS: However no particular educational degree or a certificate is required as such, but a Master's in Marketing, Mass Communication, Event Management, or Public Relations is a plus point.
So, the following above discussed list of jobs contains the fantastic professions that require international travel and the forte of these jobs is that you will get endless chances to travel the world and you will be paid for it. Isn't it amazing!
So, try to choose the job from the above-discussed list of great jobs for travelers that fits year skills and even pay you to travel around the world.