Canada is among the world's most picturesque countries across the globe. Therefore, it is the perfect honeymoon destination since you get to enjoy its delightful cities, quaint towns, as well as spectacular natural beauty. Moreover, there are many resorts to reside in as you and your loved one enjoy your romantic escape.
You can find hotels that are not only stunning but also affordable, and this further raises this country's appeal as the ideal honeymoon destination. So, let us go through the best five honeymoon resorts you should consider when touring Canada.
Hilton Hotel & Suites Fallsview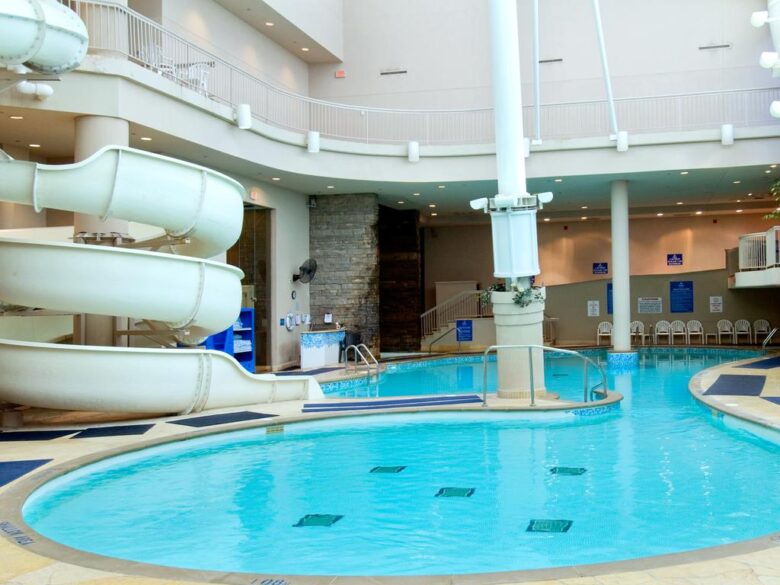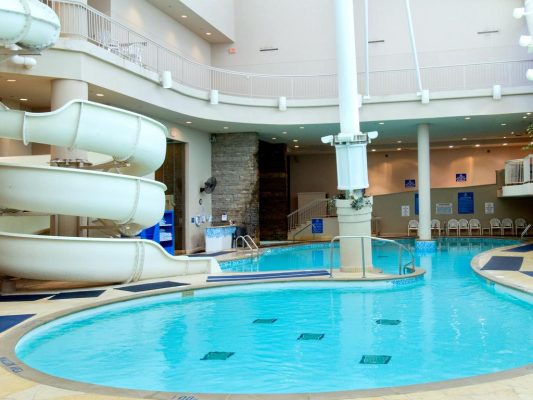 While in this hotel, you will get to enjoy the impressive views of the Niagara Falls. You can stay in a studio room while on your honeymoon which has a Jacuzzi. This resort is the perfect destination to visit while you explore nature's wonder, the Niagara Falls. You also get to enjoy the world's best gourmet food, wines as well as breathtaking sunsets. Furthermore, in this resort is the Watermark rooftop restaurant which is a Brazilian Steakhouse. Here, you and your partner can enjoy the magnificent views of the surrounding regions and the Falls as you enjoy your delicious meal.
Fairmount Le Chateau Frontenac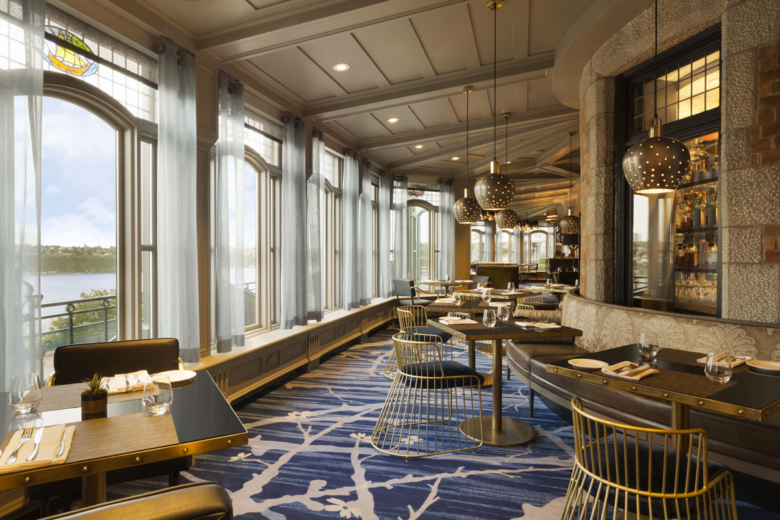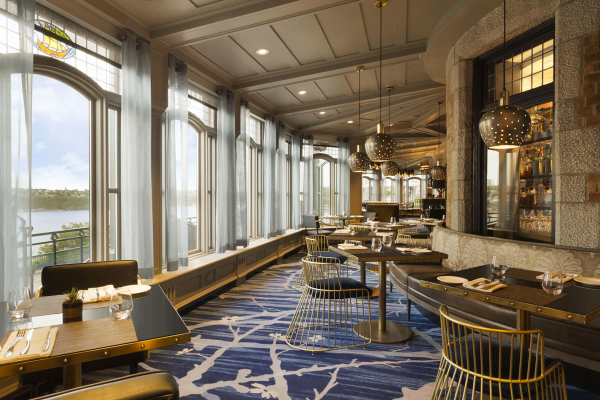 The Quebec region is undoubtedly one of the most romantic destinations in Canada and is also an incredible tourist destination. While enjoying your visit in this area, the Fairmount Le Chateau Frontenac is the perfect resort to stay in while you enjoy your honeymoon. All the rooms in this hotel not only elegant but also luxurious and we promise you when your honeymoon is over, you will not feel like leaving. Additionally, inside this resort is a Jacuzzi, pool as well as fitness suites which have a spa and steam rooms for you to enjoy ultimate relaxation. Therefore, once you are from touring this romantic destination filled with spectacular gardens and parks, you can come to go to either the spa or Jacuzzi to unwind with your loved one.
Delta Whistler Village Suites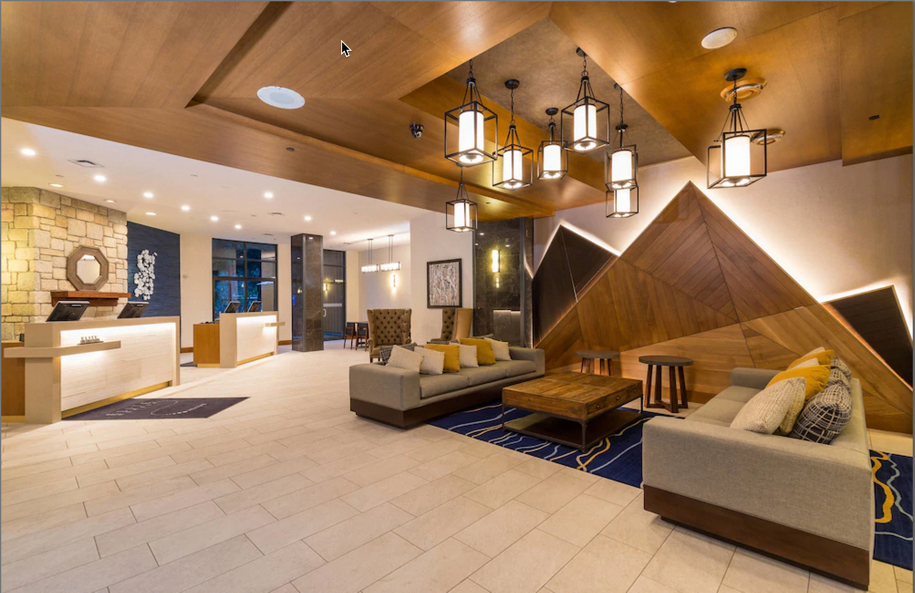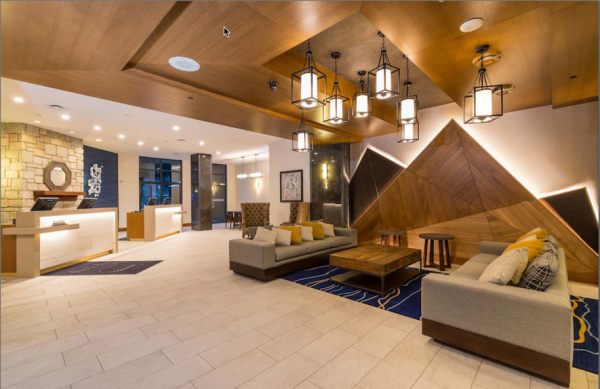 If you and your spouse are adventure seekers, then there is no better place to enjoy your honeymoon than British Columbia. This region boasts water, mountains as well as lots of outdoor activities for you to partake in such as skiing on mountaintops.
You thus need a tranquil and relaxing resort where you get to unwind after a busy day of relishing the area, and the Delta Whistler Village Suites is the perfect resort. This hotel offers you spacious rooms which have balconies, complete kitchens and also has a health center that includes a hot tub, sauna as well as a gym. There also is an outdoor heated swimming pool in this resort which is surrounded by pine trees plus boasts the remarkable mountain backdrop view.
The Old Orchard Inn and Spa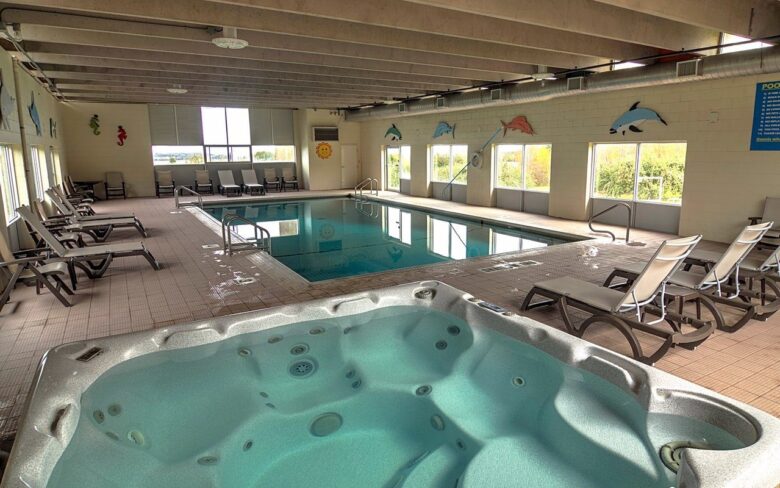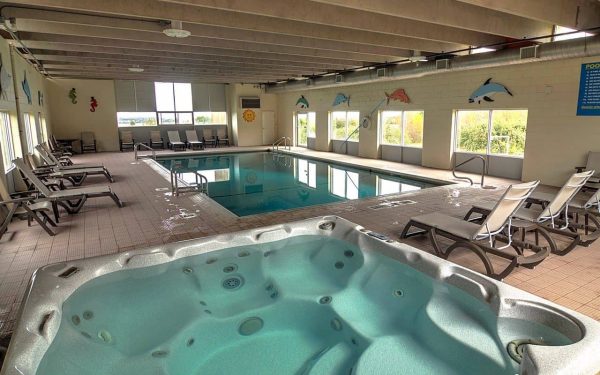 This resort is located in Annapolis Valley, which is famed for its ideal climatic conditions as well as being among the most crucial fruit growing regions in Canada. Therefore, this hotel is a perfect honeymoon destination since it features three romantic parlor rooms that have a picturesque view of the Bay of Fundy. Additionally, it has a premier health spa resort where you can get a refreshing therapy, massage as well as other revitalizing treatments.
Thus, you can tour this region famed for its rich history of about 400 years old, wine production, beaches, outdoor activities, and attractions. Consequently, you get to unwind at the serene environment this resort offers you, making you relish every moment.
The Banff Ptarmigan Inn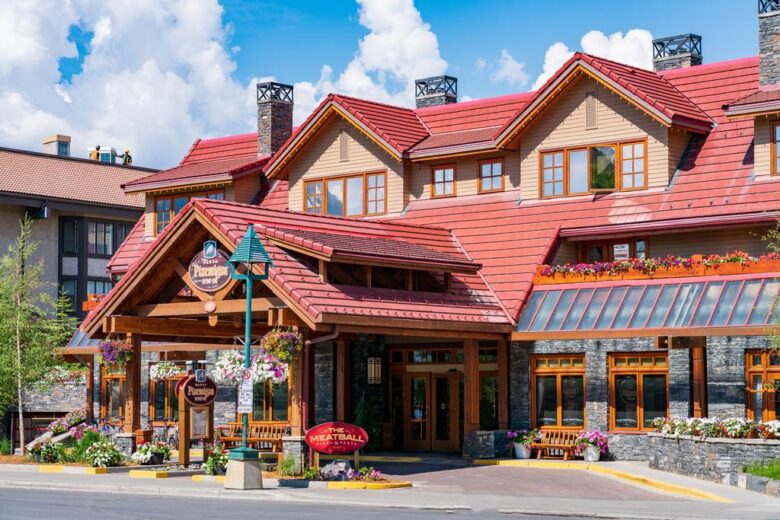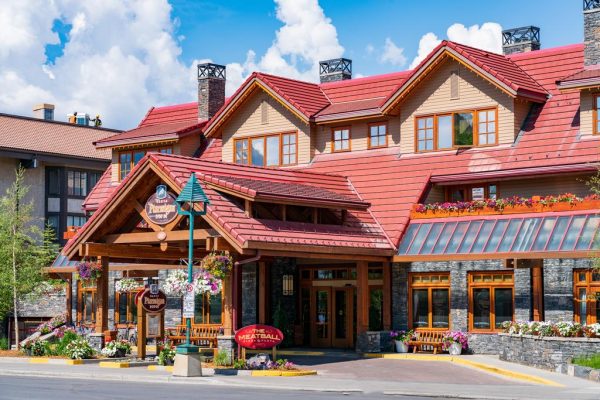 It is a comfy resort that is stunningly cushioned in the magnificent Rocky Mountains whereas still being a few minutes away from the Banff center. Thus, if you and your spouse are into outdoor adventures, this is the perfect place to visit for your honeymoon. Here you get to enjoy numerous outdoor activities, easy access to the wilderness as well as enjoy one of the globe's most spectacular mountain destinations. Inside this resort are indoor hot tubs, a spa, sauna, and steam rooms. Moreover, there are several rooms that have a private balcony, thereby allowing you to enjoy the breathtaking mountain views. Therefore, this is one of the best honeymoon resorts for you and your spouse to enjoy a wonderful snug haven.