How would it feel finishing the year with a memorable holiday in your dream place that you've always wanted to pay a visit? It's indeed an exciting experience that you would want to try out. You may have many options in mind on where you would want to visit, and this can be so confusing, especially if you don't have an idea of the experiences you likely to enjoy in different destinations. This article, therefore, takes you through some of the top places you may want to visit this December holiday. Many people will definitely be visiting some of these places, and it would be essential to decide on the destination you would want to visit so that you may begin making your travel arrangements and hotel bookings in advance.
Mexico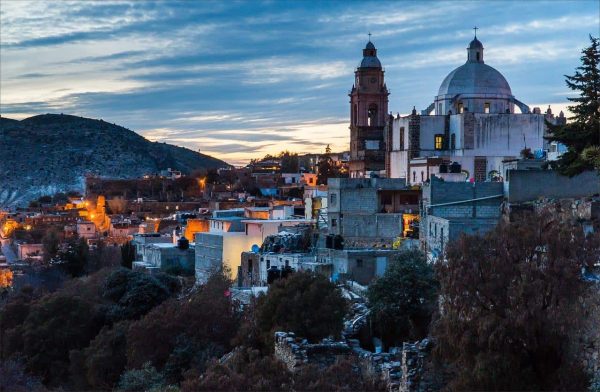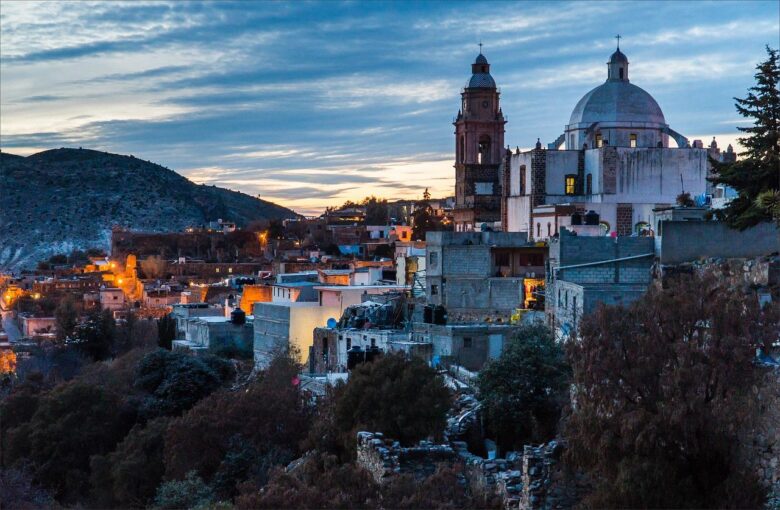 Mexico is one of the best places you would definitely want to tour during the December holiday. The place is full of amazing architectural designs and museums where you can enjoy most of the delicious traditional foods you have never come across and also get exciting histories of prominent people and events that have happened in the past. There are quite different places you can choose to tour, including the Pacific coastline, amazing landscapes with the tropical green vegetation, and the warm beaches perfect for snorkeling, diving, boat riding, and swimming, among other activities. Some of the beautiful cities to visit in Mexico includes; Cancun, Puerto Vallarta, Los Cabos, Isla Mujeres, Riviera Maya, Acapulco, Manzanillo, as well as Zihuatanejo.
Costa Rica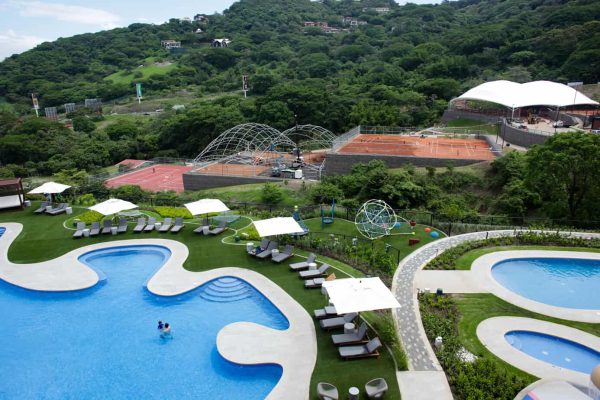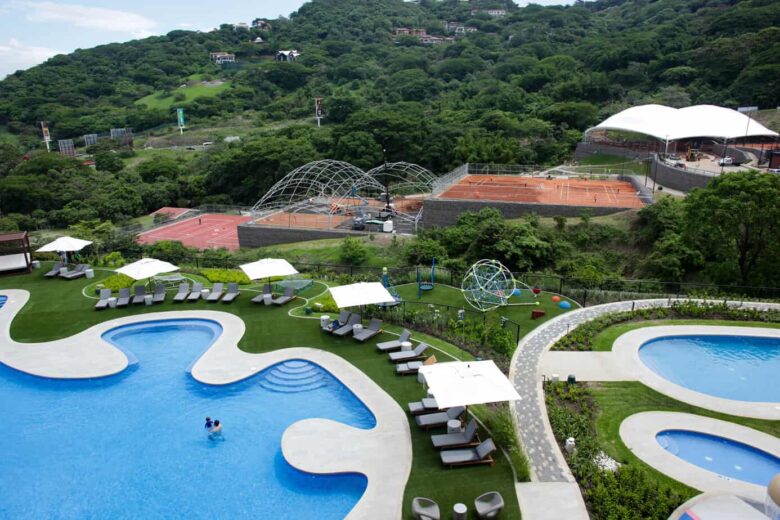 Costa Rica is also an amazing place you could enjoy the cool climate and the great waterfalls in the city. It's indeed a beautiful place you would never want to miss out on.
You also need to take photos to share with your loved ones who didn't make up for the trip and also keep fresh memories of the beautiful sceneries you enjoyed in the city. Rains in the city onsets after the first 2 weeks of the month, and you may, therefore, consider visiting Costa Rica at this period to avoid the heavy rains. Tamarindo, San Jose, Chirripo National Park, Rincon de la Vieja, Manuel Antonio National Park and lots more.
Amazon and Bahia, Brazil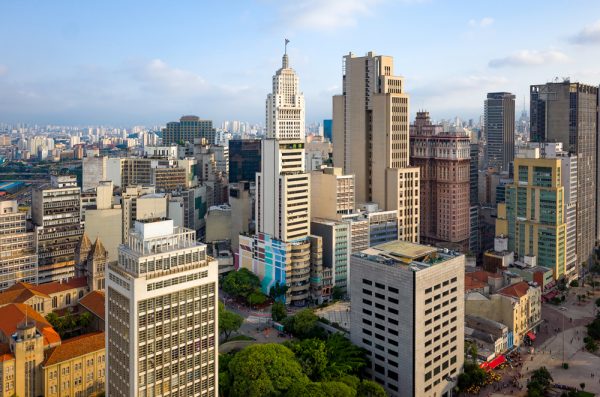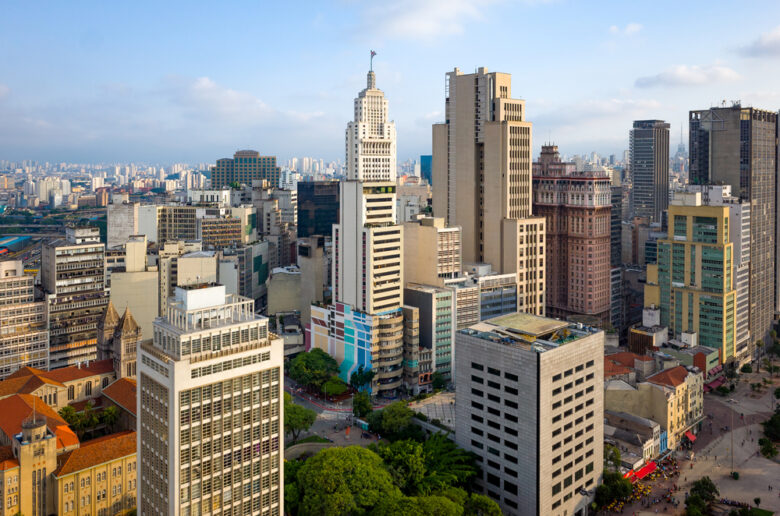 Enjoying the cool weather in the states of Bahia in December is one of the best things that you would not want to miss out on. You can plan your trip to this amazing place with your family as you enjoy walking along the shores of River Negro.
You can also drive to the Trancoso beautiful beach and let your kids enjoying playing in the sand as you dive in the deep sea to take some photos of the amazing sea creatures.
Mendoza Argentina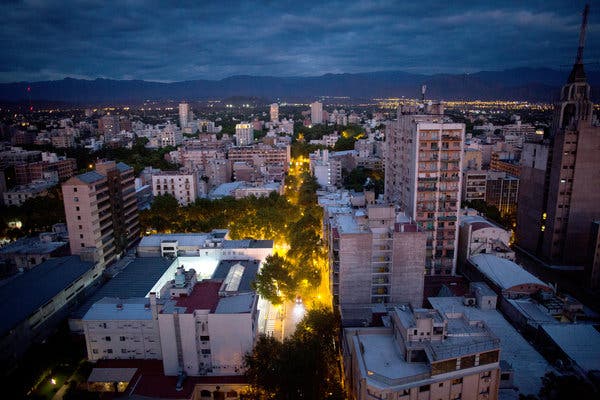 If you want to visit Mendoza Argentina, then December would be the ideal time. At this time, the grapevines are alive and fresh. Many festivals are held at this time of the year, and if you are a fan of music and partying, then this is the perfect time to enjoy the live music in the city streets.
Germany
Germany is a great city where you can get introduced to new foods and also interact with the German locals as you earn their cultures.
Paris France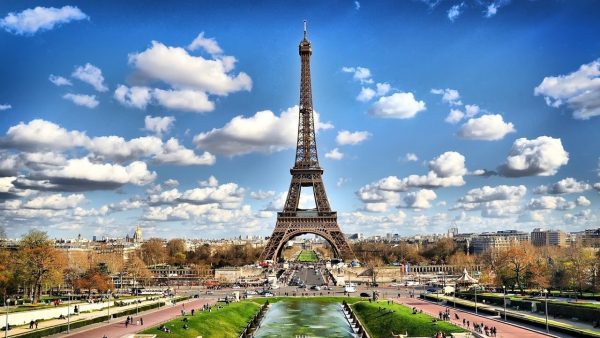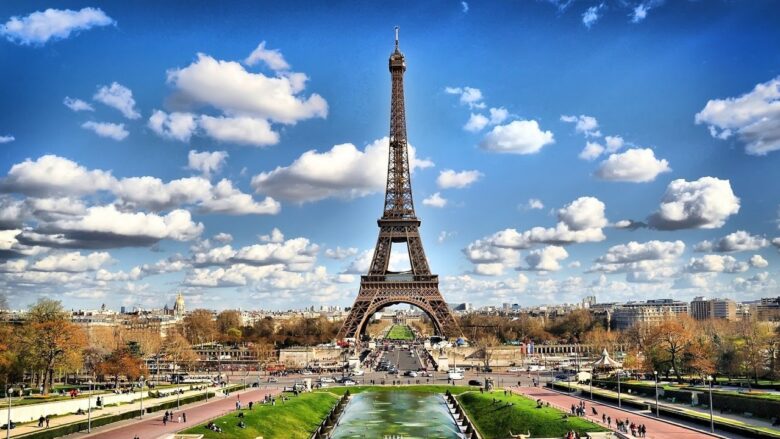 Paris is also a beautifully lit place you can never regret visiting. People at this time of the year are camping in different parts of the city, enjoying with their loved ones and can thus be a great place to visit with your family or even friends.
Moscow, Russia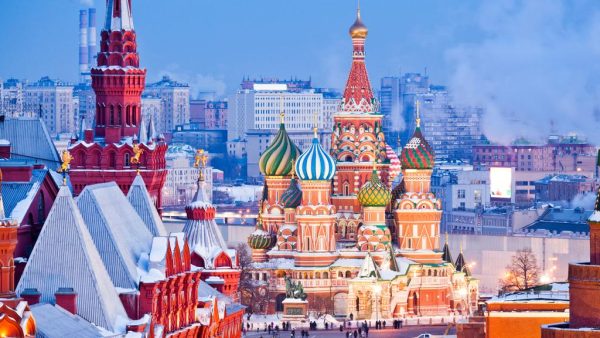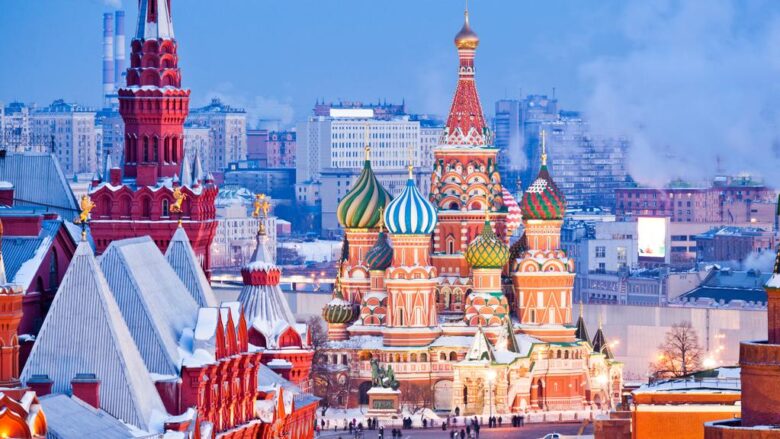 If you are a fan of being introduced to new cultures, then Moscow is a great city to opt for. No much congestion in the city and you can always have a great experience touring the amazing parts of the city.
Thailand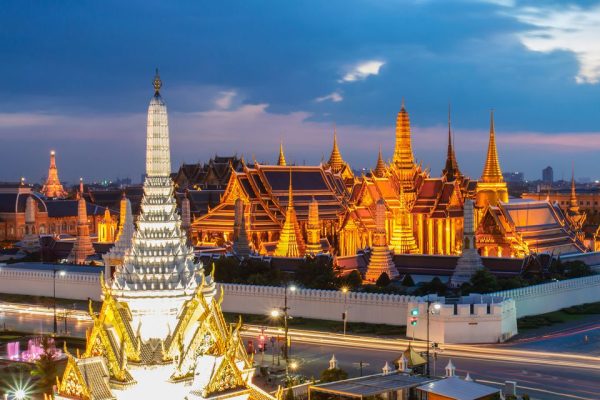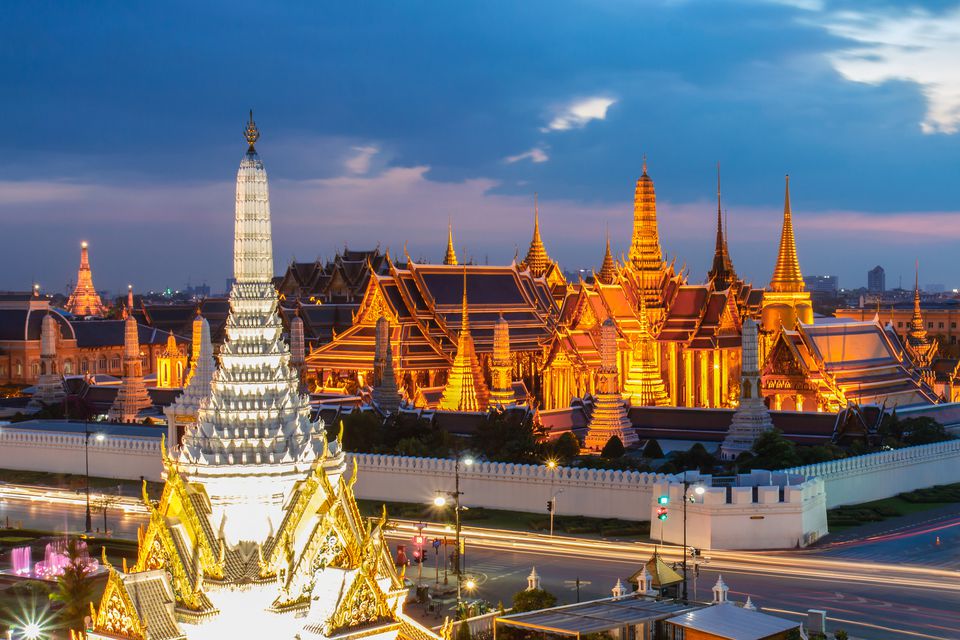 December is indeed the best time to enjoy the cool temperatures in Thailand. It is a place full of traditional holidays, and you may really have exciting moments being part of these festivals.
Rajasthan, India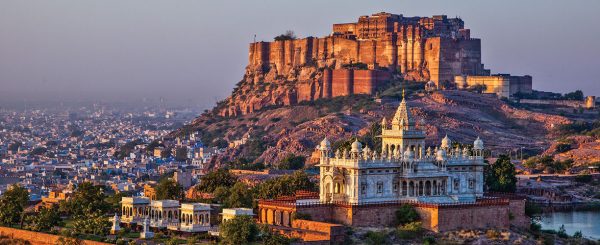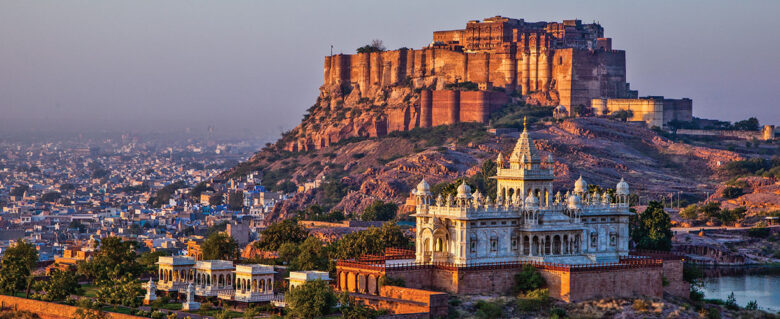 The weather in Rajasthan is cold in the month of December, and you may have a great time walking around the forts or even take time to explore the villages without any heat effects.
New Zealand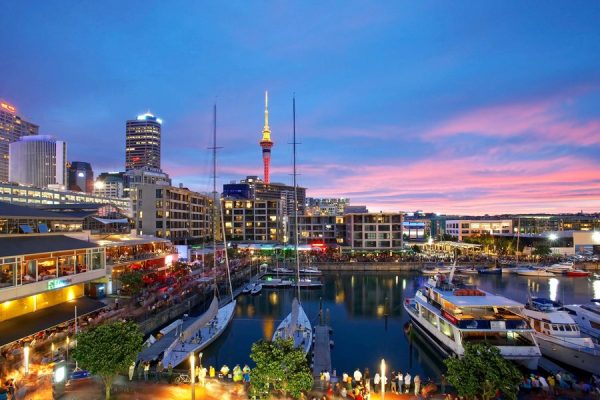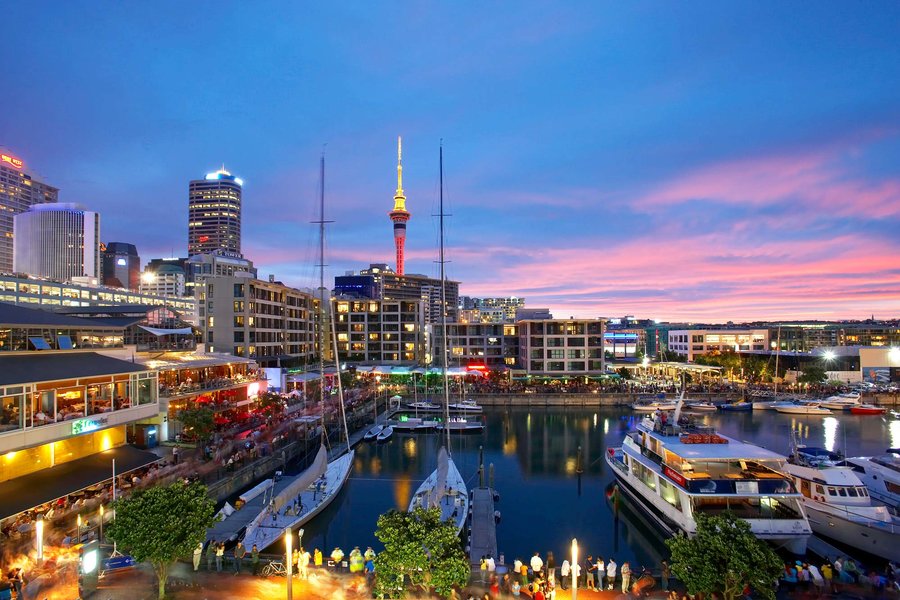 New Zealand is also an amazing place you may also pay a visit to. Flowers are blooming everywhere, and you are sure to enjoy the beautiful landscapes in the Country.
If you are looking for a good destination for your December holiday, then you can choose from the choices provided herein.