We all will accept that it really is great to be a student and to enjoy the student life. Contemporary students have to study various things regarding their syllabus and other things related to their study material, the internet offers a valuable resource for 21st century students. The internet is the best destination for students desperate to get ahead in their studies and homework. However, many students are not using some of the best resources that the internet has to offer to them.
As any college or university student knows, they are expected to complete impossible amounts of readings, assignments, and papers each night. While there are many websites and apps available on the internet for students, some are definitely more efficient than others. And efficiency matters, especially when you are trying to cram for a test or meet an essay deadline.
So, if you are a student and want some cool hacks and tricks, you are in the right place. Today we have collected a list of best apps, hacks and websites that will surely improve the skills of every student's life. In this piece of content, you will get a valuable list of best websites, apps and tools that will immediately turn you into a smarter student.
Stay focused a valuable extension for Google Chrome
We all know that most of the time when we are on the Internet then mostly we spend our time on sites like facebook, whatsapp, twitter, and instagram. And generally, we just waste our time on these sites, without getting any productive outputs. So, to get rid of from this problem, there is the best extension called "StayFocused" for Google Chrome that will helps you stay focused on your work by restricting the amount of time you can spend on these time-wasting websites. Once your allotted time has been used up, the sites you have blocked will not be accessible for the rest of the day.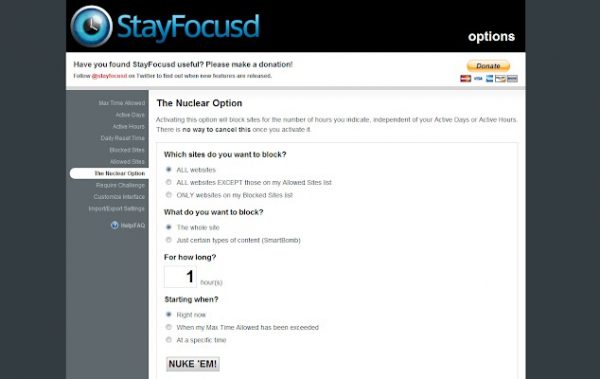 Forgot your textbook at home? Type the name of the textbook + "filetype:pdf"on Google and you might find it online
This is for sure that every once in their life have forgotten their textbook at home, which is required in the school or college. If you also facing the same problem, then not to worry, just Google the name of the textbook + type "filetupe:pdf". You will get the whole textbook in pdf file format. If it doesn't work, then type the name of the particular subject + "filetupe:pdf" because may be some time that  particular textbook is not available so chances are, other textbooks have explanations for what you're looking for.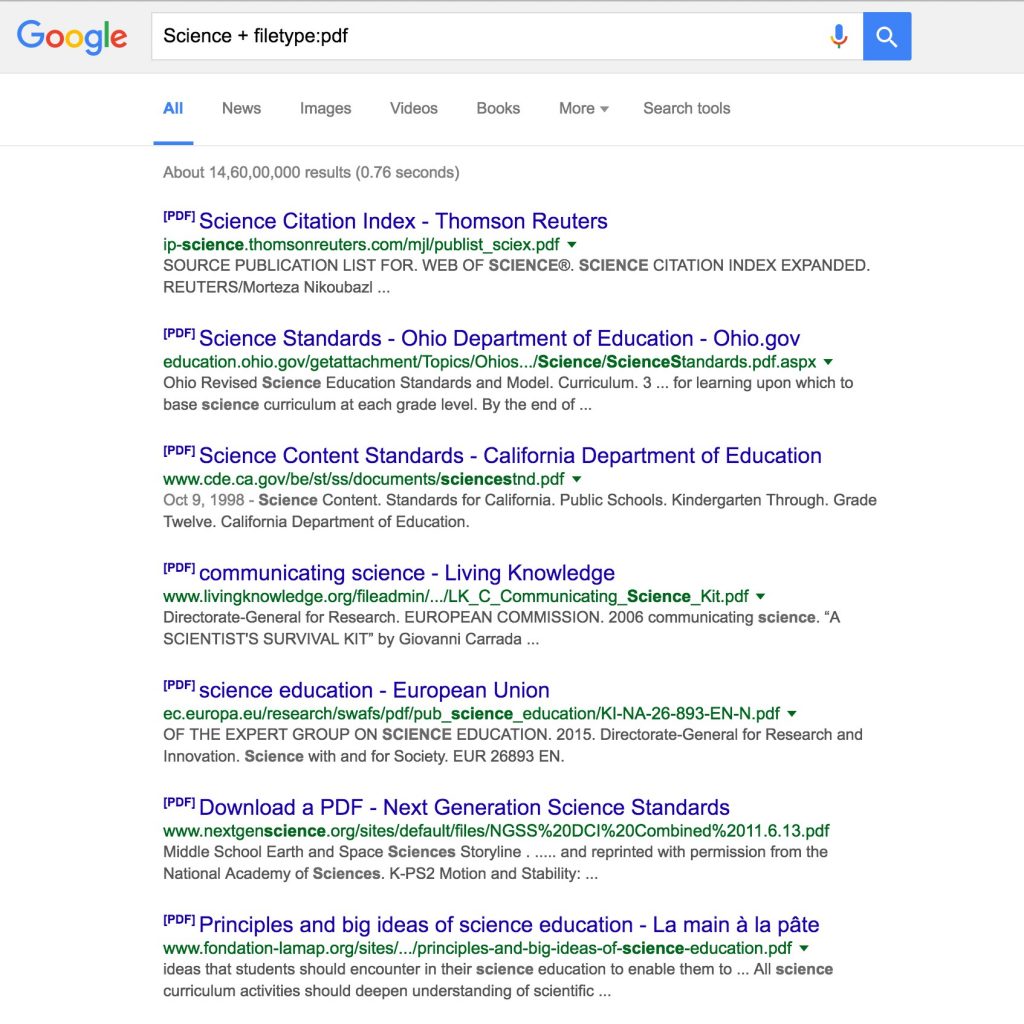 Google Scholar to find Study Material
If you are seeking for published paper related to your study material, then you can use Google scholar to find the published paper related to your subject and even get alerts on new papers in your area of study. This is a very valuable resource generally for research paper writers. The search functionality of Google Scholar is much easier to use than other databases. To find exactly what you want, just tap on More > Advanced Search.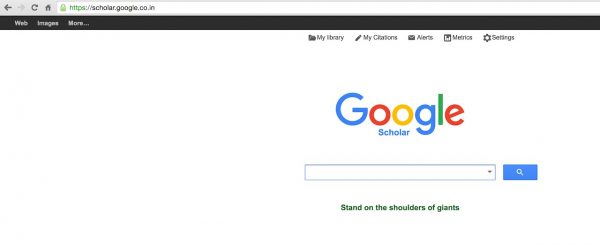 Quizlet Tool
Quizlet is a tool that enables you to study vocabulary, languages, and several other things free of cost. It also supports some effective study tools that will assist you in making your learning as a fun activity.


Audible.com
When you are too tired to read the book for your literature class, listening to an audiobook will help you a lot. Now you can spend your time productively when waiting in line or taking long walks just by listening to the audiobook related to your subject or other study material.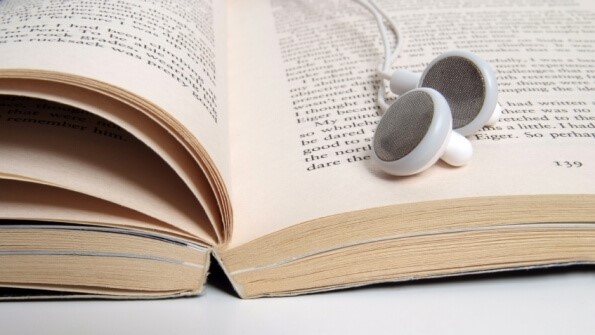 Instagrok.com
In this website, you can research the topic of your concern and get a customizable concept map that will assist you in making the studying materials better. You will easily remember important information because of the interactive visual interface.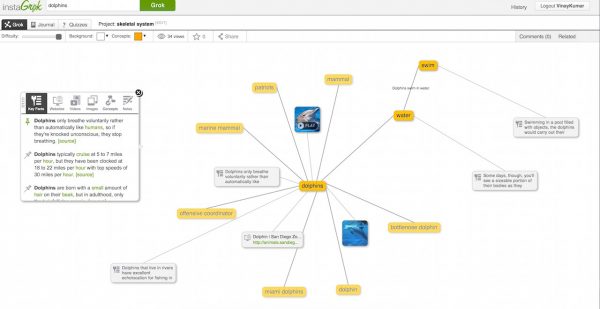 Quora.com
Quora is one of the best question and answer website, where you can ask the question to get the answer related to your confusion regarding your any topic. On this site, questions are asked, answered, edited and organized by its community of users. Here you find tones of answered question on various different topics.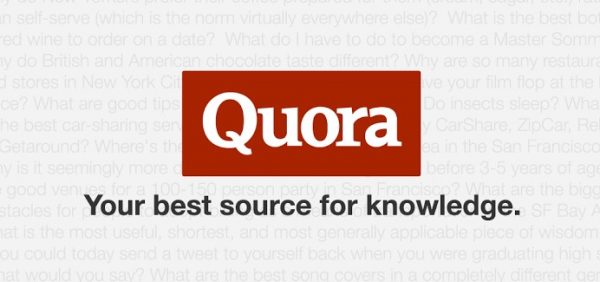 TheNewBoston
TheNewBoston is a free online video tutorials based website. Here on this website, you will get numerous video tutorials and courses related to programming, computer, website designing, science, math and hacks etc.

Use Grammarly to edit your writing
If your grammar is not that much strong and you lose points for basic grammar mistakes, then Grammarly is best for you. It is a free online tool that checks your spelling and grammar of your content and other documents. It even uses an inbuilt thesaurus feature to offer suggestions, while you are writing to improve your vocabulary and make your writing stronger. You can also use this tool to check the internet for similar phrasing, helping you avoid any kind of plagiarism.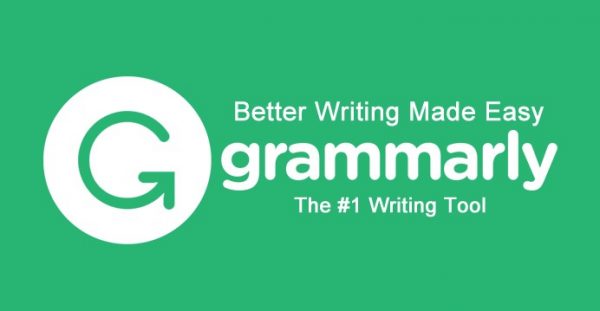 Let Google Docs do research for you
When you are working on Google Docs, go to Tools > Explore to search your document on the internet. Google Docs will even provide you with a list of customized search topics and images based on the subject matter you are writing about.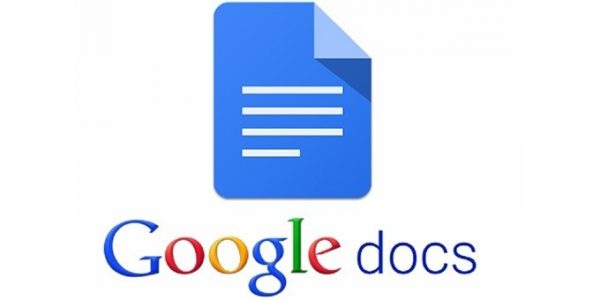 When you are searching anything on Google Docs, a research window will open up to the side of your document with web results based on your search terms. Just tap on the "cite" button to the side of the link, and Google will prepare a ready-made footnote citation for you.
Use Google Books as your personal library
A quick search in Google Books can save you a trip to the library, offering instantaneous access to hundreds of thousands of books and magazines regarding numerous topics and niche. Through Google Books, you can download any public domain book as a PDF file. You can also view numerous books that are not available for you in the market. You can also use one of the features of Google Books to search within books for specific phrases or keywords, providing a helpful shortcut for finding particular passages.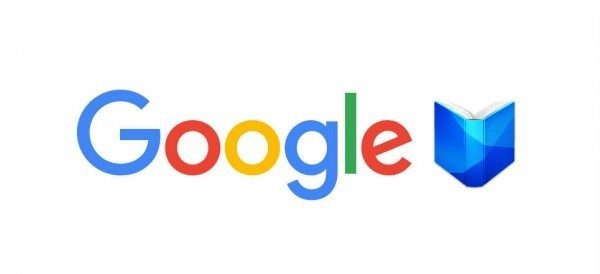 Need some help with homework? Just ask Reddit
If you are doing your homework and simply can't able to solve any problem, you can just post your question in the Reddit community r/HomeworkHelp. Members of the reddit community will help you in getting the answer to the question you have asked.